Why is neem the wonder herb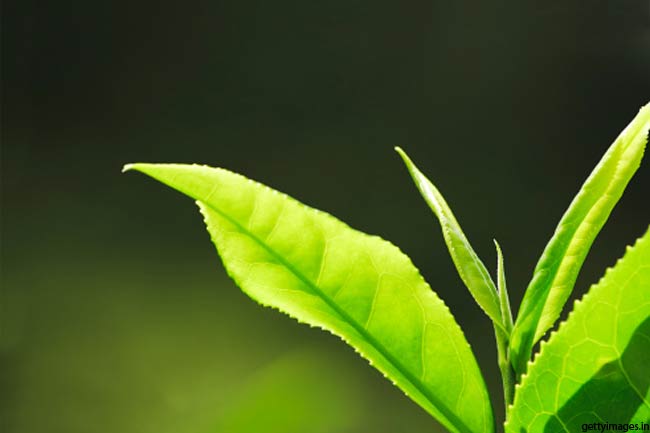 In India, the neem tree is given a whole new level of importance; of course, for its amazing health benefits. A tree native to India, neem tree, has many medicinal uses and is therefore, regarded crucially in Ayurveda. Not only is neem tree used by Ayurveda experts for the treatment of diseases and healing of wounds, it also comes as an easy-to-use home remedy. Read to know some of the health benefits of neem.
Heals wound and burns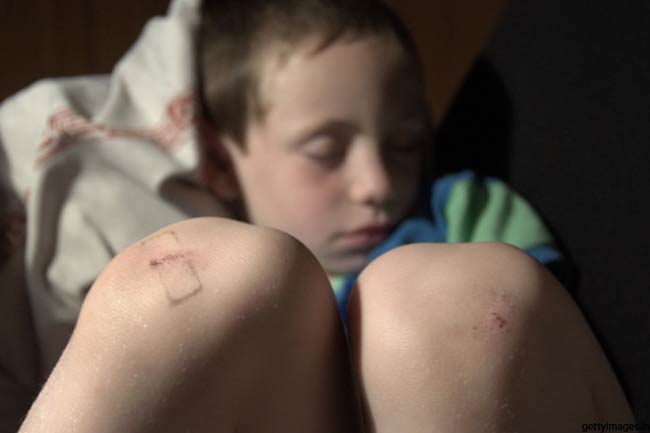 Neem is rich in antifungal as well as anti-bacterial properties and was in the past applied on wounds to help it heal faster and better. Most over-the-counter medications for burns and wounds have neem in them as an important component, thus promising to work efficiently.
Treats dandruff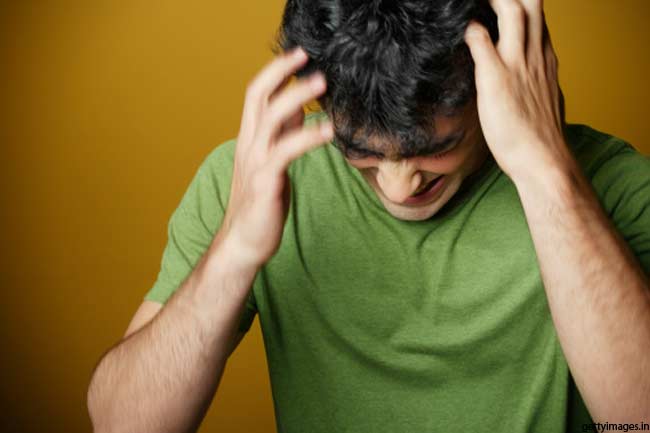 Dandruff is caused by excessive shedding of dead cells on the scalp. For dead cells to shed every 24 hours is natural but those who have dandruff have a scalp that tends to overtly shed these cells producing white flaky powder. Dandruff is most commonly caused by fungus and the antibacterial properties of neem help one to truncate the life span of this fungus.
Conditions hair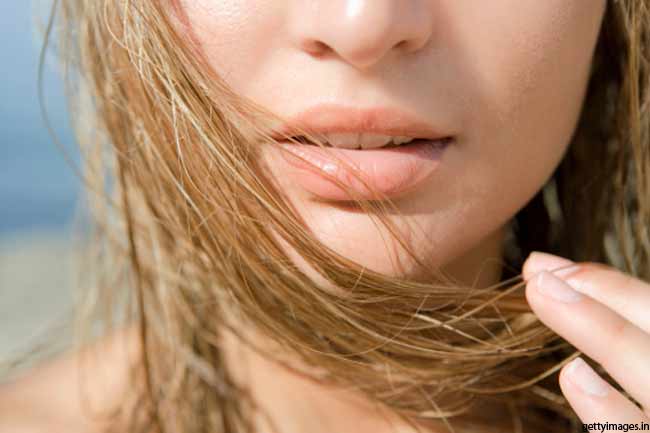 When neem is ground to a paste and then applied on the scalp, it reduces the level of dryness and conditions the hair. Such a natural conditioner does not have any side-effects because it is not laden with chemicals like all the commercial conditioners that most of us often use.
Treats skin disorders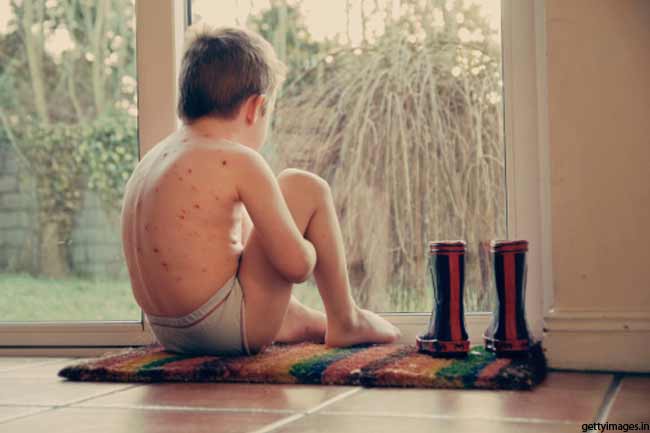 There has to be a reason why neem is a popular ingredient in creams and face-washes and that is its detoxifying property. Neem kills all the bacteria and fungus that is causing the skin problem, thus restoring the original health of the skin. This wonder herb has also got its name in the catalogue of Ayurvedic formulations for treatment of skin problems.
Reduces acne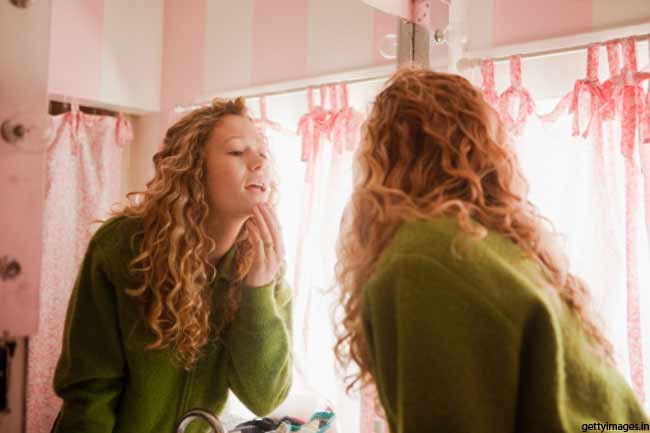 Acne is a common skin problem and most people who are suffering from it are aware of how neem works wonderfully to reduce the number of breakouts. The anti-inflammatory properties of neem suppress the P. acne-induced reactive oxygen species as well as the pro-inflammatory cytokines TNF-a and IL-8.
Fades acne scars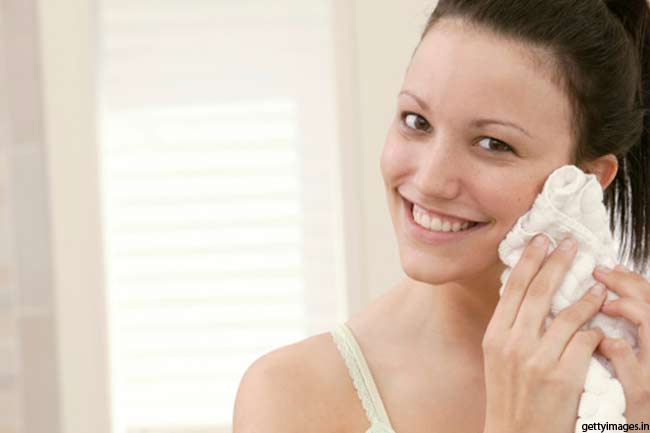 People who have dealt with acne in their early years do all they can to fade the acne scars in their adulthood. Little do they realise how neem can work in pre, during and post acne times. Applying neem paste on the affected area of the skin works greatly to prevent and fade away scars caused by acne.
As a face pack for glowing skin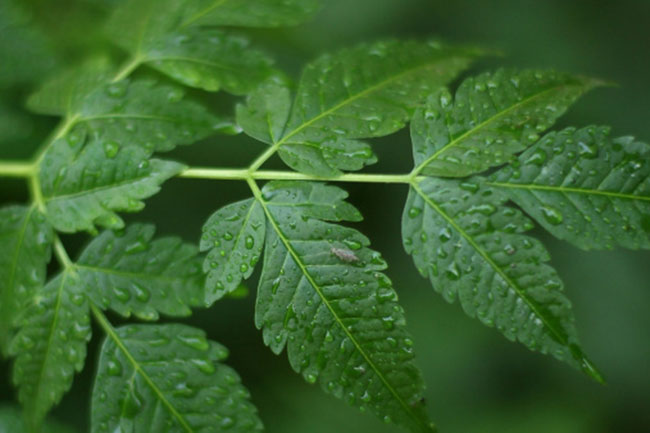 You can prepare a fairness face pack from neem leaves, which will help you get rid of acne, dry up white heads, pull out blackheads and make pores less visible. To prepare the face pack, cut a few neem leaves and boil them with small segments of orange peel. Add a spoon of honey, yoghurt and soy milk to make a paste. Apply this to your face twice a week.
As a skin toner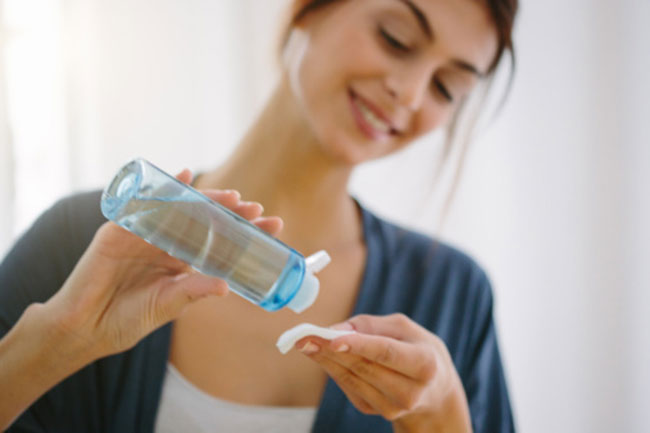 The potion of neem leaves can be used as a skin toner to clear acne, scars, pigmentation and blackheads. All you have to do is dip a cotton-ball into the potion and wipe your face with it every night.
As blackheads treatment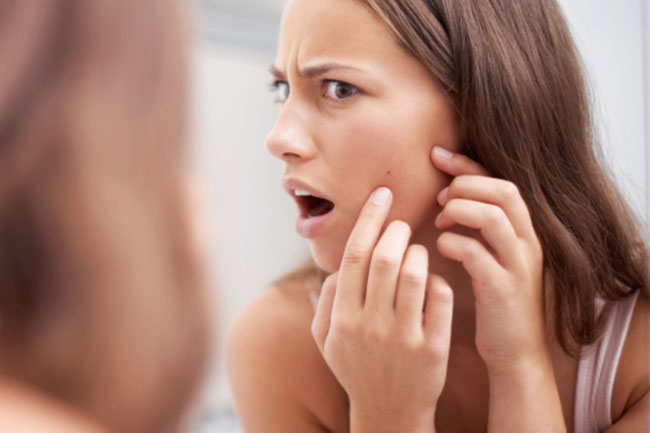 Pour a few drops of neem oil in a half a cup of water. Apply it over the blackheads gently with your fingers.