Makhane/Fox nuts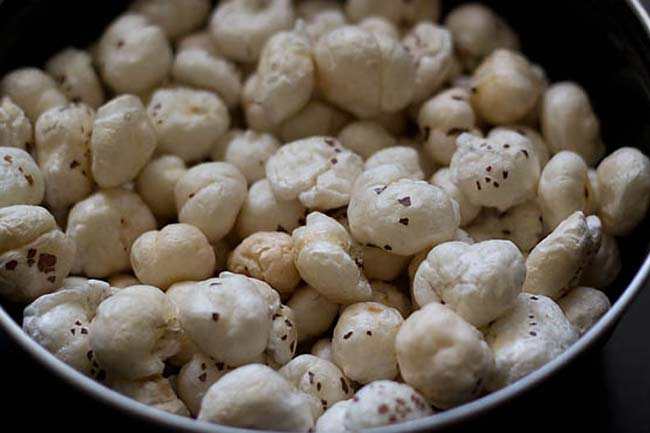 Makhane, or popped lotus seeds, is a common food in Indian subcontinent. It is usually eaten during fasting. Besides it easy to prepare recipes and importance in fasting, makhane can also offer several health benefits. Here are some of them.
Nutritional value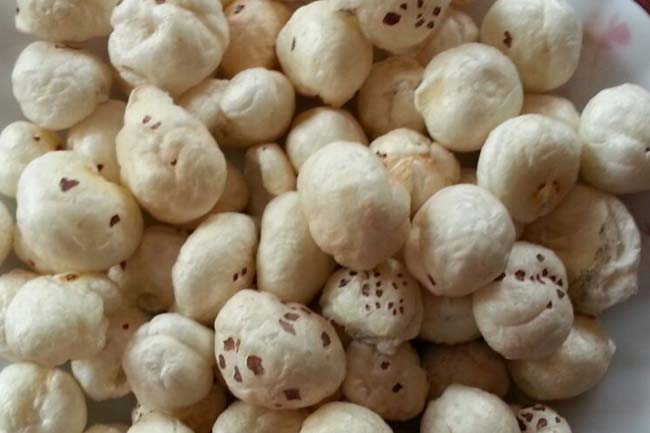 Makhane are not only good for fasting, they offer ample nutrition too. It is made up of around 9.7% easy to digest protein, 76 % carbohydrates, 12.8 percent water, 0.1 fat and several minerals too, including phosphorus, calcium and iron.
Good for Heart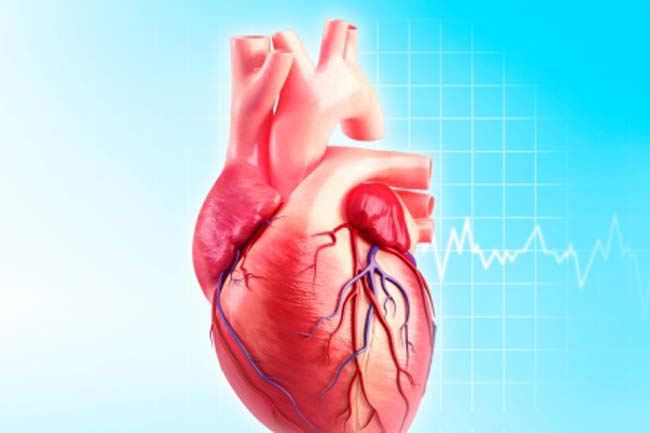 Lotus seeds are considered good for the heart as well as kidneys and the spleen. If you prepare makhane without any oil or other sources of cholesterol, you can expect it to be a healthy food for your heart and kidneys.
Relives Insomnia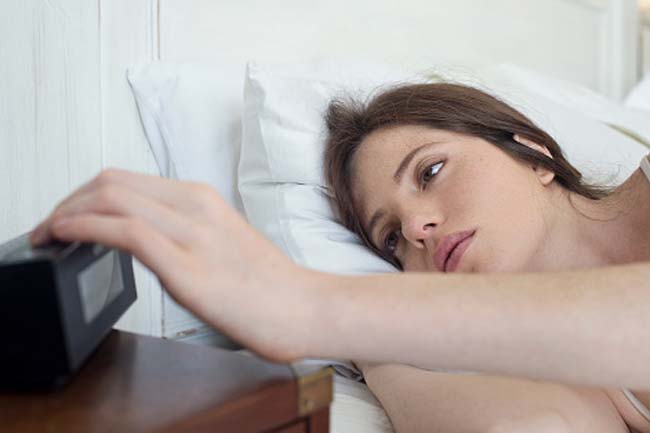 Makhane is considered to have amazing calming properties that can be very effective against sleep loss or Insomnia. Regular intake of the lotus seeds can help alleviate palpitations, sleeplessness and restlessness.
Easy to Digest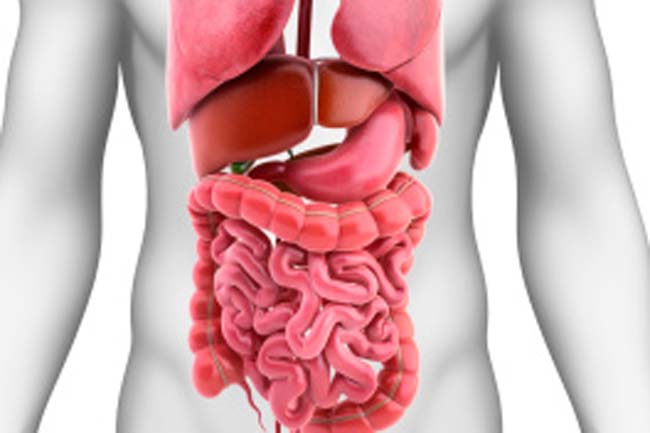 Lotus roots contain anti-oxidants which make it an easy to digest food. People from all age groups can digest makhane without any risk of digestive problems.
Perfect food for diabetics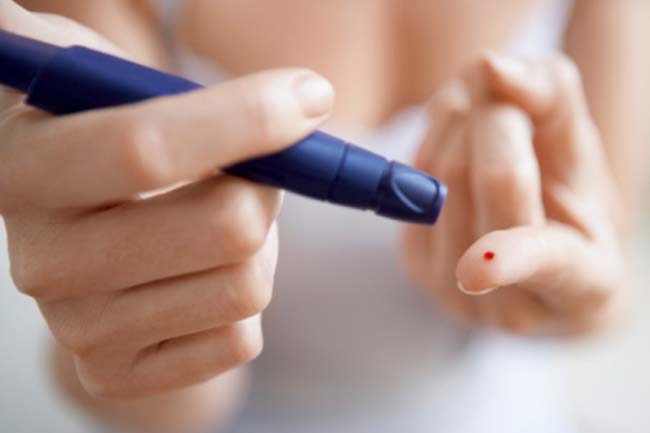 Makhane is very low on fat and sugar content, making it a suitable food for people suffering from high blood sugar levels. Being rich in starch and protein it can help with management of diabetes.
Bones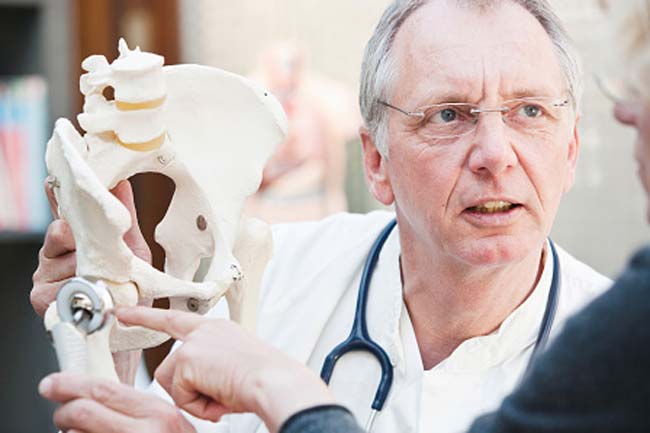 The food is rich in calcium content. Since bones and teeth need calcium regularly to stay healthy, eating makhane can be good for your bones. It can even help with conditions such as arthritis.
Light Snack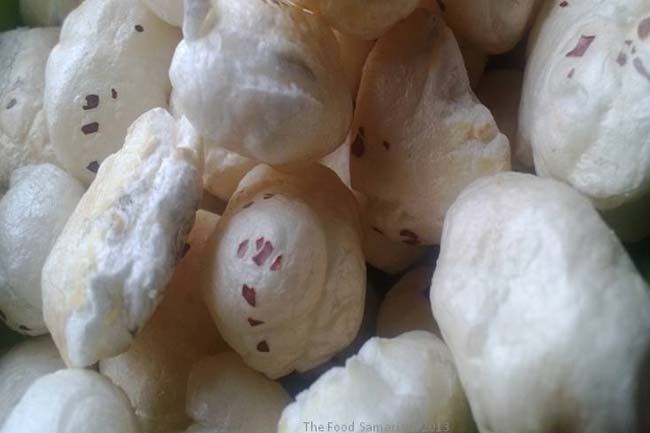 You can replace your unhealthy snacks with makhane to avoid the risks of getting too many calories or cholesterol. Instead, you will be getting natural healthy nutrition without much preparation. Just fry the lotus root till they pop and your snack is ready. Image Source: Getty