Diabetes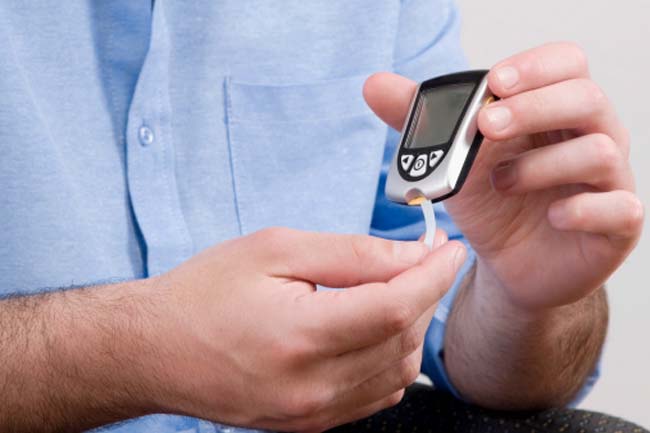 Diabetes has emerged as a major burden on India over the years. For those coping with diabetes, it can be a daily struggle to keep blood glucose levels within healthy range. Long pepper, found to reduce blood glucose levels, can do the trick.
Aid weight loss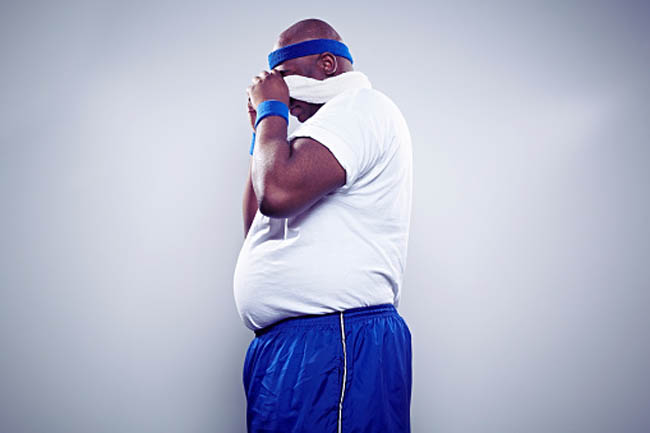 There are millions out there trying to lose weight. For them, long pepper can be a magic trick! It is known to discard stubborn fatty toxins from the body and reduce flab.
Wards off liver ailments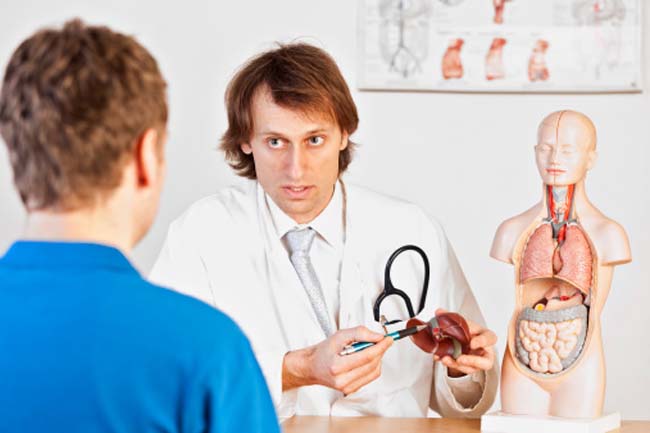 Most of our daily habits and unhealthy eating patterns can put pressure on our internal organs, including the liver. Long pepper, acknowledged for liver-protective functions, aids liver function besides reversing any damage that may have already occurred.
Improves immunity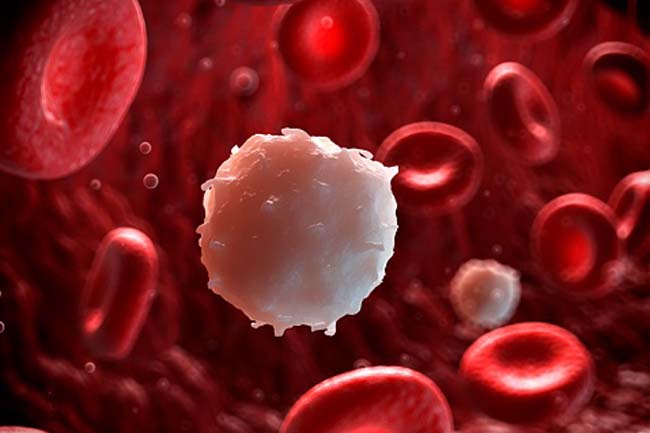 Owing to the presence of vitamin A, long pepper supports white blood cell production to maintain immune health. The process of white blood cell production is key to immune function; those with low vitamin A are more vulnerable to infections.
Eye health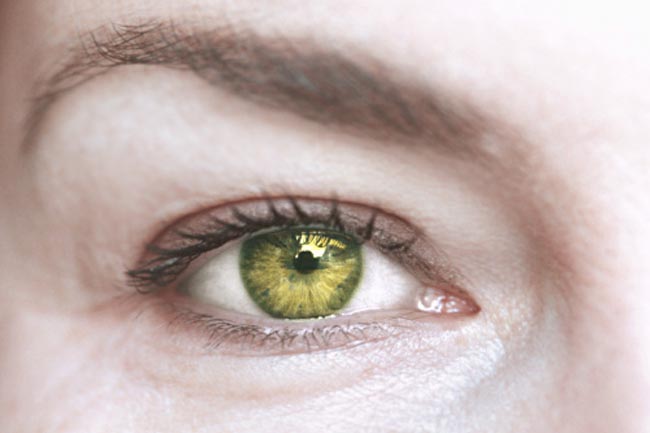 One of the health benefits of long pepper is healthy vision. It boosts your intake of carotenoids, which offers support to your eyes. Lutein and zeaxanthin are two major carotenoids that also protect inner tissues of the eyes.
Prevents bacterial infections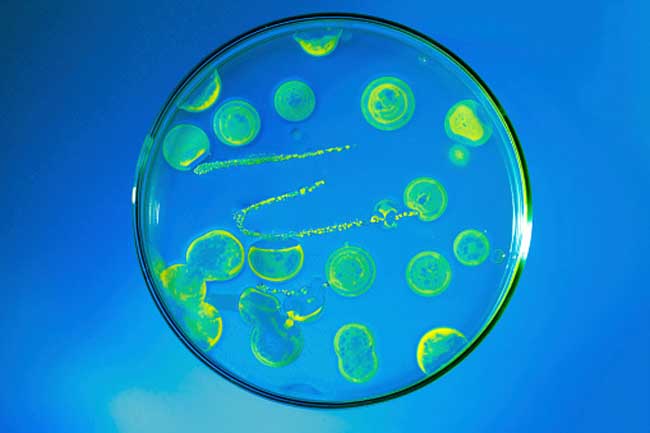 There are a lot of illnesses that are caused by bacterial infections. Long pepper can help keep away these bacterial infections with its antibacterial properties. Moreover, it is believed to promote anti-amoebic activity.
Helps lung function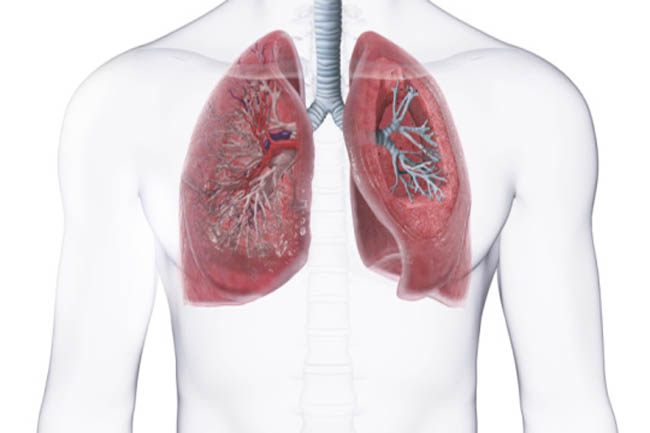 Long pepper is believed to improve flow of oxygen in the body. Therefore, it can help prevent major lung disorders.
Other health benefits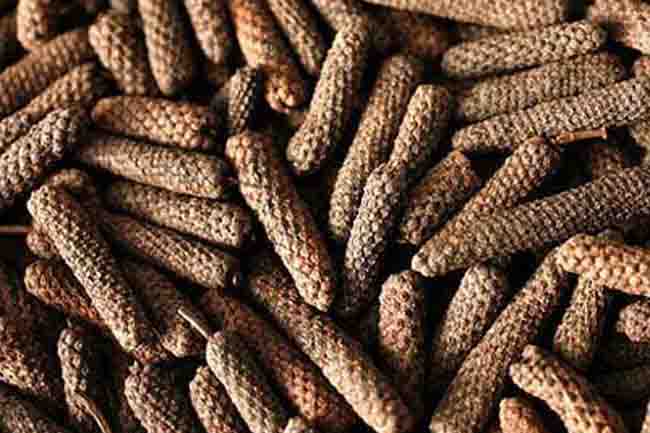 Naturally heal your body back to proper health with the long pepper health benefits, which range from treating a fever to relieving stomach ache, easing asthma symptoms and cough. It also proves beneficial in relieving debilitating toothache or headache. (Images:Getty)