Guava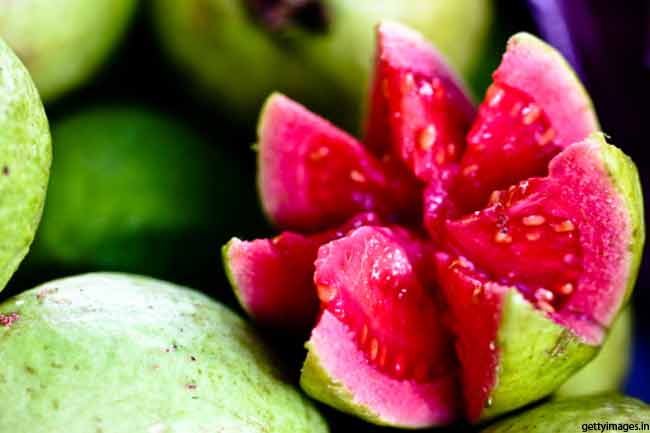 An amazing tropical fruit that offers a variety of health benefits including the vitamins, minerals and medicinal advantages.  Include this fruit in your diet and you can expect surprising health benefits.
Improves Complexion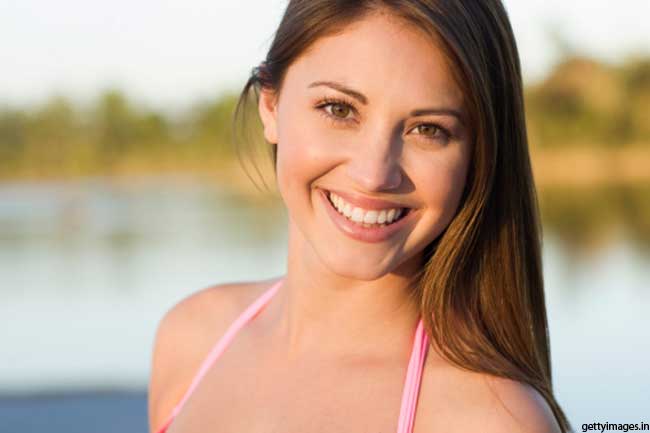 Pink guava can be very effective in improving the complexion and making the skin look radiant and fresh. You can make a guava scrub by mashing guava flesh with egg yolk and apply it on the face. Rinse it off after 20 minutes with lukewarm water. Try this at least twice a week to get the best results.
Treats Diabetes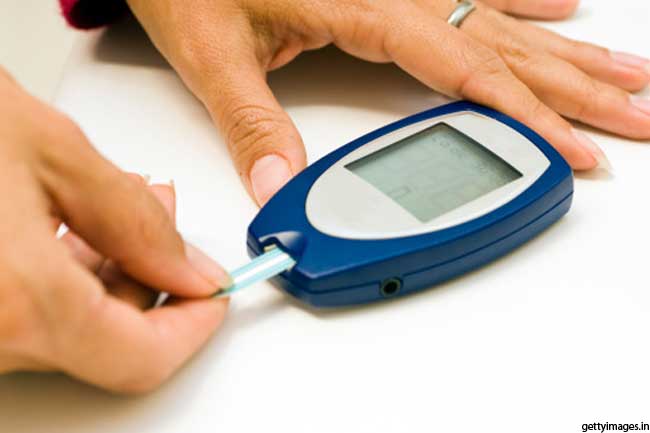 Guava peel is not normally edible but it may be very beneficial in diabetes. Study published in The Indian Journal of Medical Research says that rats who consumed guava had decreased blood sugar level and cholesterol levels.
Cleans Digestive System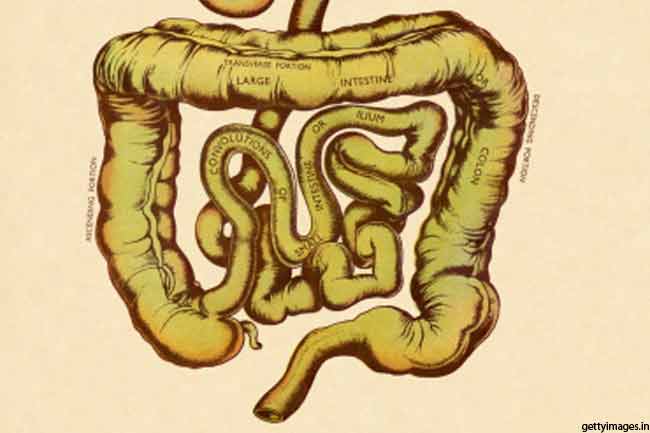 Guavas are rich in fiber which is really helpful in cleaning the digestive system and maintaining a free bowel movement.
Skin Care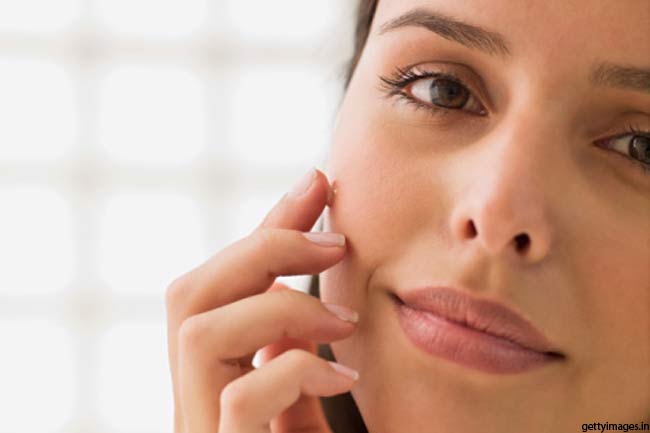 Guava is rich in Vitamin E content and has astringent properties which nourish the skin. Skin ailments like scurvy can be dealt with guava due to the high Vitamin C content.
Eye Care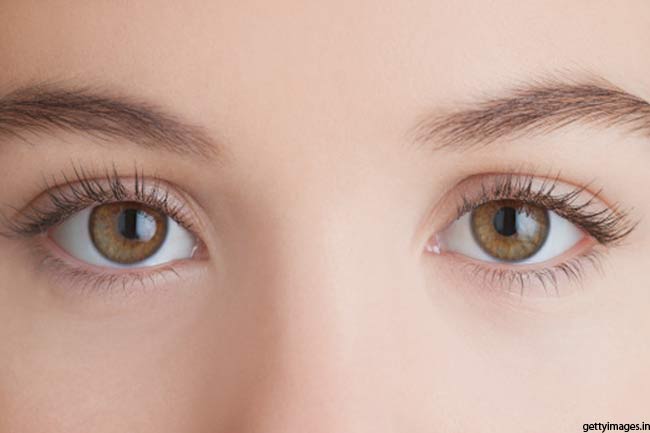 Eye problems can be kept at a bay by including guavas in your diet.  It has an abundant supply of Vitamin A that helps in improving vision.
Prevents Hair Loss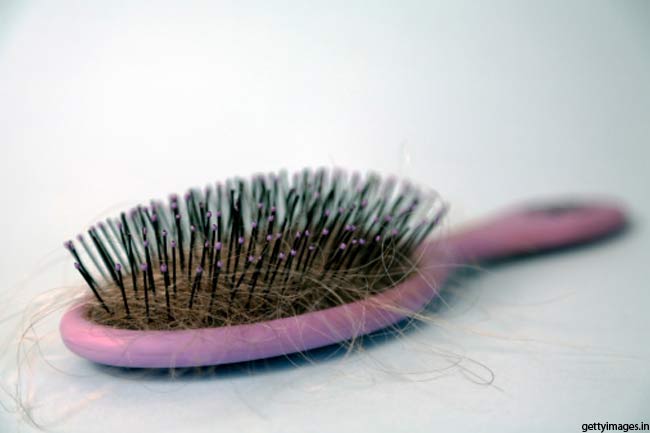 Being a rich source for vitamin C, guava is one of those fruits that promote healthy hair growth. It also helps in combating hair loss problems.
Prevents Constipation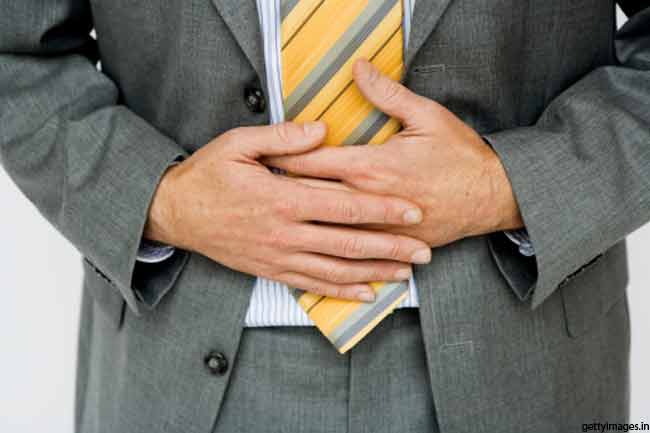 Guava can be very good for your health as well as your digestive system. The high content of fiber in guava makes it very effective in preventing the constipation.
Lose weight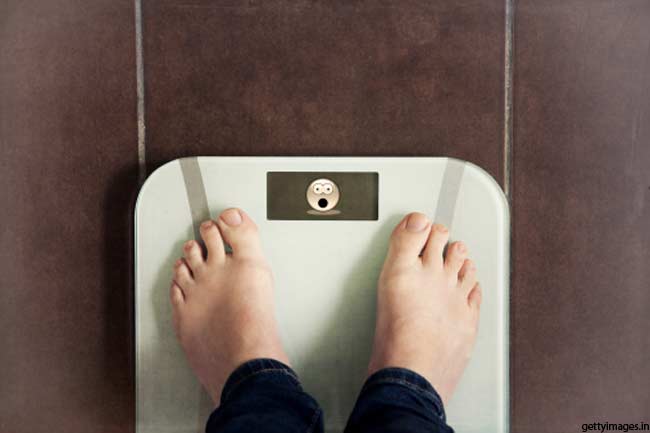 Guava increases the potassium intake in your body that helps increase the muscle mass and burns more fat. One guava contains 688 milligrams of potassium that is 63 percent more than a banana.
Prevents Cancer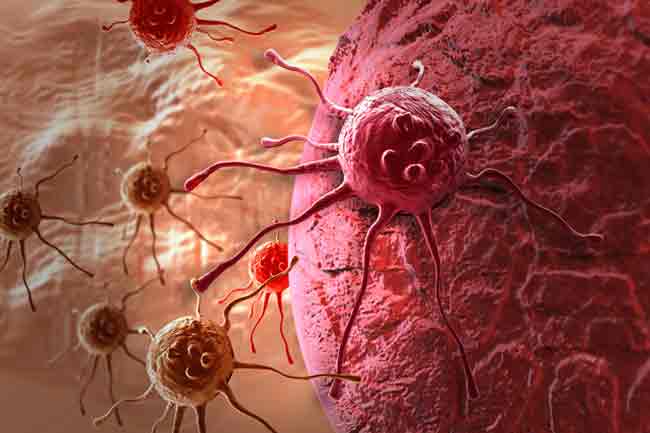 Guava contains more lycopene than tomatoes. Lycopene protects the skin from being damaged from UV rays and thereby it also prevents from cancer.