Green Tea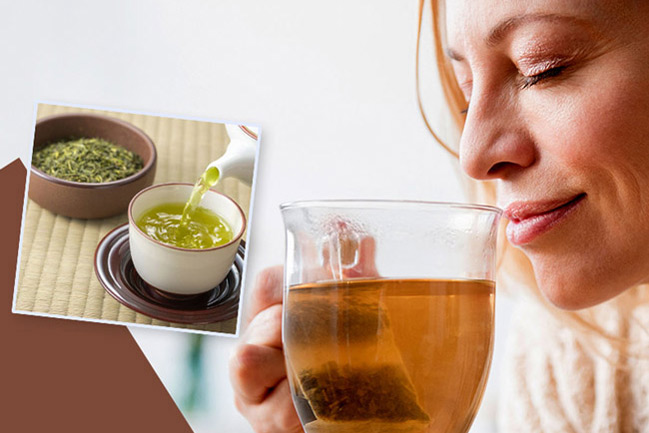 Green tea is certainly one of the bitter teas but if you ignore its awful taste, you can reap many benefits from one cup of green tea. There is a reason why experts suggest consuming green tea for weight loss and overall wellness. It might have a pungent taste but you'll get used to it eventually. This International Tea Day, we will tell you some benefits of green tea.
Healthy Cells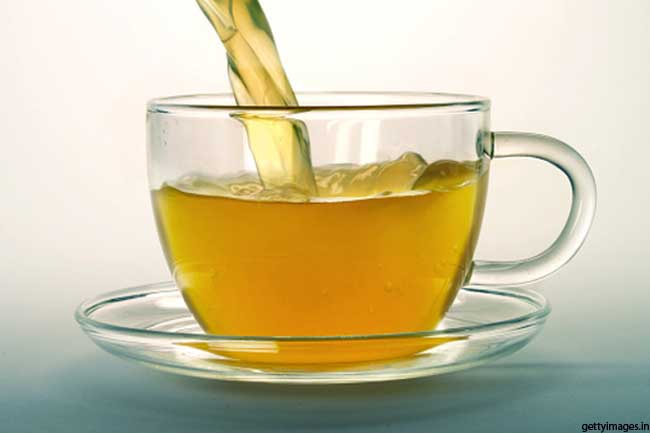 Green tea contains antioxidants called Catechins that fight against cell damage. Since green tea doesn't undergo too much processing which keep the catechins content intact. Each cup of green tea you have can be good for your cells. By reducing cell damage, you are preventing many diseases.
Diabetes Control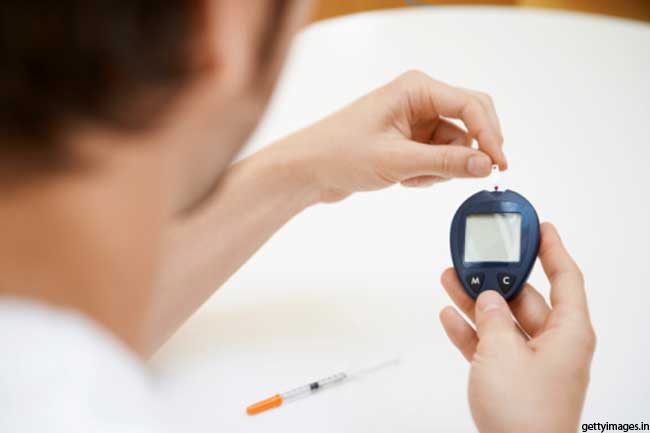 Another amazing health benefit that green tea offers is stable blood sugar level. Catechins present in green tea helps reduce cholesterol and blood pressure, therefore preventing or delaying diabetes. If you have diabetes or you are at greater risk of diabetes, have one or two cups of green tea daily.
Healthy heart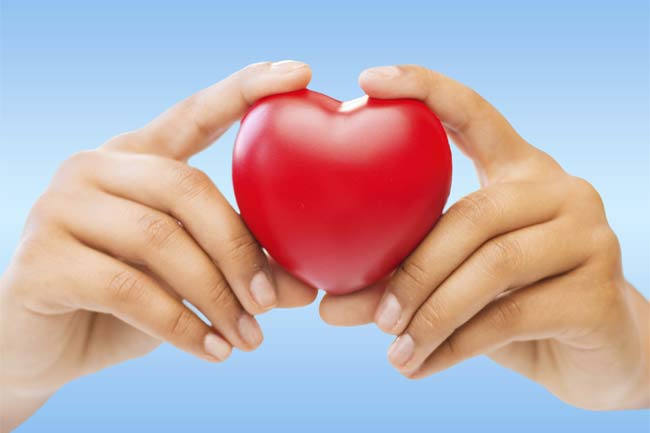 Another health benefit that green tea offers is a healthy heart. It improves blood flow and lowers cholesterol. Green tea helps to prevent problems like high blood pressure or hypertension as well as congestive heart failure. Drinking one cup of green tea can promote heart functions and reduce risk of cardiovascular diseases.
Weight loss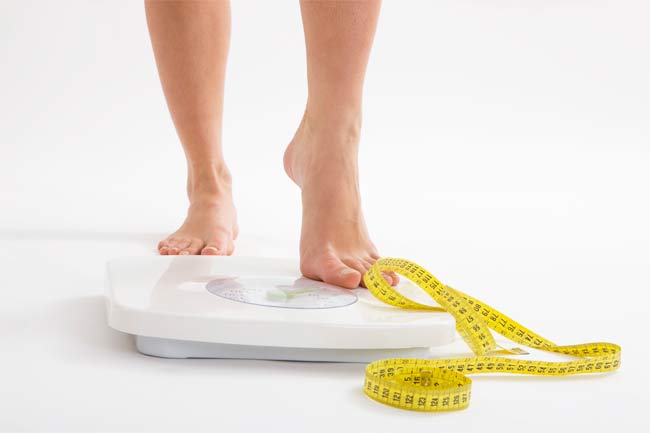 Do we need to tell you that green tea consumption can aid weight loss? Green tea can also help you stay slim and fit. It can support your metabolism, allowing you to burn more calories from fat. Replace sugary drinks and milk tea with a cup of green tea for quick weight loss.
Healthy Brain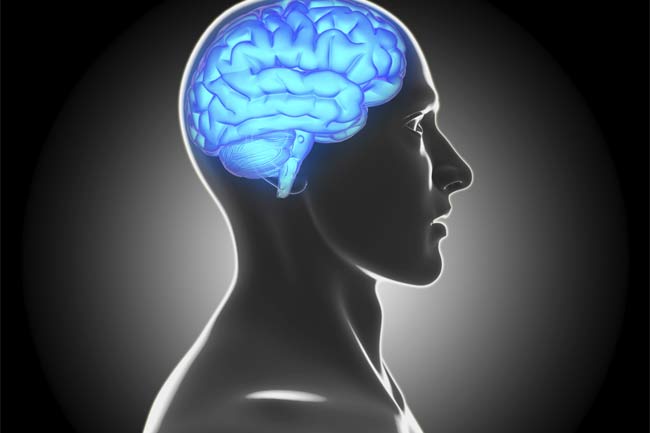 Green tea can also be very good for your brain since it has been shown to help block the formation of plaques linked to Alzheimer's disease. A Swiss study also found that green tea supports greater activity in the working-memory area of their brains. When you are working or if your job demands focus and concentration, drinking green tea can help.
Cancer Prevention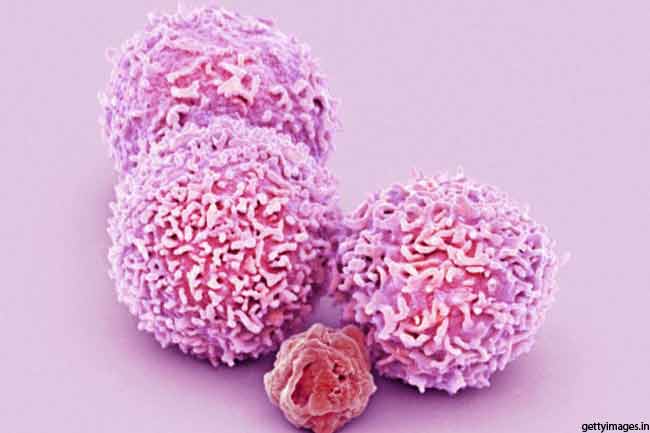 Green tea has several health benefits. One of them is that it can help fight cancer. Green tea is known to aid healthy cells in all stages of growth which may be very helpful against cancer. Healthy cells can reduce the risk of cancerous cells that decreases your chances of getting cancer. Thus, drinking green tea not only reduces the risk of cancer but also kills any cancerous cell growth.
Arthritis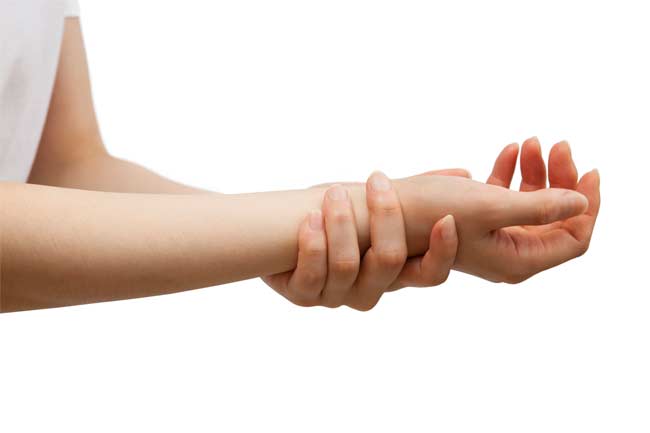 Several studies have shown that green tea can be very effective against diseases like arthritis. It slows down the inflammation response and the breakdown of cartilage in arthritic individuals. Try a cup of green tea daily if you are experiencing arthritis problem or painful joints.
Stress Buster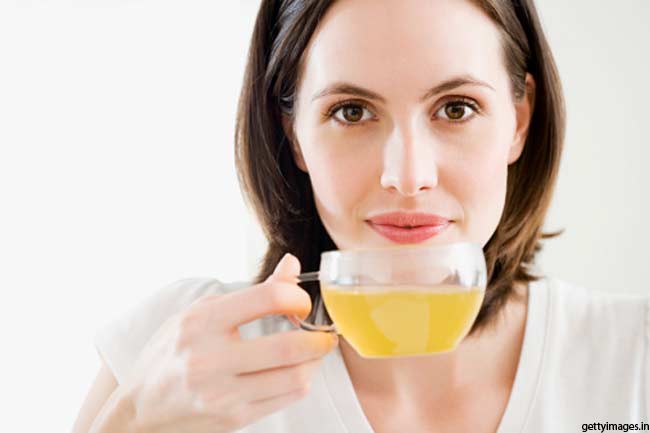 Whenever you feel supremely stressed and tired, make yourself a warm cup of green tea. This is proven to calm down your nerves and promote relaxation. Green tea contains thiamine, an amino acid helps stimulate a calming effect. Sip a cup of green tea whenever you feel stressed and see how it magically reduces your stress and makes you feel rejuvenated.
Immunity Booster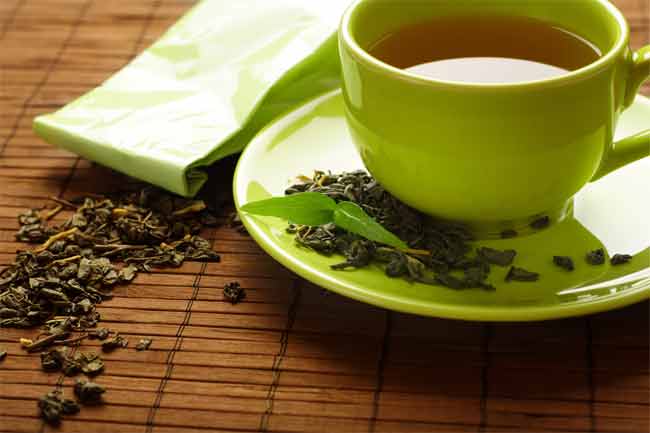 We have talked about many benefits of green tea but the most powerful of them is immunity booster. Green tea can be your favorite and effective immune booster. Chemicals in green tea have been used to promote good health in so many ways. Some studies have shown promising evidence that green tea can boost the immune response. In times of a pandemic when you need your immune system to be stronger, green tea is the perfect choice. Enjoy the myriad benefits while protecting yourself from viruses and bacteria.