Blood Purification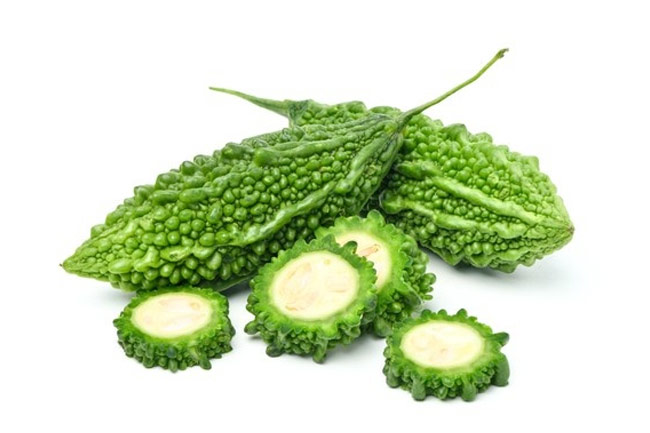 There might be many harmful elements present in your blood that may travel to the whole body and cause troubles. It is important to purify your blood to avert these health risks. Bitter gourd or karela has high amounts of antioxidants that are effective in purifying blood. This helps in improving skin condition as well.
Diabetes management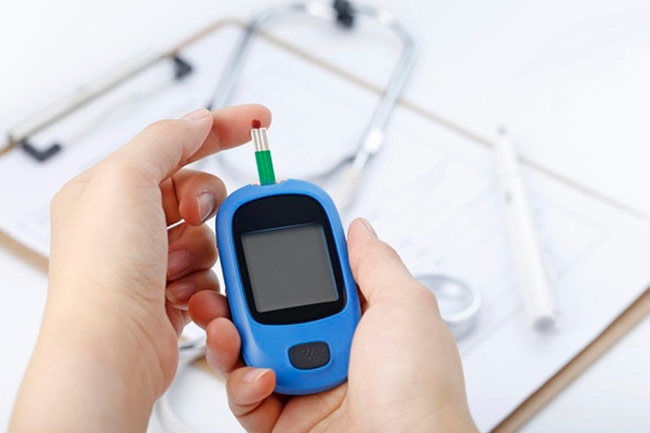 If you are diabetic then there is nothing better than bitter gourd for your health. This is certainly bitter in taste but its effect on your blood sugar levels are impactful. This helps in managing blood glucose levels in all types of diabetes be it type-1 or type-2 diabetes.
Skin and hair benefits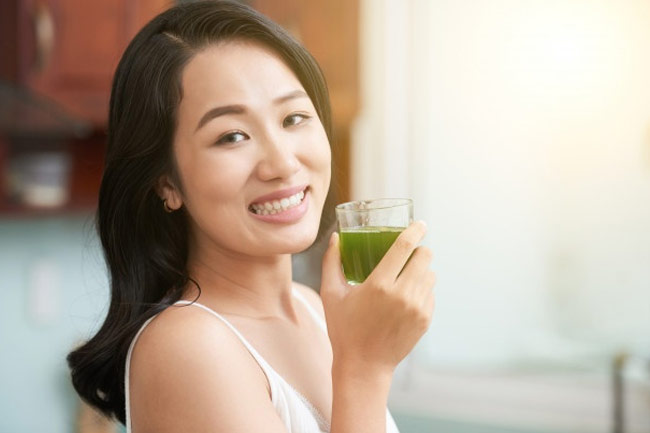 If you are looking for food options to improve skin and hair health, bitter gourd or karela is it. This green veggie is rich in vitamins A and c along with antioxidants that reduce sign of ageing on your skin and prevent premature greying of hair. This also helps treat different skin infections and hair problems.
Liver Cleanser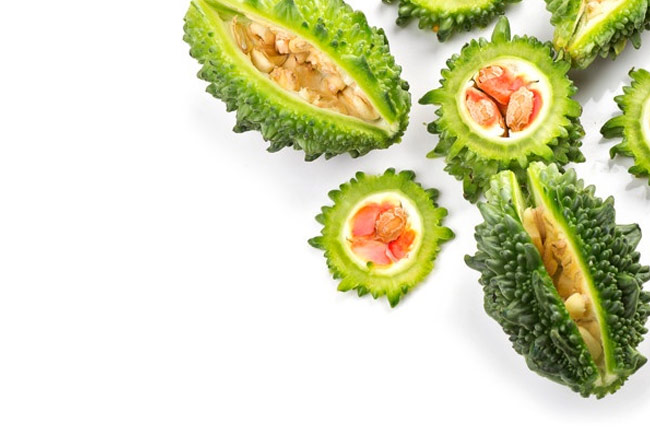 Drinking karela or bitter gourd juice is great for your liver health. It is known to detoxify the liber and boost the production of liver enzymes. If you are experiencing liver woes such as fatty liver disease, etc. you must consume bitter gourd daily. This reduces load on your liver and benefits bladder.
Good for Digestion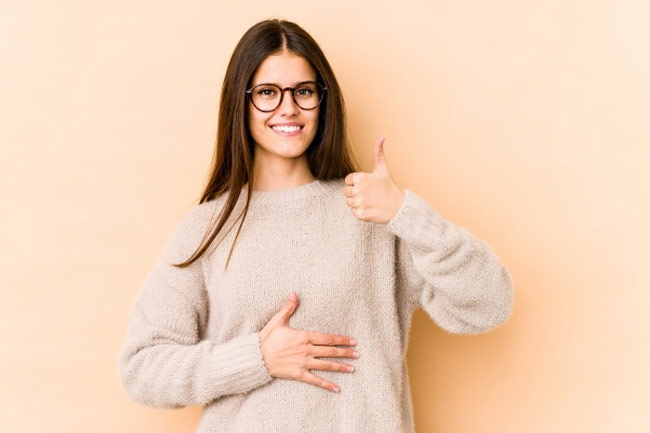 If you are someone who constantly suffers from stomach or digestion problem, you must consume karela juice or bitter gourd juice. It is loaded with fibre that promotes gut health. However, consuming its curry would also benefit your digestive system in many ways, raw karela juice treats constipation, indigestion, diarrhoea, stomach pain, etc. 
Heart Health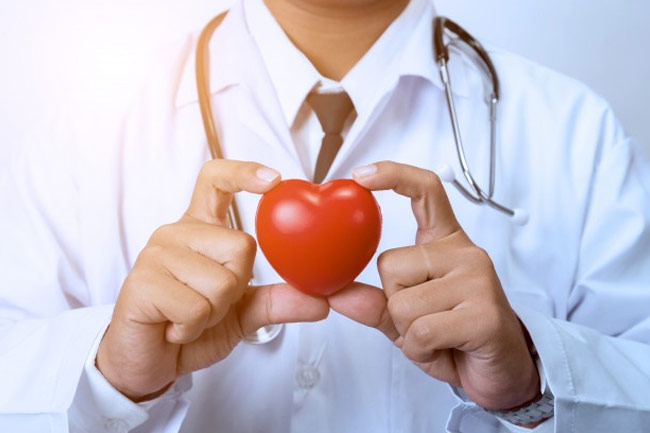 Cholesterol is your heart's enemy. Increased levels of LDL or bad cholesterol can affect your heart in many ways. High levels of LDL increases the risk of heart diseases that can be controlled by consuming bitter gourd or karela daily. This helps in unclogging arteries to boost cardiac health.
Combats Cancer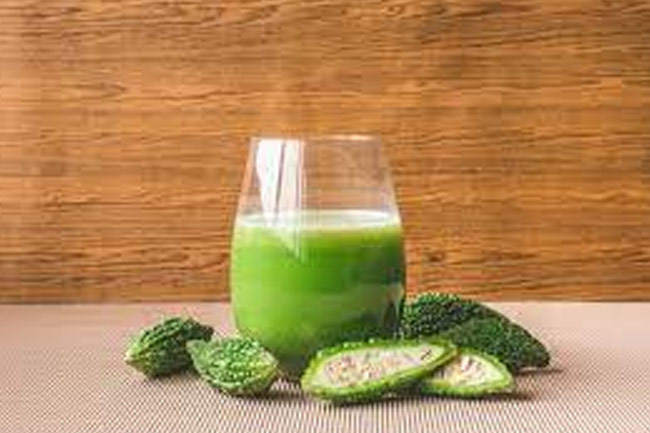 If you are at risk of cancer because someone in your family has or had cancer in the past, you should start taking precautions beforehand. Watch your diet and include anti-cancer foods such as bitter gourd. This prevents the formation of tumour and significantly reduces the risk of various types of cancer.
Weight Management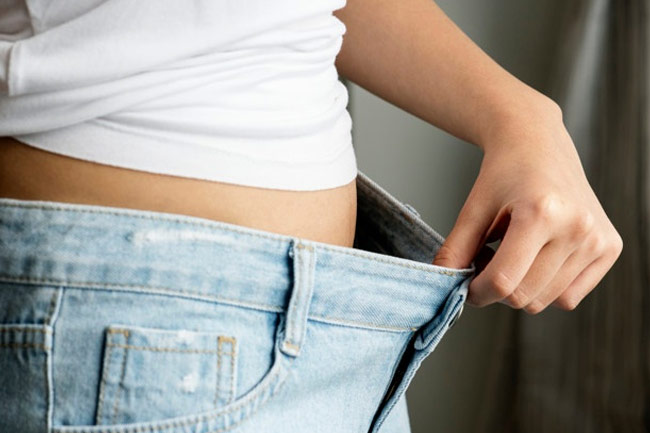 If you don't know this, you are missing out on some very important information regarding weight loss. Consuming karela juice daily can help you become lean and lose weight. It is high in fibre and low in calories which makes it apt for weight loss diet. Besides, it also boosts metabolism and promotes body detoxification.
Wound healing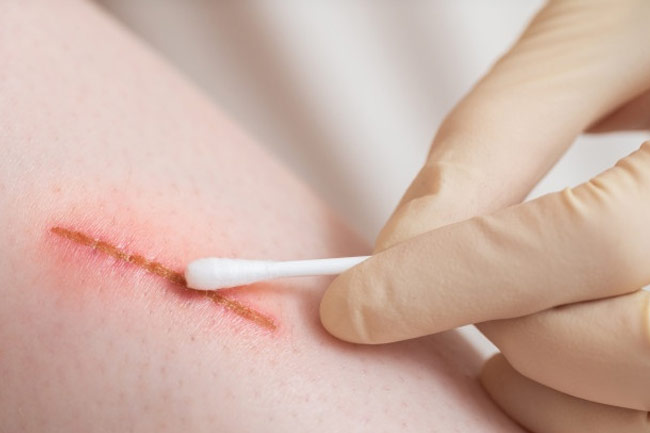 There are certain foods that is consumed regularly promote wound healing and karela or bitter gourd is one such vegetable. It regulates blood circulation and fastens blood clotting to help wounds heal faster. Consuming karela when you have suffered an injury, thus, helps in healing your injuries and wounds.
Benefits for Eyes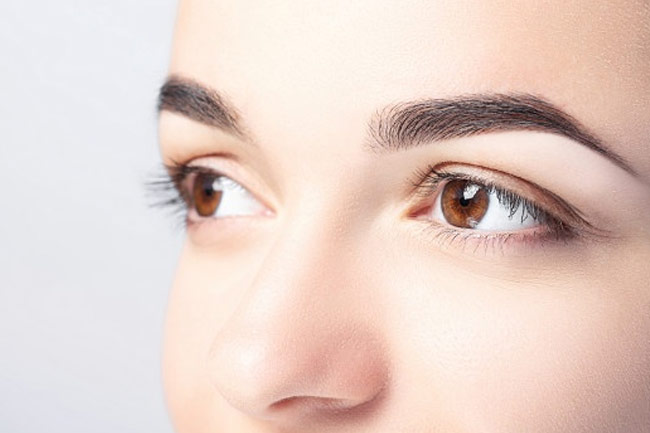 Several foods are proven in boosting eye health and improving eyesight and karela is that mighty vegetable that can boost your eye health. Bitter gourd contains vitamin A which is essential for eye care. It promotes vision and prevents cataract. If you are experiencing weaker eyesight, start having bitter gourd or karela. Images credits- freepik.com