Cumin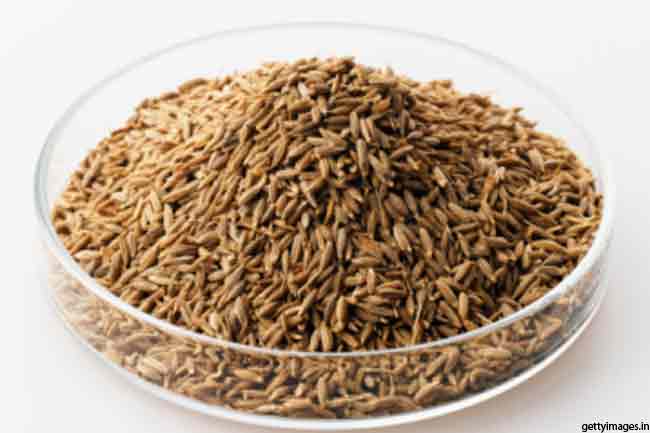 Cumin, popularly known as Jeera in India, is one of the common ingredients found in the Indian kitchen. It not only adds flavor to the dishes but can also be used for its various medicinal properties.
Common Cold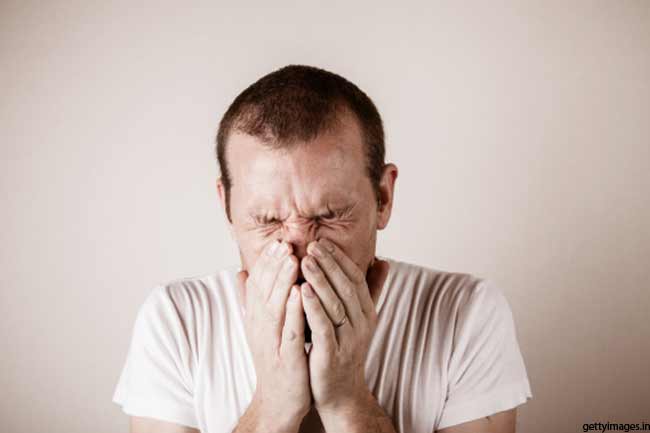 Cumin has antiseptic properties that help fight common cold and flu. Drink a cup of water boiled with cumin seeds, ginger, basil leaves and honey to get great relief.
Anemia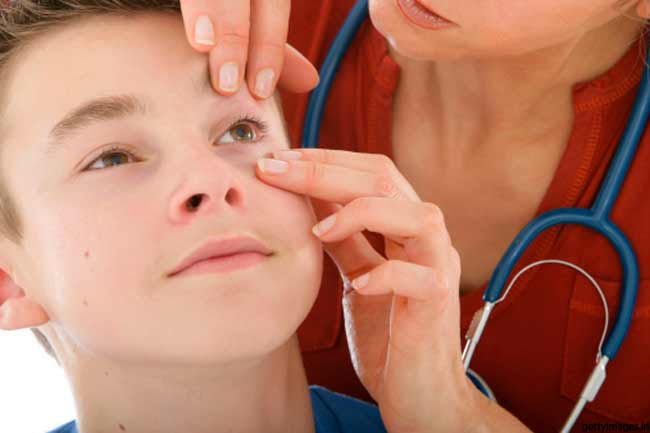 Cumin seeds are rich in iron content. Iron is an essential mineral required for the formation of hemoglobin in the blood. Anemia, which occurs due to the deficiency of iron, has always been a common problem in women, children and adolescents. Add cumin (jeera) seeds in your recipes to increase the iron content.
Digestion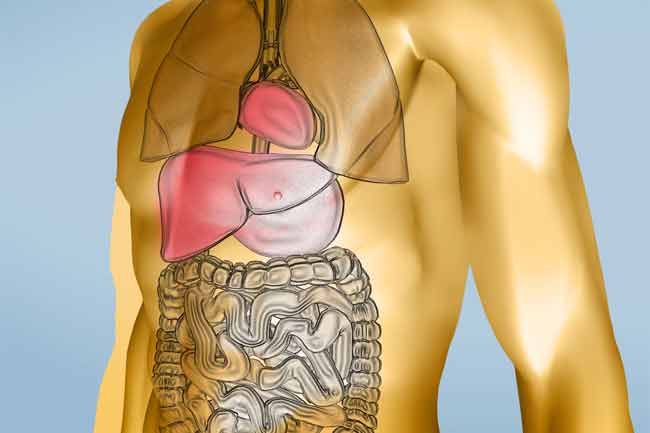 Cumin can also stimulate the production of bile juice in the liver which in turn helps in the breakdown of fats and the absorption of nutrients. It will eventually enhance the digestive system. Cumin also helps controlling the stomach pain, indigestion, diarrhoea, nausea and morning sickness.
Piles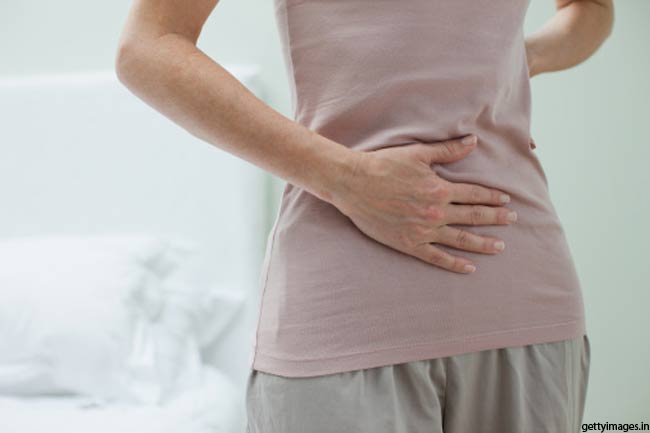 Not many home remedies are that effective against problems like piles. However cumin can be effectively used in the treatment of piles due to its fiber content, anti-fungal, laxative and carminative properties.
Skin Disorders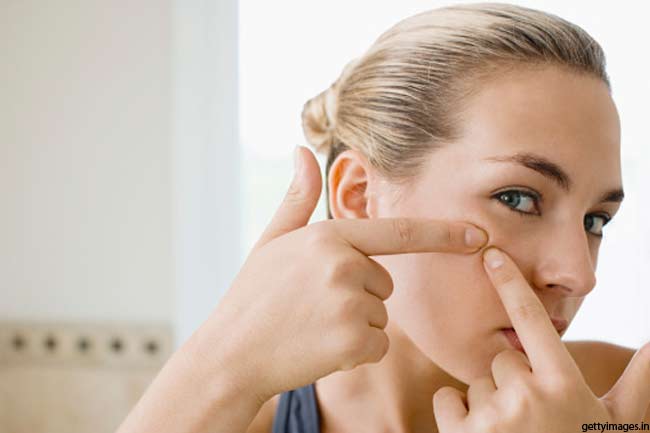 Vitamin E in cumin seeds keeps the skin healthy and glowing. It also has many essential oils that have disinfectant and anti-fungal properties which protect the skin from fungal and microbial infections.  Application of cumin paste on boils, pimples, eczema, psoriasis and other skin disorders helps in healing quickly.
Hair Loss
Cumin seeds works wonder in combating the thinning of hair, baldness and hair loss. Take equal quantities of cumin oil and olive oil and mix them well. Apply this solution on hair to promote hair growth as well as treat hair loss. Cumin oil can also be consumed in the form of capsules.
Asthma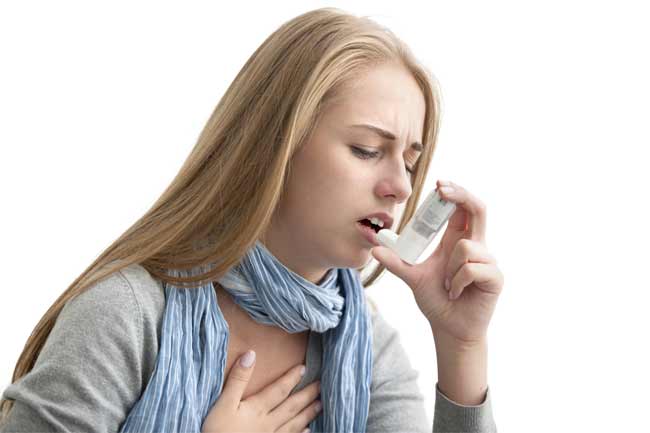 Cumin seeds contain Thymoquinone that helps in reducing the inflammatory processes and other mediators that cause asthma. They also act as a bronchodilator.
Menstrual Cycle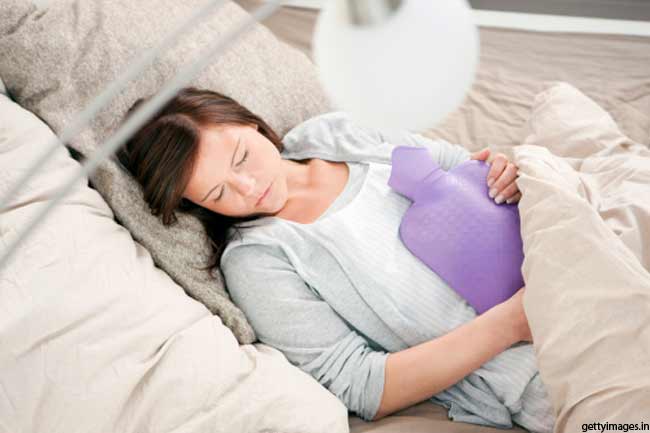 Cumin is healthy for women of all age groups and is known to be effective in stimulating menstrual cycle in women.
Immunity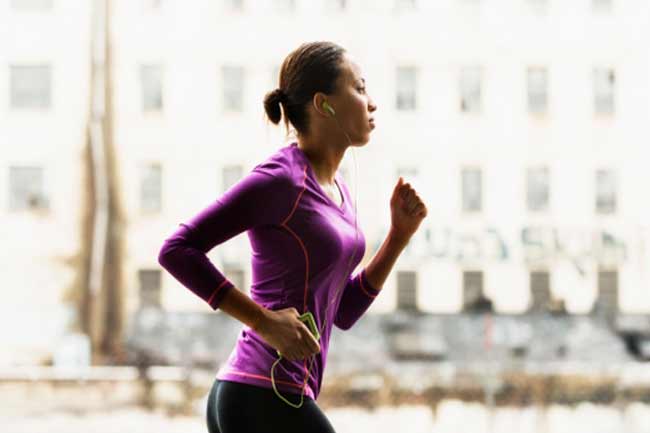 Cumin seeds are known for boosting the immunity as well. The anti-oxidant characteristics of cumin seeds fight against impurities and free radicals thereby making the body immunity better in combating diseases.