Coriander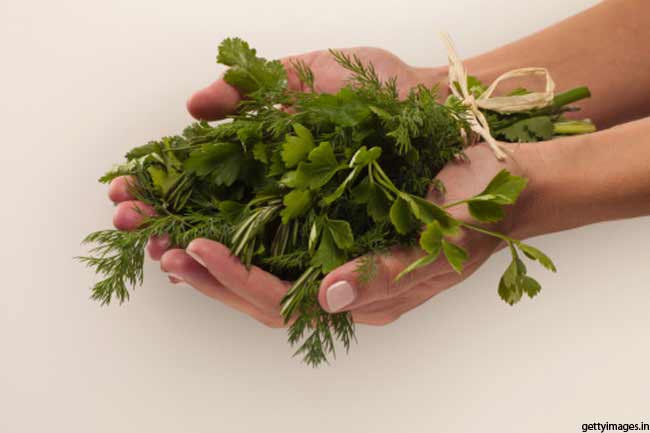 There are lots of herbs that taste nice as well as offer amazing health benefits. Coriander is such a useful herb that has been widely used to add taste to food as well as for medicinal purposes. Here are some common health benefits of coriander.
Good for Cholesterol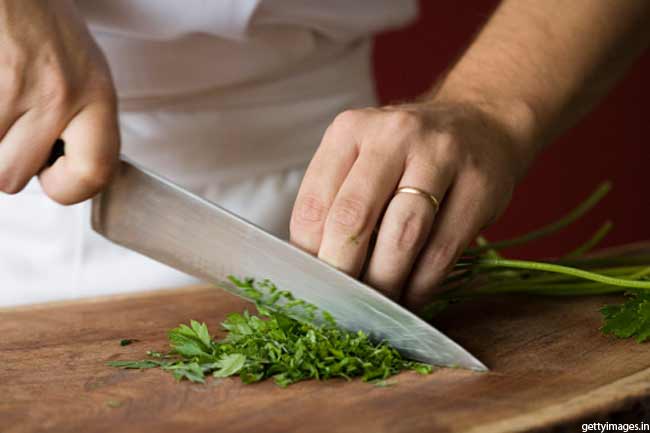 Coriander can be very good for your health as it is a rich source of antioxidants. It can be very effective in balancing your cholesterol levels. Coriander leaves can help raise good cholesterol and lower bad cholesterol levels.
Skin Care
Coriander medicinal uses also include it being used in skin care products. It has been found to be effective in treating pimples, dry skin and blackheads. Adding coriander extracts to other natural skin care mixtures can increase their effectiveness.
Refreshes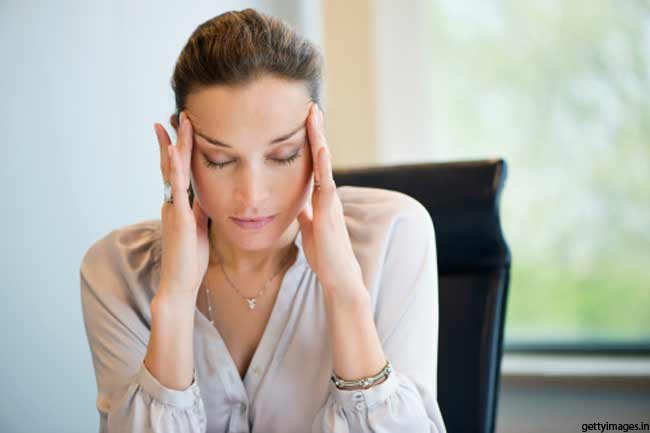 It can also rejuvenate your mood and make you feel better. The essential oils present in coriander can be very helpful against migraines, mental fatigue and tension.
Nutritional Value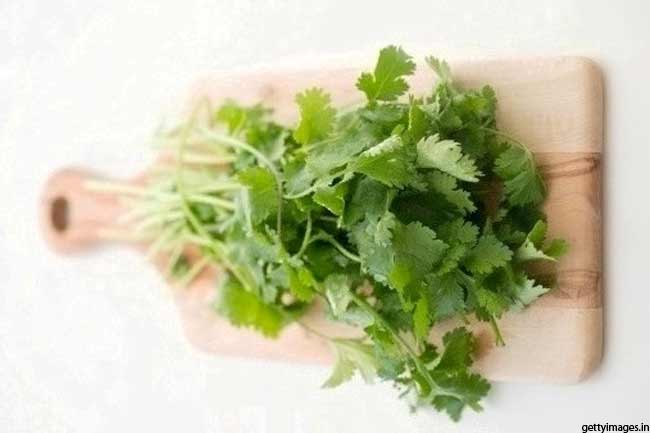 Coriander has a lot to offer when it come to vitamins and minerals. It is a rich source of Vitamin K which can be very good for your bone mass. It is also rich in minerals like zinc, copper and potassium.
Improves Digestion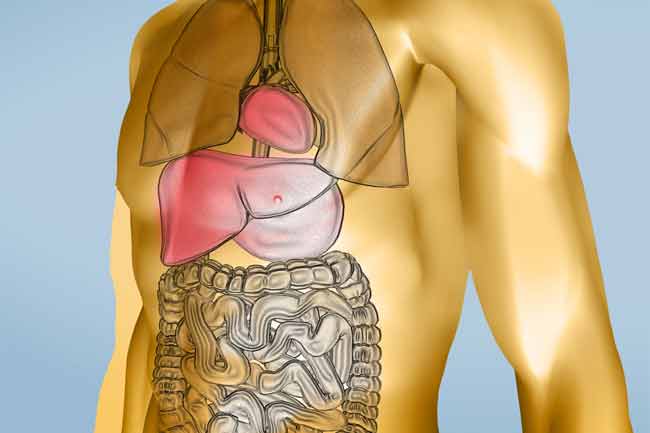 Adding coriander to your food not only makes it more delicious but it also supports your digestion. It can also help you with digestive disorders such as indigestion, colitis, nausea and dysentery.
Eye Care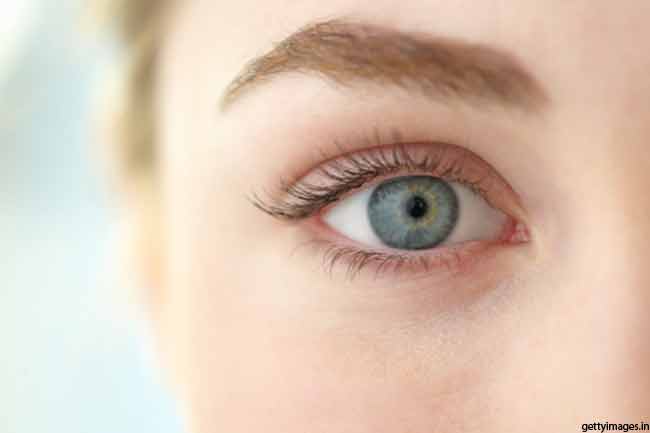 Another important health benefit of coriander is that it is good for the eyes. It can be your home remedy for eye care as the antioxidants present in coriander can help prevent eye problems like conjunctivitis.
Pain Relief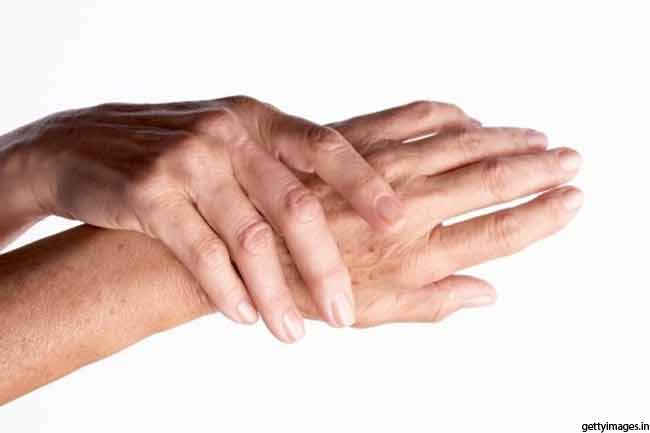 Suffering from arthritis symptoms? Add more recipes including coriander to your diet. Coriander has powerful anti-inflammatory properties that make it effective against problems like arthritis pain. Moreover it will add taste to your food.
Diabetes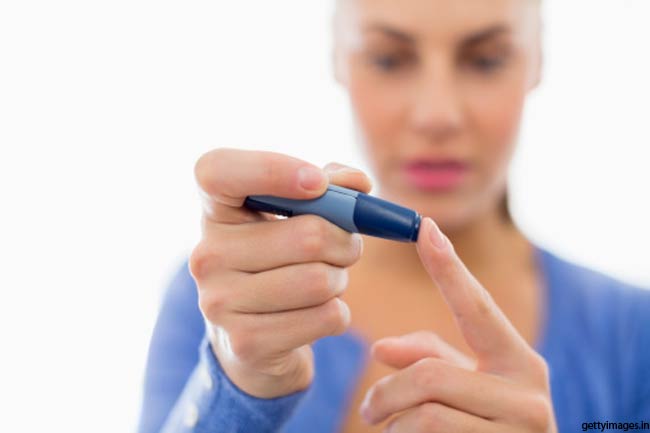 Ever thought that coriander can help you with your diabetes?  Yes, it can. Coriander is known to stimulate the insulin secretion and lower the blood sugar levels which can be good news for your diabetes problem.
Free Radicals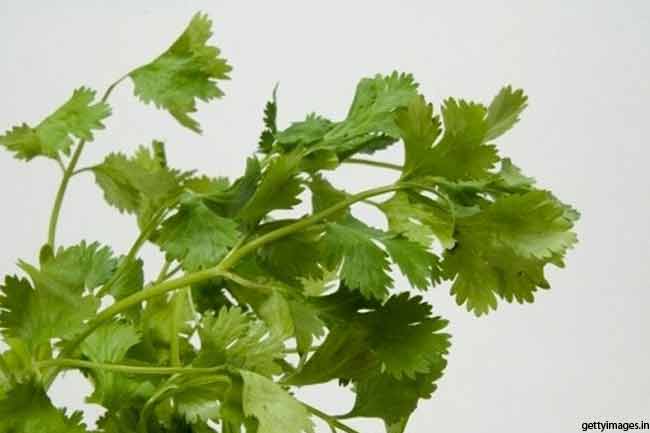 Another benefit is the fight against free radicals. Being rich in phytonutrients like elemol, camphor, borneol, carvone, quercetin, keampferol and epigenin, coriander can provide effective protection from free radical damage.