Health Benefits Of Cooked Yolks Vs Uncooked Yolks
Egg yolks can be a rich source of protein and nutrition; however, raw eggs can also be a source of something dangerous. Here is why it is better to eat cooked egg yolks than raw egg yolks.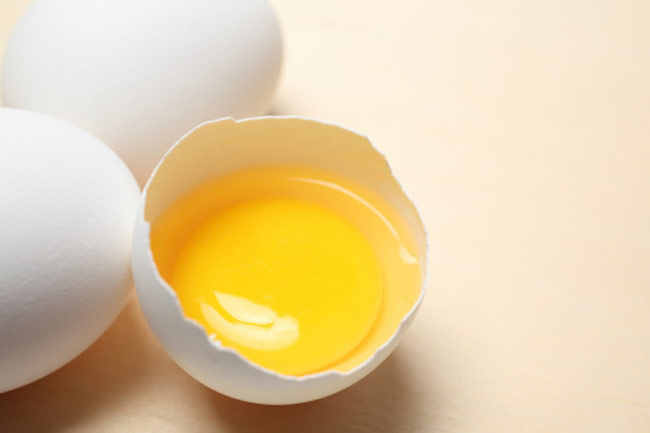 Egg Yolk
People may have noticed athletes and body builders taking raw egg yolk on screen. So, is it really that beneficial? Well, it appears to be. Egg yolks have a high nutritional value and you may add egg yolk to your diets, especially your protein drinks to increase the total nutrition you take on a regular basis. You may be worried about the cholesterol issues with eating egg yolks, however, eating recommended amount of egg yolks can benefit your health. Image courtesy: Getty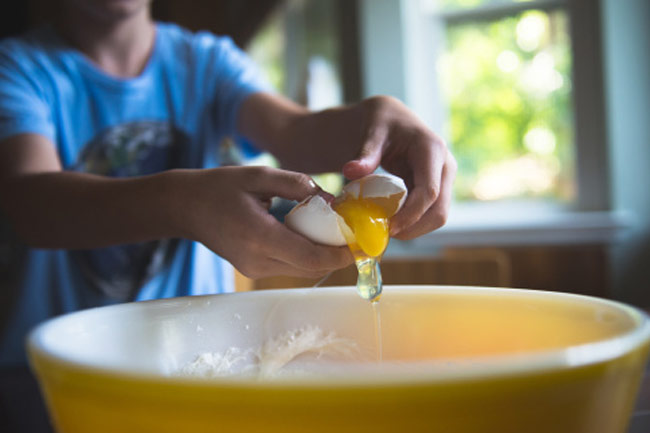 The Good Yolk
Eggs are generally considered healthful because of the protein content in them. Egg yolk from inside an egg has a lot to contribute to its overall nutritional value. They are rich source of Docosahexaenoic acid (DHA) and Arachidonic acid (DHA), two of the several essential fatty acids. While DHA is the usable form of omega-3 that our body can utilize, arachidonic acid is the usable form of omega-6. Egg yolks bring both DHA and AA, the two truly essential fatty acids in your regular diet. You should consider egg yolks if you are aiming to add more fatty acids to your diet. Image courtesy: Getty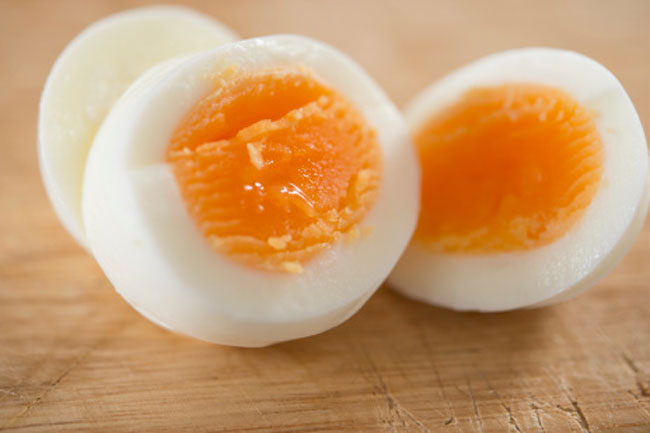 Cooked Yolk
So far it was only a matter of whether to eat egg yolk or not. Now that we know that it is healthier to take moderate amount of egg yolks, the focus shifts to whether we should eat raw egg yolks as we have on screen or should we cook our egg yolks before we eat them like any other food. While it may not matter to people who don't eat eggs, it poses important questions for people who not only eat eggs but also love them, especially the egg yolks. Here are some reasons why you should eat cooked egg yolks instead of raw egg yolks. Image courtesy: Getty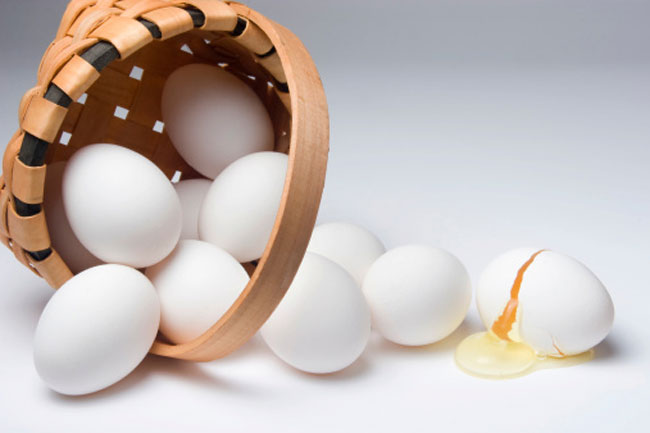 Contamination
Eggs are vulnerable to bacterial attacks. Moreover, the current poultry culture exhibits some irresponsible and illegal use of several types of chemicals to enhance the quality or size of the produce. Uncooked egg yolks will allow the bacterial contamination to be transmitted to your body. Several conditions also force chickens to inherit bacterial infections which are then passed on to their egg produce. It is trecommended to cook egg yolks o around 65 degrees Celsius to kill bacteria. Image courtesy: Getty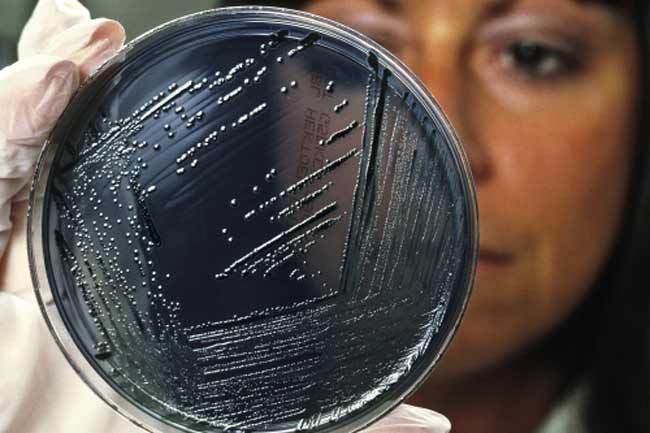 Don't Care About Bacteria?
Although eggs are sanitized and treated to get rid of all sorts of contaminations at processing facilities, according to a recent study from the University of Minnesota, 1 in every 20,000 eggs may contain salmonella. Even if the egg looks normal, bacteria can still be present outside and inside the egg. Salmonella infection in humans may cause complications such as diarrhea, abdominal cramp and fever. Image courtesy: Getty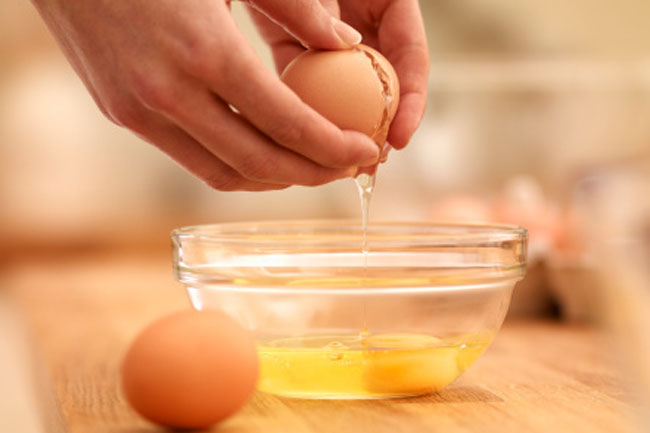 Digestion
According to a 1998 study published in The Journal of Nutrition, cooked egg protein is more digestible than raw egg protein. When egg yolks are cooked, the bonds in the egg proteins are disrupted making them more digestible. Cooking egg yolk only changes the nature of the protein. It doesn't affect the nutritional value of the eggs. Uncooked egg yolks may force your digestive system off track and leave you with an upset stomach, however, that is not the case with cooked egg yolk. Image courtesy: Getty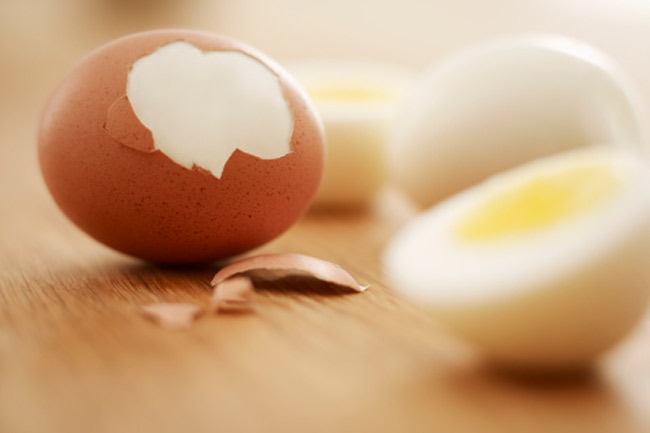 Nutritional Content
Egg yolk is meant to be the source of food for a growing baby chicken. Therefore, it is packed with nutrients including around 55 calories, 4.5 grams of fat, 2.7 grams of protein and around 0.61 grams of carbohydrates. Egg yolk is also rich in vitamin A, vitamin D, vitamin E, vitamin B-12, folate, phosphorus, potassium, iron and calcium. Scientists have also confirmed that the nutritional content remains the same when the egg is cooked. Image courtesy: Getty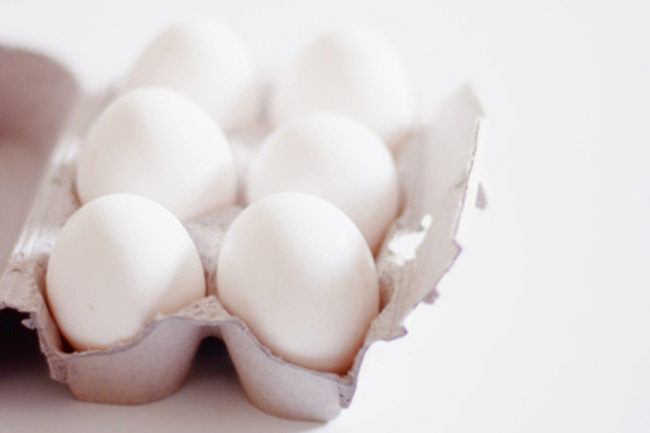 Eggs
To make sure you always get healthy eggs from the market, always purchase eggs from a refrigerated case after checking every egg for sign of cracks or leakage. Don't purchase eggs that are out of date. It is best to place the eggs in the refrigerator at a temperature below 45 degrees. Once cooked, you may keep egg yolks in your refrigerator for up to one week. Once you are sure about the source and quality of the eggs, you should make little effort cooking the egg yolks as well as the whites before eating them. That way you will be able to get most out of the healthy eggs while minimizing the risk of any health problem caused due to them. Image courtesy: Getty
Disclaimer
All possible measures have been taken to ensure accuracy, reliability, timeliness and authenticity of the information; however Onlymyhealth.com does not take any liability for the same. Using any information provided by the website is solely at the viewers' discretion. In case of any medical exigencies/ persistent health issues, we advise you to seek a qualified medical practitioner before putting to use any advice/tips given by our team or any third party in form of answers/comments on the above mentioned website.
More For You