Skin nourishment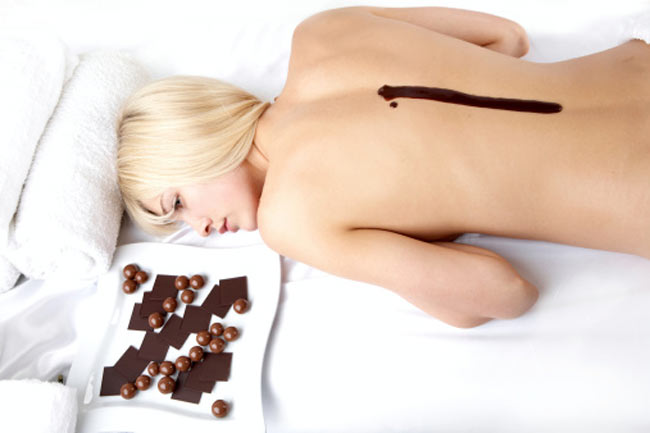 Chocolates are rich in antioxidants. The antioxidants present in chocolate help nourish the skin, making it soft and supple. Take a bath in chocolate, especially dark chocolate and can give your body the desired glow and an even skin-tone by curing the tanning. Chocolate baths are a must for those who need some mood-uplifting as chocolate is a great mood uplifter. Just a dip in chocolate can help release all the toxins in the body.
A great stress reliever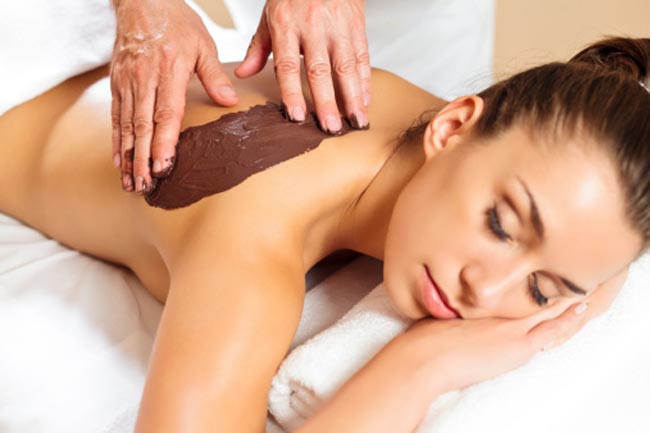 Chocolate bath could be a great stress reliever with its stress relieving properties that balance the stress hormones. A dip in warm chocolate can relieve you from stress while giving you a glowing skin. Chocolate is said to have healing properties, which is not just a great snack but works best for hair, body and soul.  
Detoxifying agents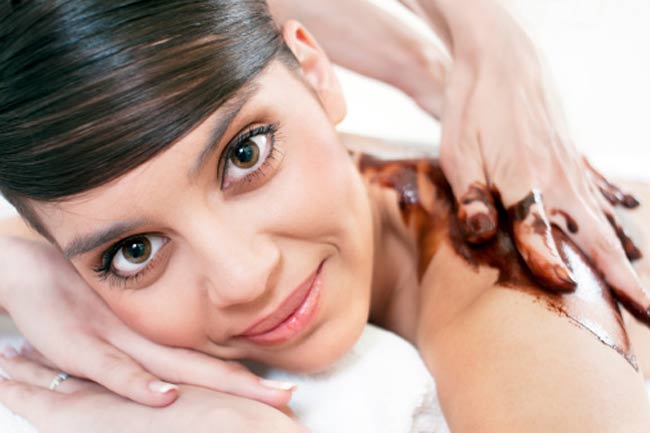 Did you know that chocolate contains detoxifying agents? Detoxifying agents present in dark chocolate can detoxify your skin and let it breathe by removing the layer of dead skin. After a dip in warm chocolate, you will experience a much softer skin. Chocolate also helps releasing harmful toxins from the body, leaving your mind refreshed. Also, chocolate removes tanning to a great extent. 
Help protects from skin troubles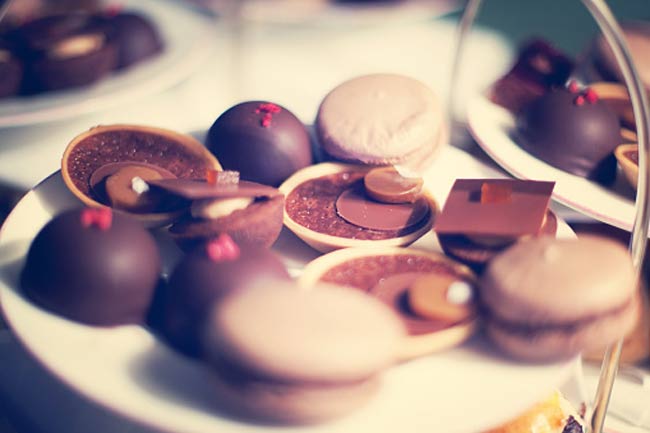 The UV ray protection property of chocolate can protect your skin from the ultra violet rays and help you prevent sunburn and skin cancer. Eating dark chocolate is not great for weight watchers but also for those who are always under the sun. Over exposure from can lead to a burnt skin with a tingling sensation on it. Appling a thin layer of chocolate can help reduce the tingling sensation on the burnt skin, making it soft and supple. 
Improves blood circulation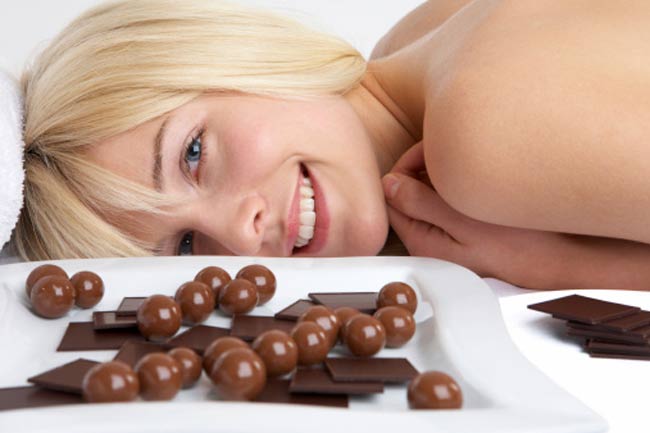 While you bathe with chocolate, your skin absorbs certain components from chocolate and which is good for your blood circulation. Improved blood circulation in your skin can allow you to have a glowing skin. Also, improved blood circulation gives a clear skin sans issues of acne, pimples and dark spots.