Black Pepper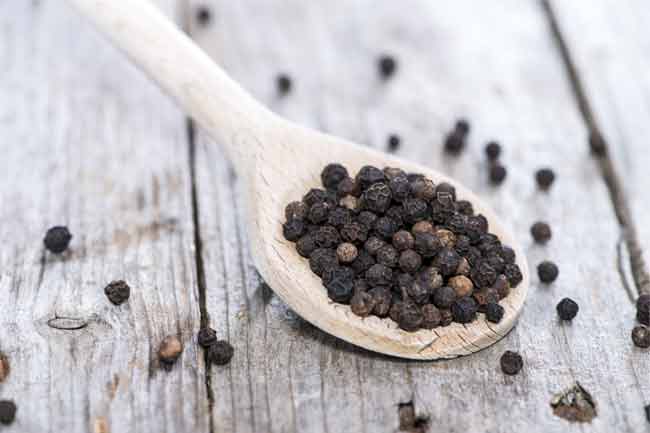 Black pepper is a wonderful spice that adds taste to your food. Apart from adding the hot and pungent touch to your dishes it offers several health benefits as well. Here are some of the benefits of black pepper.
Stimulates Appetite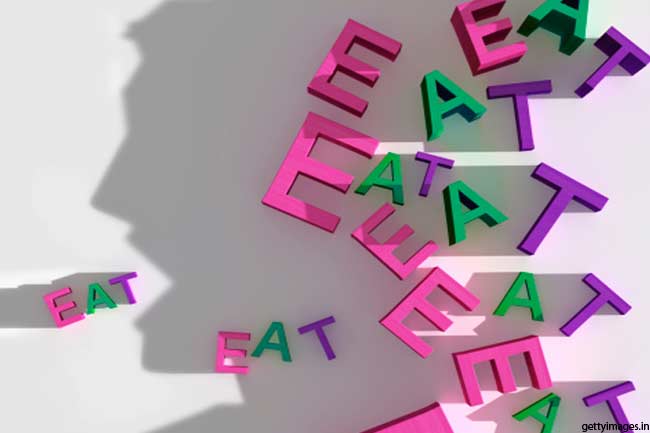 Black pepper not only adds flavour to your food but it also improves your appetite. It stimulates the olfactory function which results in a better appetite. So black pepper can be a perfect home remedy for people with poor appetite.
Weight Loss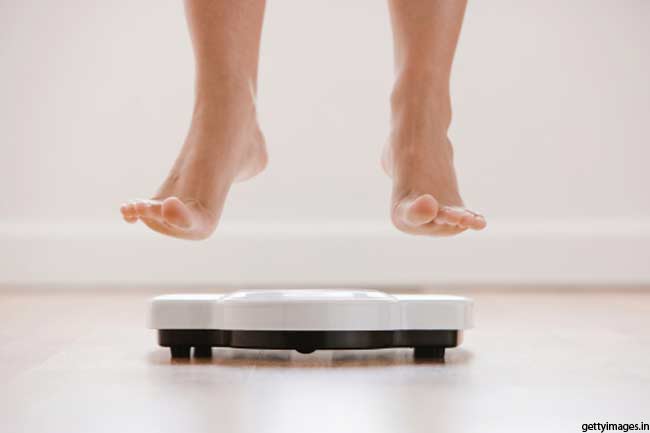 Black pepper stimulates the appetite however the phytonutrients present in the peppercorns also support the breakdown of fat cells allowing you to lose weight quickly. A 2010 study also found that piperine suppresses fat accumulation in the body.
Digestion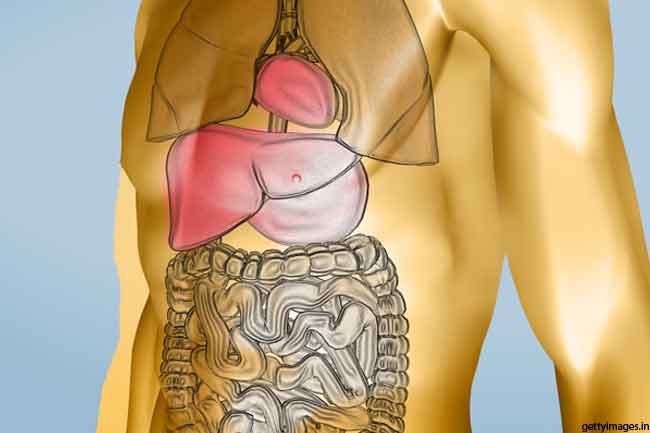 Black pepper can also be very effective in enhancing your digestion as it stimulates the taste buds. The stimulated taste buds produce more hydrochloric acid which can cure most of the digestive problems like bloating and colic.
Arthritis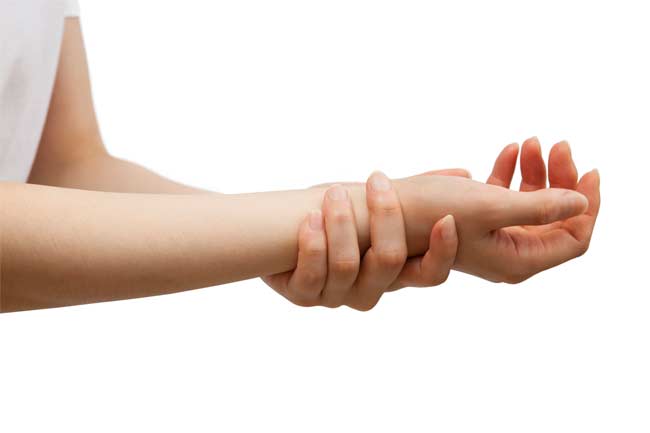 Black pepper improves blood circulation with can help in arthritis treatment. The piperine present in black pepper offers amazing anti-inflammatory and anti-arthritic properties that can prevent or reduce joint pain.
Improves Nutrient Absorption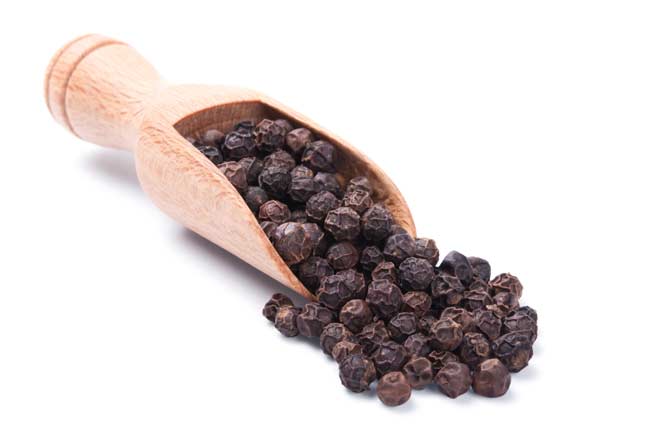 Another amazing health benefit of black pepper is that it can improve your nutrition absorption from food.The peperine content of black pepper supports the absorption of nutrients like selenium, vitamins A and C by the body. Better absorption of nutrients by the body means better overall health.
Fights Cancer
Black pepper has antioxidant properties that helps it fight against cancer growth. It can be very effective against colon and breast cancer as it can help inhibit colon cell proliferation.
Stress Buster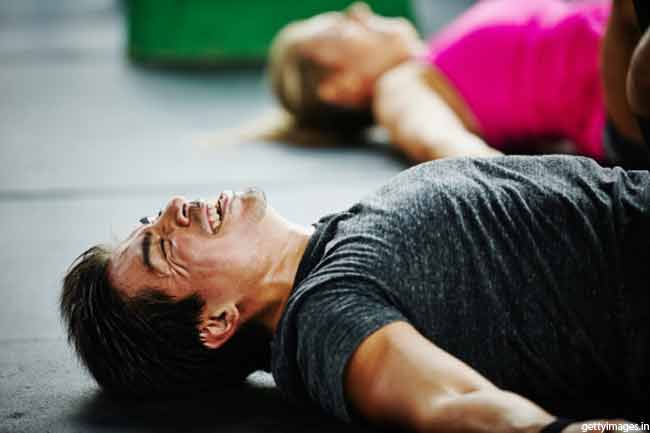 The piperine in black pepper supports serotonin production which can be helpful in reducing stress and depression. It also increases beta-endorphins in the brain which works as a natural painkillers and mood elevators.
Clears Congestion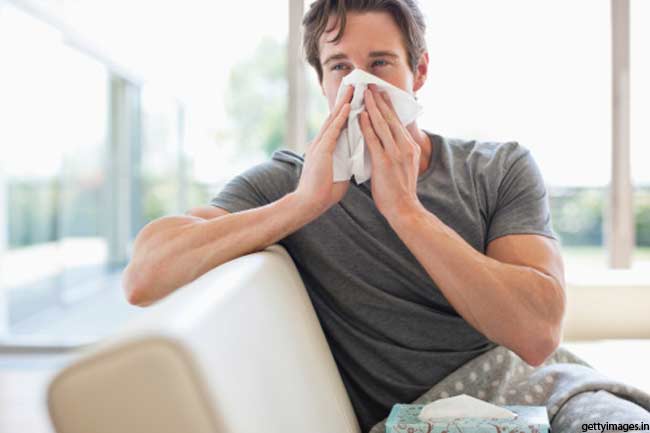 The antimicrobial properties of black pepper make it very effective in clearing the congestion. A glass of warm water with some black pepper powder mixed in it can help you clear the phlegm. Drink the solution three times a day for best results.
Relieves Gas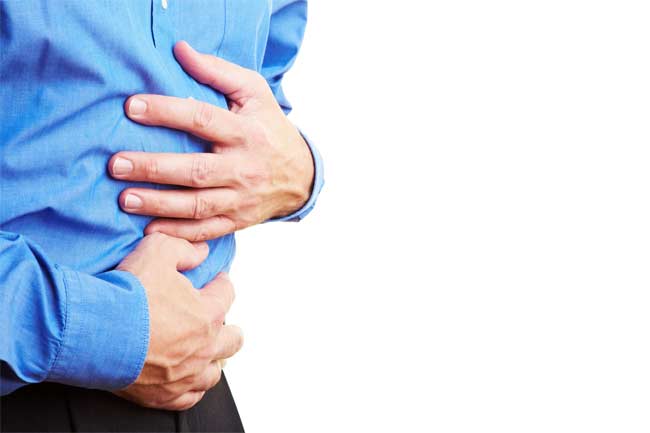 Black pepper can also be very helpful with your gas problem. Since it is a carminative it relieves stomach gas as well as prevents gas formation. Try black pepper for all these health benefits.