Bitter Melon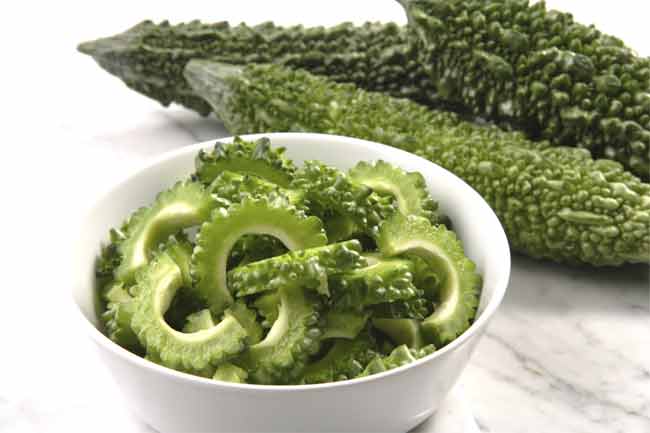 Bitter melon is a wonderful herb that can offer several health benefits. Although it doesn't taste nice, but it can really improve your health. Here are some of the health benefits.
Improves Digestion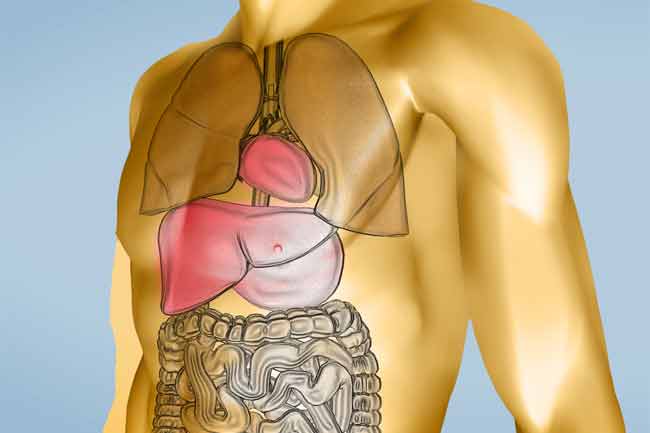 Bitter melon has amazing antihelminthic or anthelmintic properties which can help in the treatment of gastrointestinal diseases and can kill parasitic worms inside our body. It can kill toxic substances that keep on killing the good bacteria inside of us thus supporting the digestive system.
Skin Care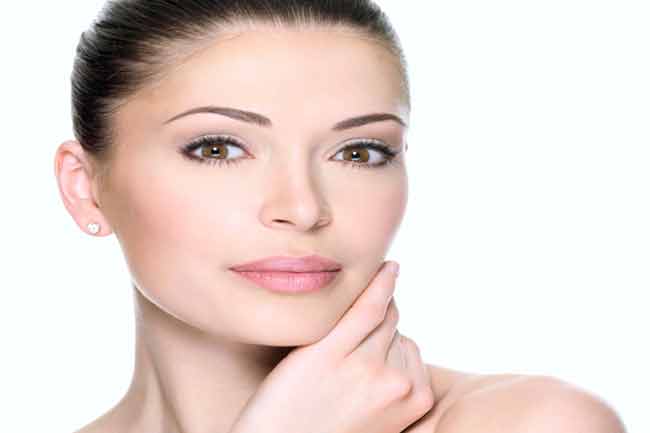 Bitter melon also known as bitter guard, is also effective in skin care. It can help treating skin diseases or skin infections, eczema and psoriasis. The blood purifying properties make sure that you don't get acne.
Fights Malaria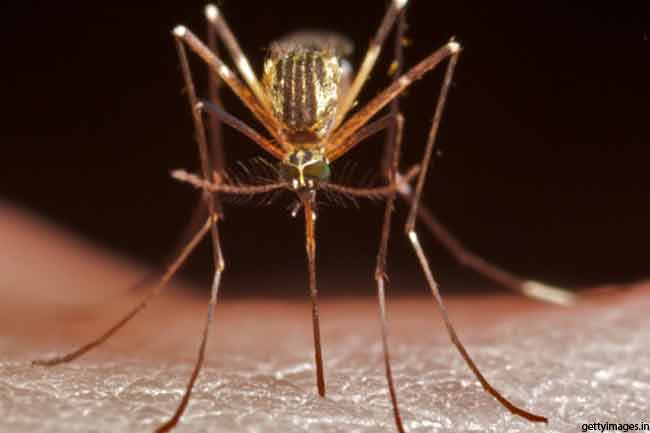 Bitter melon can be very effective in fighting malaria as it prevents malaria bacteria from growing. It slows down the bacterial growth and helps in the treatment. It also has offers inflammatory properties.
Piles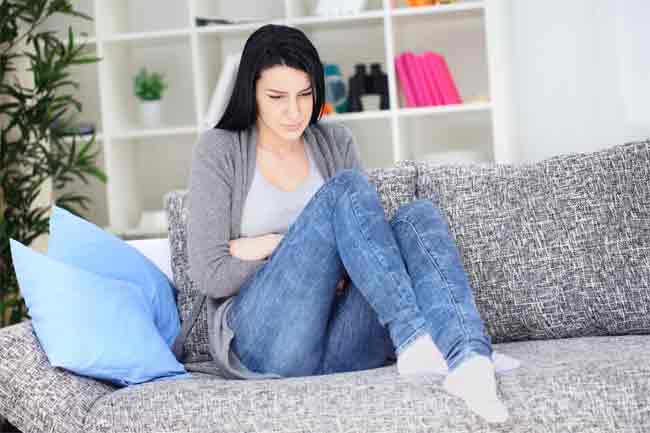 Bitter melon juice is good for patients suffering from piles. A mixture of bitter melon juice and some buttermilk every morning can help with the piles treatment. Consult your doctor about daily usage.
Diabetes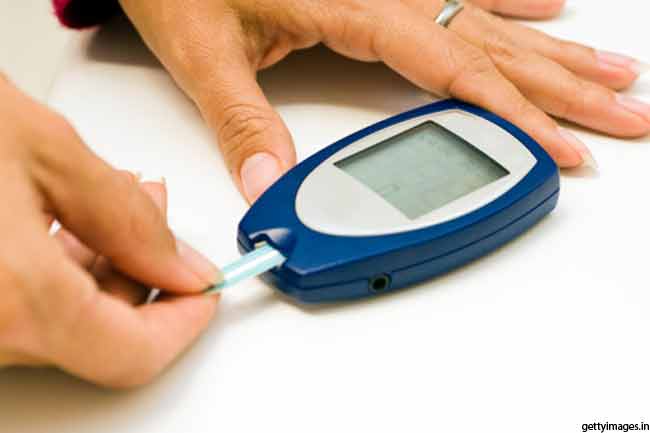 Bitter melon is also an amazing remedy for diabetes as it has the ability to increase the insulin sensitivity in our body. You can find tablets of bitter melon in some drugstores that are labeled for treatment for diabetes.
Blood purification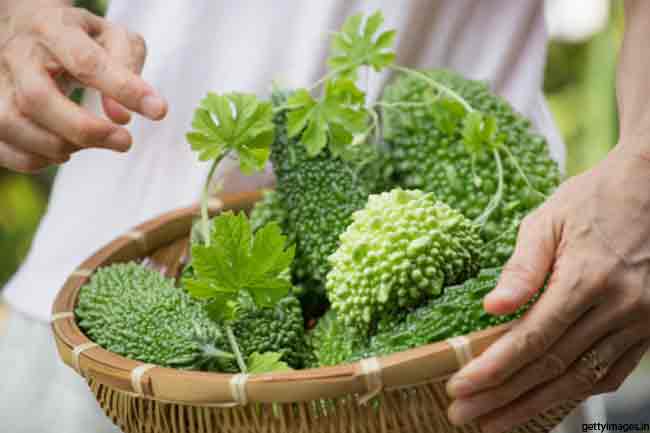 Bitter melon also offers blood-purifying properties. Its juice is used in the treatment of blood disorders like blood boils and itching due to blood poisoning.
Immunity Booster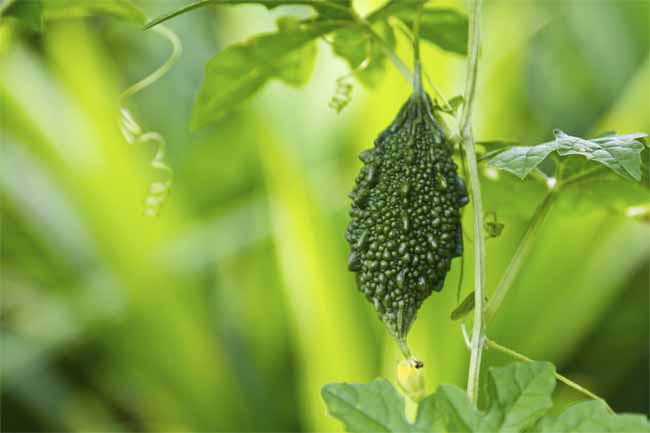 A glass of bitter melon juice in the morning can help to strengthen your immune system and increase your body's fighting power against infection. Add bitter melon juice to your daily routine for improved immune response.
Weight Loss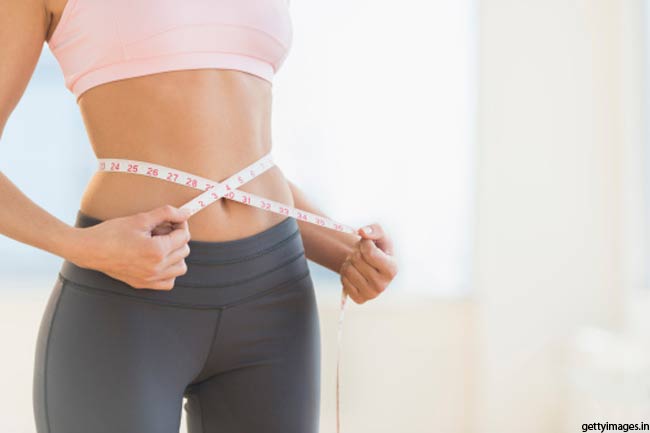 Concerned about your weight? You can depend on bitter melon for your weight loss goal. Fresh bitter melon juice can stimulate secretion of bile juices in the liver that are very essential for metabolism of fats.
Good for Health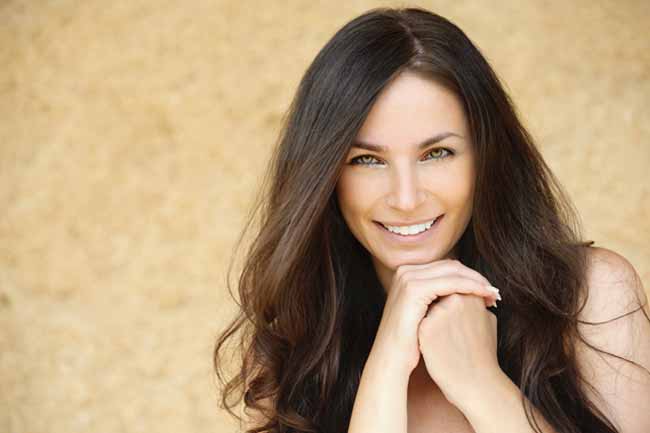 Bitter Melon offers several nutritional as well as natural health benefits. Despite the bitter taste it offers, add bitter melon to your diet and start benefiting from the wonderful food.