Beans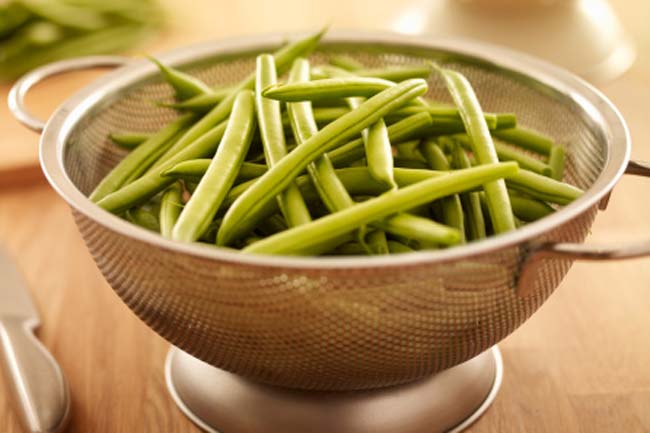 Beans offer so many health benefits that they can be your favorite health food. They are versatile enough to offer so many food options. Here are some of the health benefits of beans.
Nutrients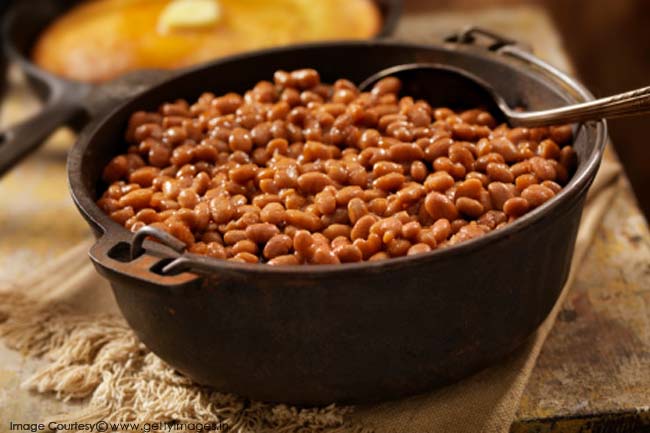 Beans are a rich source of nutrients including antioxidants, and vitamins and minerals, such as copper, iron, magnesium, manganese, phosphorous, potassium and zinc. Beans can add a lot of nutritional value to your plate.
Low in Fat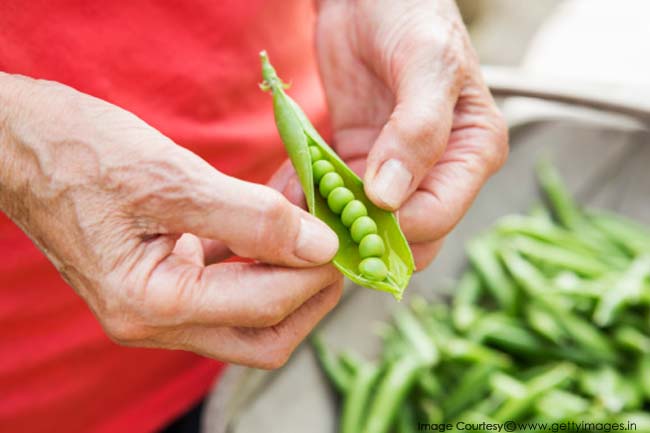 Beans can be the perfect choice for you if you are planning to stay fit and healthy. Beans are low on fat. Most beans offer only about 2 to 3 percent fat. They are also cholesterol free. Add beans to your diet and avoid high fat content food.
Good Health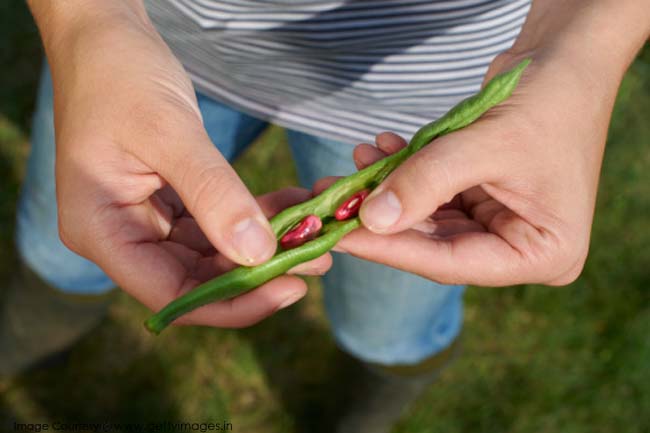 Beans are cholesterol free foods. The healthy beans contain an abundance of soluble fiber, which can lower cholesterol and triglyceride levels.  
Bowel Movement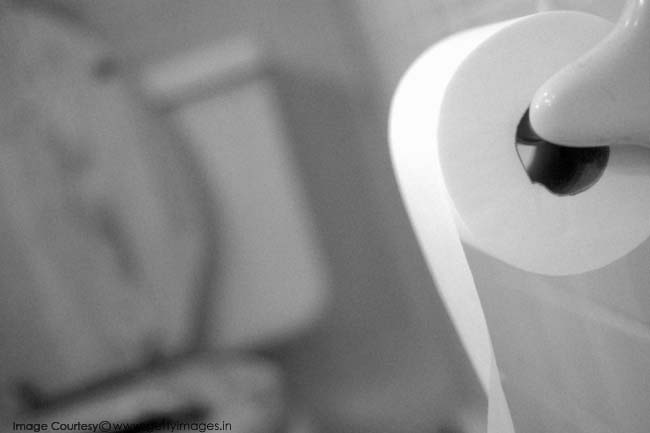 Beans are rich in fiber which can help you with your digestion. It enhances the bowel movement which helps prevent constipation.  Take enough of beans along with ample fluids.  
Good for Diabetes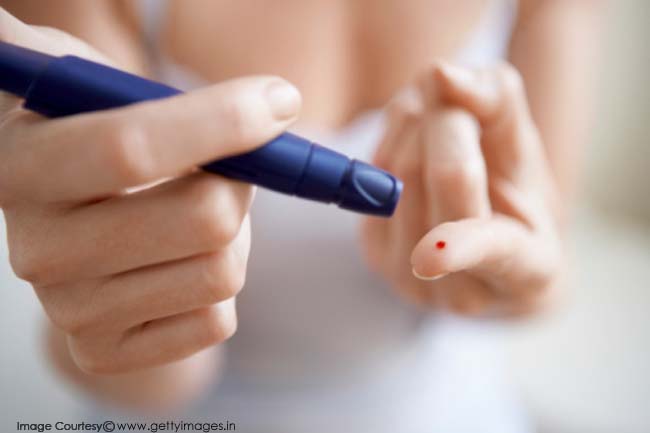 Beans contain complex carbohydrates and protein which are digested slowly. This helps with your diabetes as well as it keeps the blood sugar levels stable. Switch to beans if you are planning to have healthy blood sugar levels.  
Protein Rich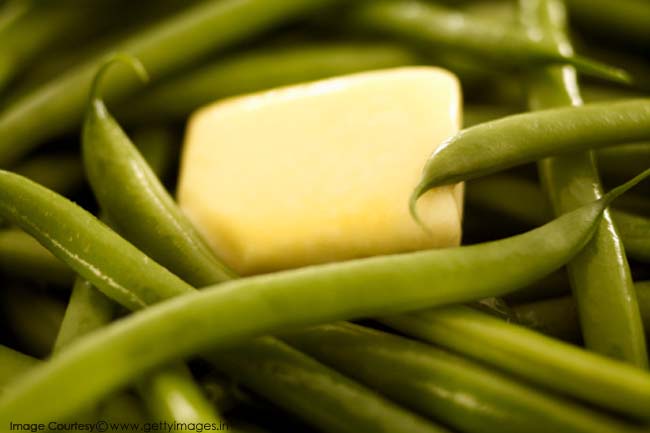 Your body needs ample proteins to grow and stay healthy. Beans are rich source of protein and can be the preferable choice of protein source for vegetarians. A cup of beans provides about 15 grams of protein.  
Cancer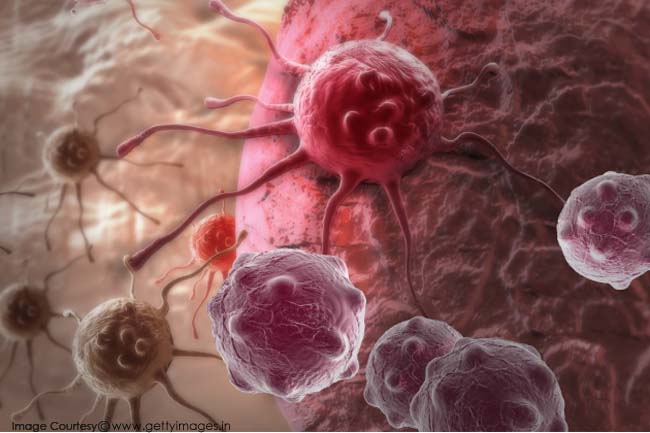 Beans, being rich in fiber and antioxidants, have also been found to help fight cancer. Studies suggest that 3 cups of beans per week can reduce the risk of chronic diseases like cancer.
Weight Loss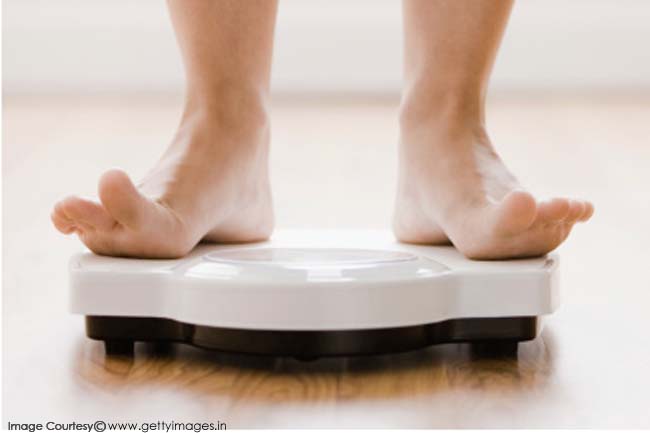 It has been popularly known that calories play a vital role in your health. Being low on fat, beans can help you stay healthy as well as support your weight loss if you plan to lose the extra weight.
Healthy Food Anytime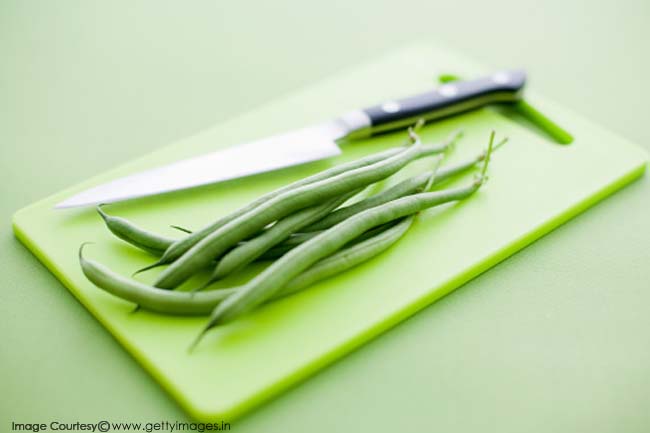 Beans are available in so many forms like kidney beans, pinto beans, black beans, lima beans, black-eyed peas, split peas and more. This allows you endless healthy options for food. You can have beans anytime you want.