Health benefits of basil leaves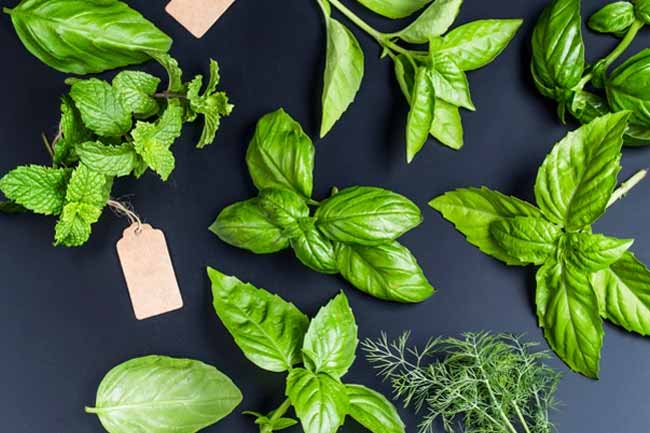 Basil contains healing and medicinal  properties that are known all across the world. Basil can be used as a beneficial home remedy to improve your body's health in a lot of ways. It is known for the wide range of health benefits. It is common to see basil plants outside Indian households. Read this article further to know about the incredible health benefits of basil leaves. 
Aids digestion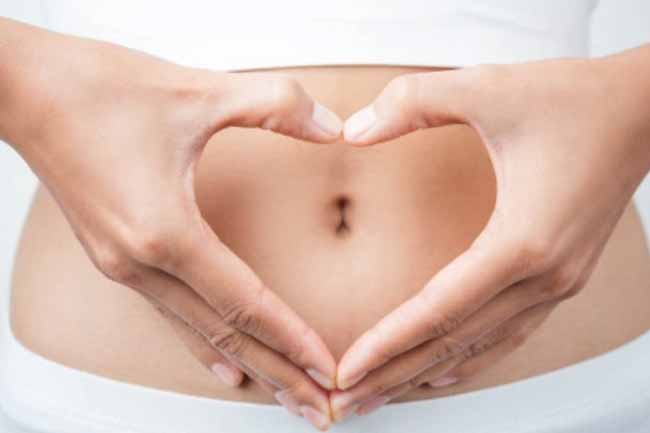 Basil leaves aid digestion and improve your overall digestive system as well. The eugenol present in these leaves triggers an anti-inflammatory reaction in the digestive tract. Basil helps in balancing the acid levels in your body and brings back the balanced pH level too. It promotes healthy gut and you can consume basil leaves daily or drink tulsi tea to enjoy this health benefit. 
Fights depression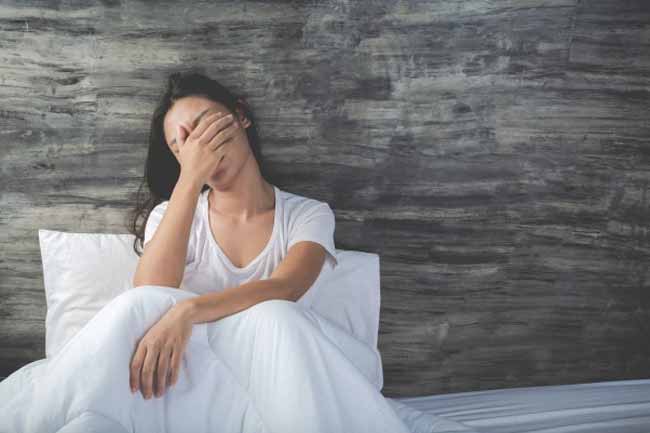 Another health benefit of basil leaves is that it can help in fighting depression. Basically, basil contains adaptogen, which is an anti-stress substance that helps ik coping up with anxiety and depression. It triggers neurotransmitters that control energy and happy hormones. You can take a hot cup of tea with basil leaves and observe the results on your own. 
Controls diabetes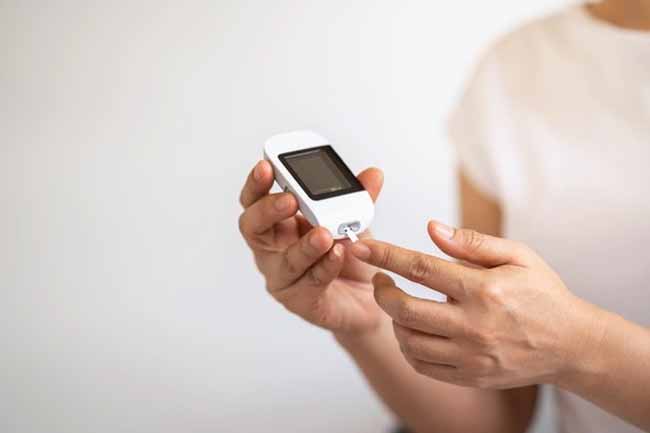 If you are suffering from diabetes, make sure to eat basil everyday. It slows down the insulin releasing process in the blood and enhances diabetes management. As per several studies, basil can also help in protecting your from many other severe health complications associated with diabetes, such as hyperinsulinemia, excessive weight gain, etc.
Helps in cancer prevention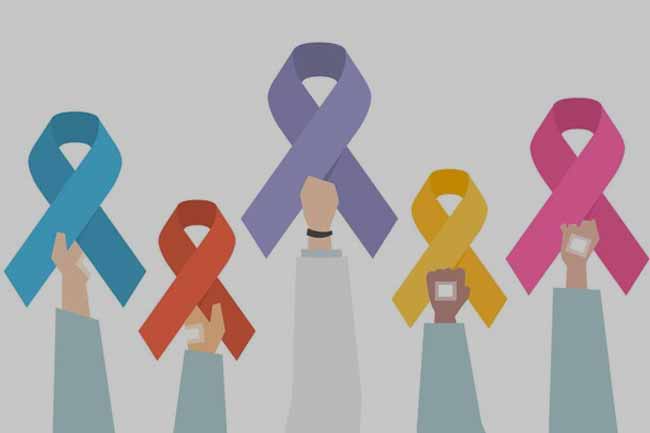 Holy basil is different from sweet basil, but it has phytochemicals present in it. These are basically bioactive plant compounds that protect you from certain types of cancer, including skin cancer, lung cancer, mouth and liver cancer. Thus, you can include basil leaves in your diet for cancer prevention. 
Detoxifies body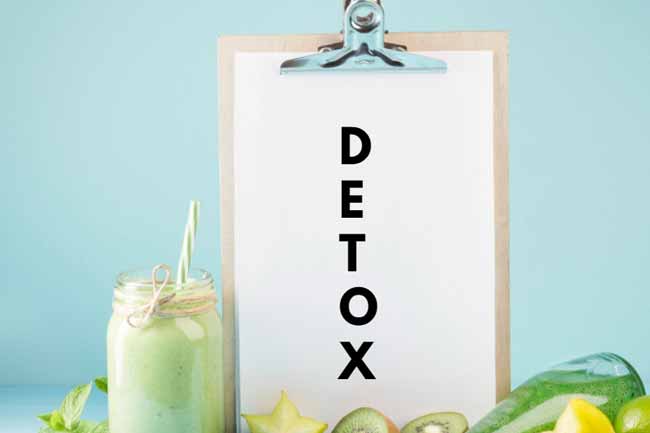 Basil promotes healthy gut, thus playing the role of an amazing natural detoxifier. If you have a habit of drinking basil tea, then your body gets regular detoxification that can help through many ways. Basil leaves support liver function and this organ is extremely important to improve your metabolism. A healthy metabolic rate can help in better detoxification process. 
Lowers risk of heart disease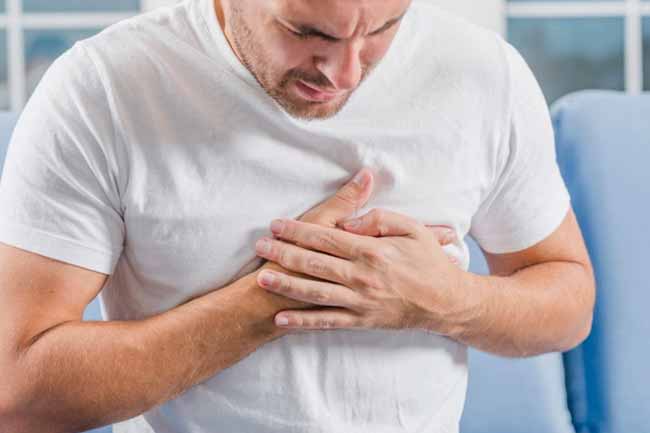 It is already known that basil contains a chemical compound called eugenol and it can help in blocking the calcium channels, thereby lowering your blood pressure levels. Moreover, basil essential oil lowers the level of triglycerides and cholesterol in your body. It is not all. The magnesium content in this herb increases blood circulation and relaxed the blood vessels and muscles, helping in the prevention of muscle cramps.
Prevents infection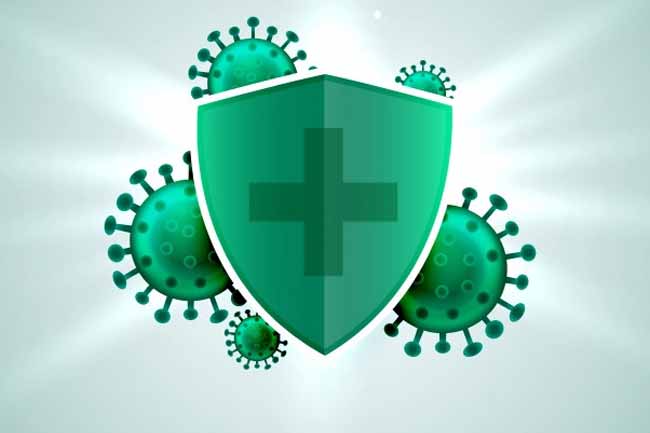 Another health benefit of basil leaves is that it can help in preventing mild infections. It contains antibacterial properties that can help in combating milf infections, such as skin allergies, UTI's, respiratory and abdominal infections. Along with prevention, consumption of basil leaves can also provide relief from fever, headache, sore throat, cough, cold and flu. 
Reduces inflammation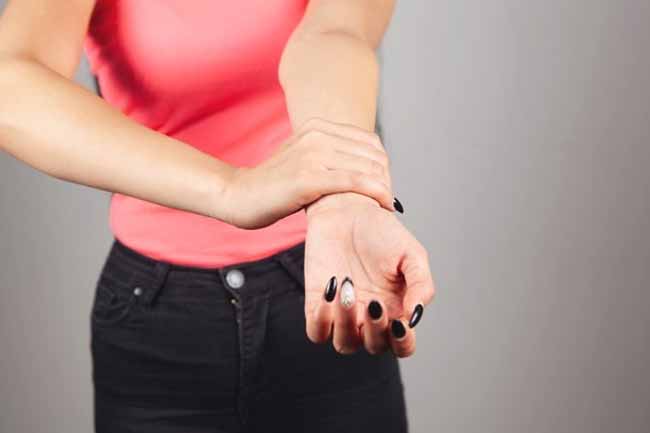 Basil leaves also have potential anti-inflammatory properties that can help in reducing inflammation. In fact, basil dominant essential oils, such as citronellol, linalool, and eugenol, also help in treating a wide range of health ailments. These conditions include inflammatory bowel problems, heart disease and rheumatoid arthritis.