Barley water benefits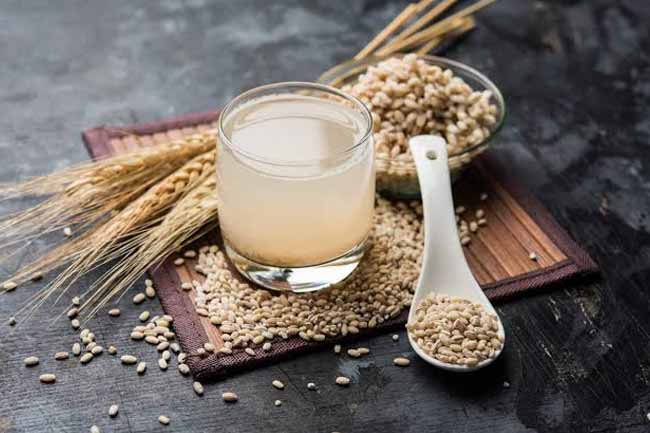 Barley, also called Hordeum Vulgare is a member of the grass family. In India, barley is one of the main cereal crops.  Barley water is extracted from barley, which is trusted to be one of the oldest grains in the whole world. It is not a part of many staple diets, but there is strong evidence that proves barley and barley-based foods have a wide range of health benefits. Keep reading to know about the benefits of barley water.
Lowers blood sugar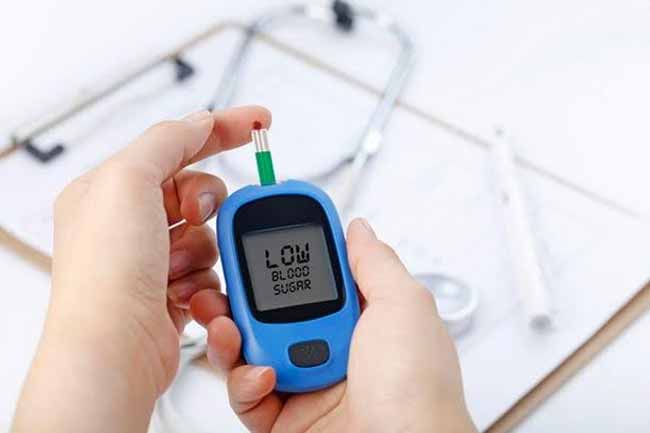 Barley water has shown incredible results in boosting the amount of good bacteria prevotella in the gut. These bacteria can majorly help in lowering the blood sugar levels for upto 11-14 hours. You can keep your blood sugar controlled by having barley water and can also keep a check on reducing the risk of type 2 diabetes. It can also help people who are suffering from diabetes and balance their blood glucose levels.
Aids weight loss
Another major benefit of consuming barley water is that it can contribute towards your weight loss journey. As we know that barley is a good source of dietary fibres, thus it can improve your digestion and boost metabolism as well. Through these benefits, you can include it in your weight loss diet. It can also make you feel full for long periods and control cravings. Barley water can aisa weight loss as it digests slowly and take a longer time.
Treats UTI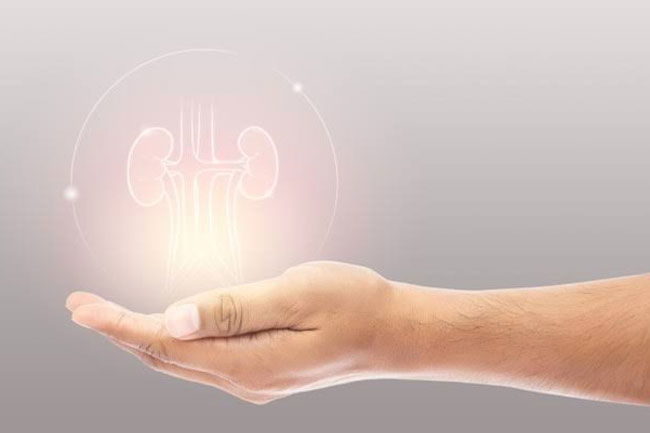 Barley water can help in both preventing and treating Urinary tract infections (UTI). Barley water is an amazing drink for people suffering from  urinary tract infections. It plays the role of a diuretic that increases urination and helps in flushing out harmful toxins from the body. Barley water is good for kidney healthy and it can treat kidney stones and cysts as well. It is advised for consumption in both children and adults to get rid of the infection.
Improves digestion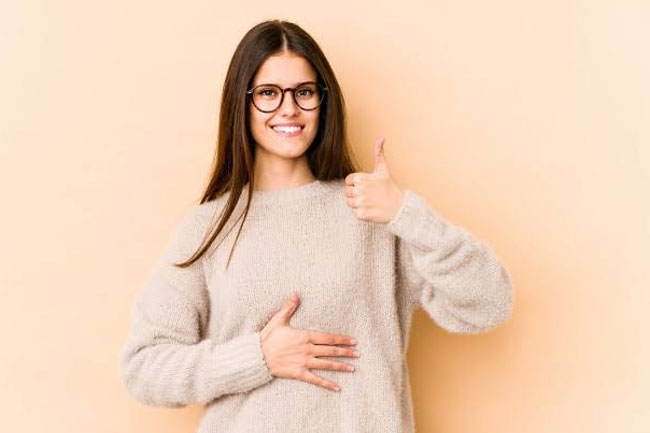 Barley water can kill the harmful bacteria and improve your digestion. It is being used as a home remedy for stomach and intestinal problems since ages. This beverage is a friend for your digestive health that helps in easing out the process of digestion. You can get all health benefits related to digestion because of the high fibre content. It is considered as a light drink, that does not put much stress on your stomach, and has important vitamins and minerals present in it. 
Ensures healthy pregnancy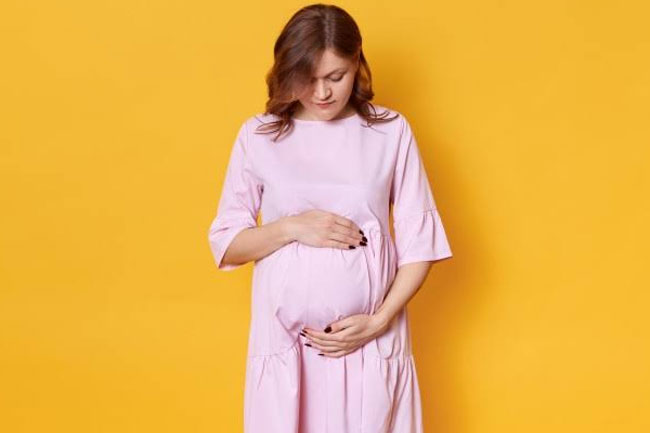 Barley water is the perfect drink for pregnancy women as it has several health benefits for the body. It is nutrient-dense and can be consumed by all age groups. It aids digestion, prevents constipation and can even help in reducing morning sickness during pregnancy. The best part is that barley water contains diuretic properties, which means it can help in lowering water retention in expecting mothers.
Good for skin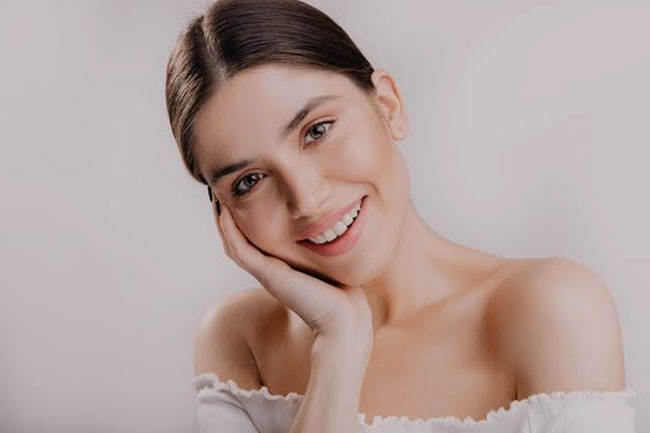 Along with the variety of health benefits, barley water is very beneficial for your skin as well. It is known to bring out a natural glow on your face and can make it look healthy. Drinking barley water daily can enhance your skin's texture and add freshness to it. By flushing out the toxins from your body, barley water can help in making your skin clear. Moreover, it reduces the signs of ageing.
Lowers cholesterol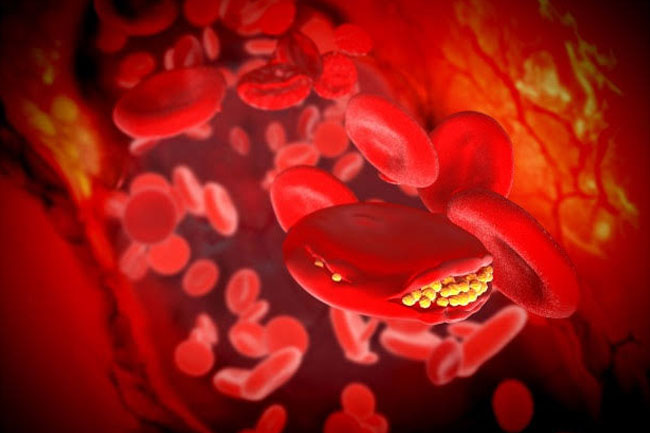 Barley water is useful for lowering cholesterol levels too. Chemicals that are present in barley can lower the LDL (bad) cholesterol levels and contribute towards better overall heart health. Barley water is rich in antioxidants and fibres, thereby it can help in lowering  cholesterol levels in the blood. Patients with high cholesterol can drink barley water for management, but after talking to their doctor.
Boosts immunity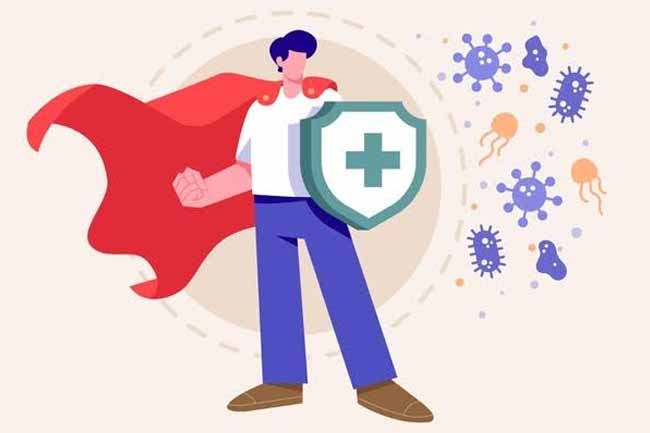 With a wide range of essential nutrients, vitamins, minerals and free radical fighting properties, daily consumption of barley water can boost your immunity. It is a beneficial natural source of zinc, iron, vitamins and minerals that help in enhancing immunity and keep infections away from your body. You can make barley water easily at home or purchase from the market at an inexpensive price.