Ashoka Herb
Saraca Indica or popularly known as Ashoka tree is grown all over India.  It has had several mentions in Indian history and is widely used as an herb due to the health benefits it offers.
Dysentery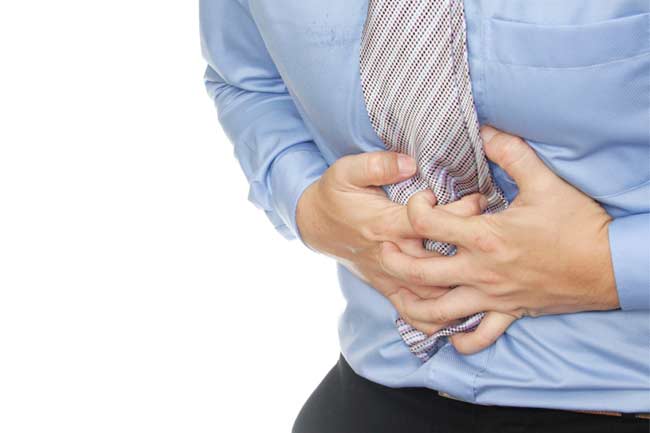 Dysentery is an intestinal inflammation, especially in the colon, that can lead to severe diarrhea with mucus or blood in the feces. Extract from Ashoka flower can be used to treat hemorrhagic dysentery. Few drops of the extract can be very helpful.
Menstrual Disorders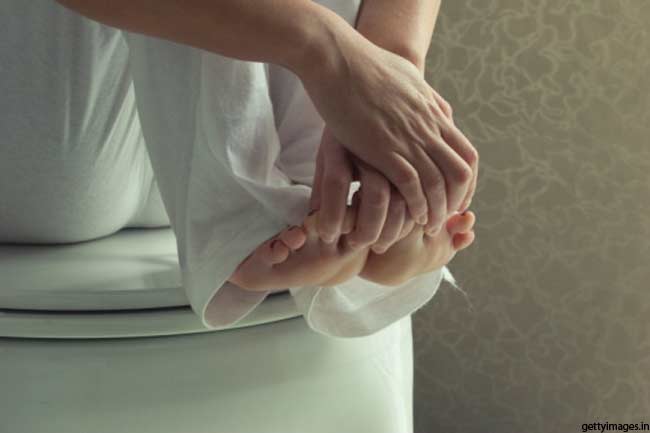 Ashoka herb is popularly used to treat menstrual disorders associated with excessive bleeding, congestion, and pain. The Ashoka herb benefits the endometrium and uterine muscles and is effectively used in Ayurveda for clearing congestion.
Spasms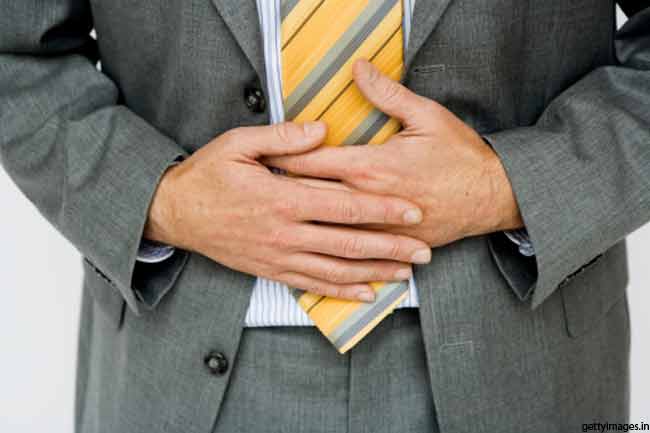 Ashoka herb makes a wonderful home remedy for several problems. You can make use of the benefits of the Ashoka herb when there is Dysmenorrhea, abdominal pain, and uterine spasms.
Piles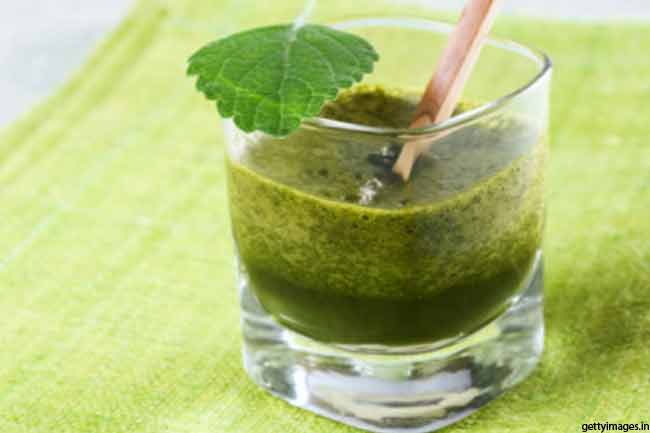 Another effective use of Ashoka tree is in the treatment of piles. The bark of the Ashoka tree is boiled in water and some milk for some time. Two doses of this drink can be very helpful in curing piles.
Beauty
Ashoka has been widely used as a home remedy for self care. It can be used to improve complexion, provide protection from the sun. The Ashoka herb is also used in natural blood purifiers.