Anise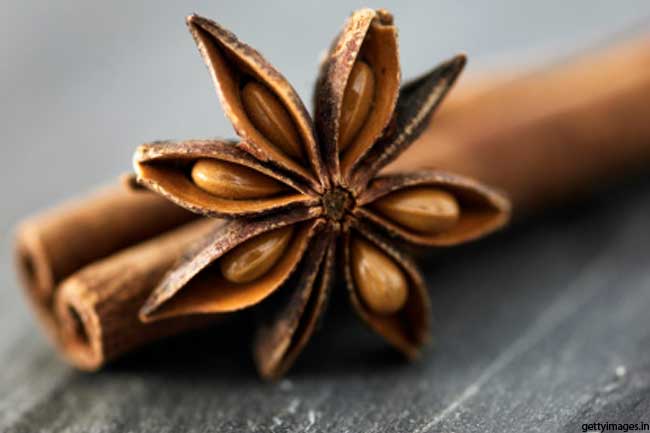 Anise is an herb which has a sweet fragrance and a licorice like flavor. Aniseed as an ingredient is used in cakes and confectionary, soft drinks and alcohol. If used carefully it can offer amazing health benefits.
Anti Oxidant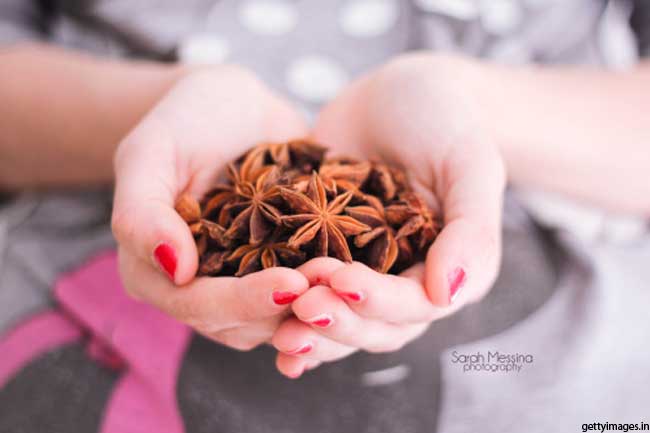 Anise is a wonderful antioxidant. It contains some of the important plants derived chemical compounds like Vitamin-C and Vitamin-A that are known to have been anti-oxidant, disease preventing, and health promoting properties.
Anti-bacterial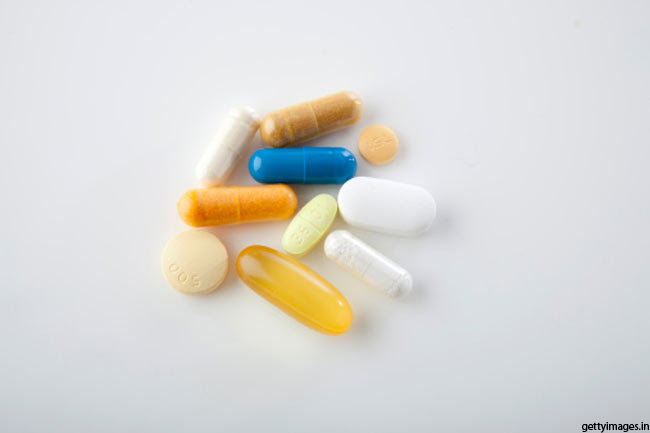 Several researchers have found that anise has antibacterial abilities. Researchers in Taiwan reported that star anise compounds can used to develop new antibiotic medicines. They tested four new antimicrobial compounds from star anise and found that they were effective against 67 strains of drug-resistant bacteria.
Antiviral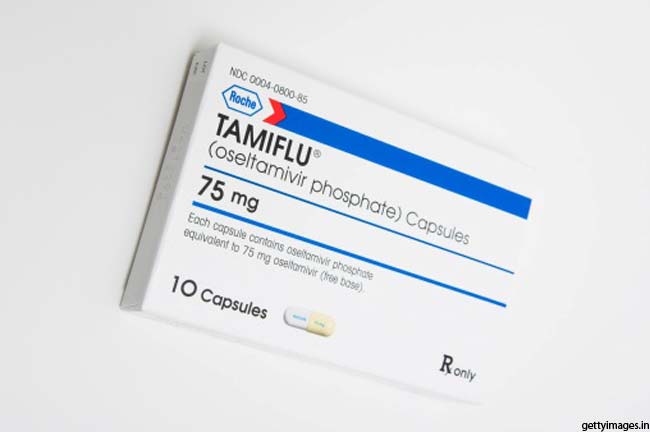 Star anise is a rich source of Shikimic acid. According to a research study published in Alternative Medicine Studies, shikimic acid is a precursor to oseltamivir, an antiviral medication that is marketed as Tamiflu.
High on Minerals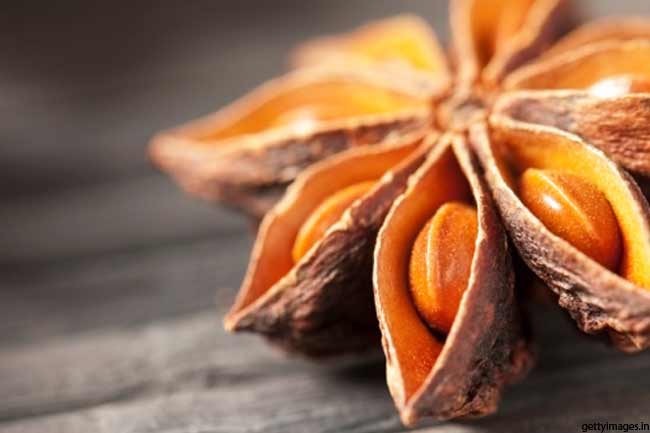 Minerals like potassium are important components of cell and body fluids that helps control heart rate and blood pressure. Anise is a great source of minerals like calcium, iron, copper, potassium, manganese, zinc and magnesium.
Improves Sleep Pattern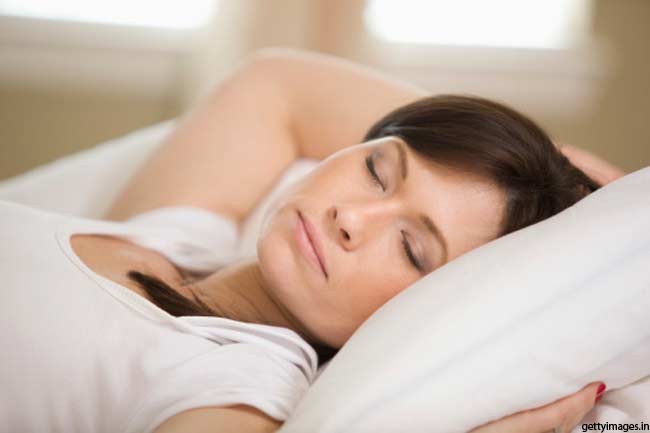 Inhaling aniseed before going to bed enhances relaxation and improves the sleep patterns.  You can also sip on a cup of tea made by boiling water and steeping aniseed in it is an excellent cure for insomnia.
Digestion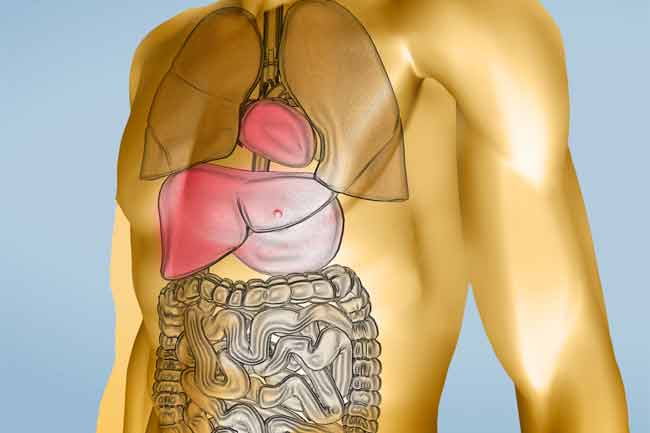 Anethole, the compound present in anise seeds has amazing anti-spasmodic and carminative properties. Therefore anise can help prevent the formation of gas in the gastrointestinal tract or facilitate the expulsion of gas. Image Courtesy : Getty Images
Antimicrobial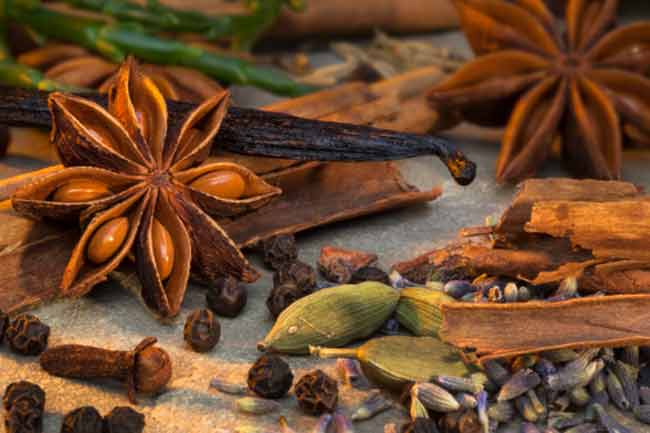 Anise has the ability to destroy potential pathogens like viruses and bacteria. This property comes from the antioxidants and essential oils found in anise. All this makes it a wonderful home remedy for problem like cough, asthma and nasal congestion. Image courtesy: Getty Images
Sleep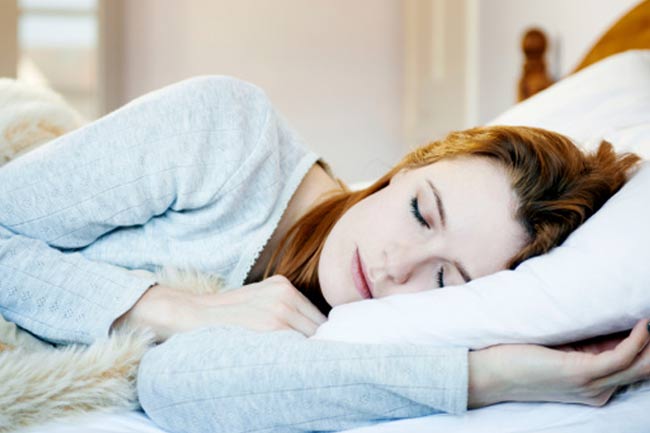 Suffering from lack of sleep but want to avoid chemicals that can help you sleep? Anise can be the natural remedy for you. It can be used as a sedating agent because of its sedating properties to ensure sound sleep. Image Courtesy: Getty Images
Pain Relief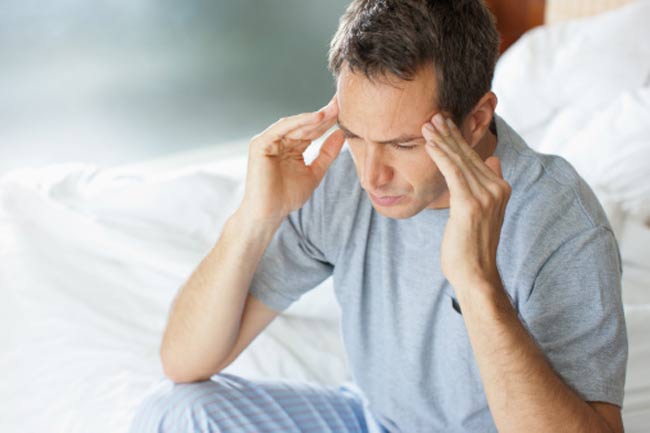 Another effective benefit of anise is its ability to reduce pain. The oil of star anise can be very useful in providing relief from rheumatism and lower back pain. Consider using anise for these amazing health benefits. Image Courtesy: Getty Images