Home remedies for headache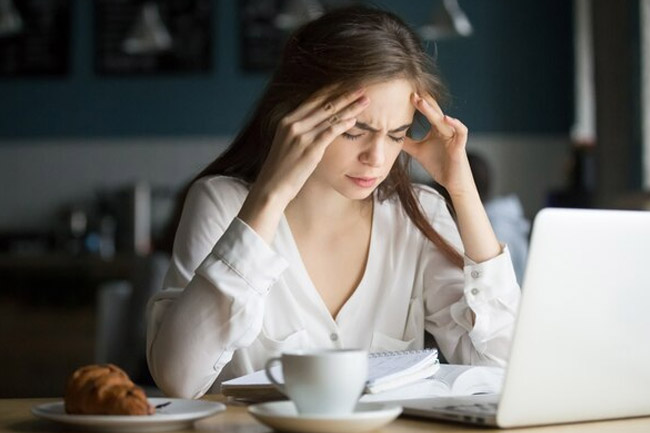 Headache is a common health problem which can affect people on a regular or irregular basis. It gets difficult when factors such as stress, work pressure, sleep schedules, etc, start taking a toll on our health, majorly triggering headaches. Besides medicines, there are certain natural treatment methods that can help in getting rid of it. Keep reading to know about some quick and easy home remedies to treat headache.
Drink water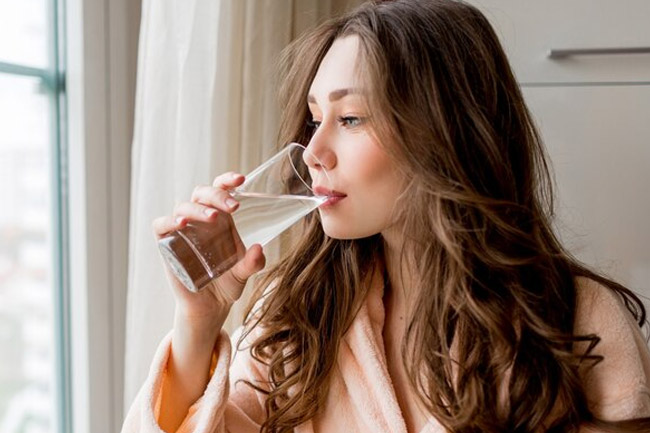 According to studies, excessive dehydration is one of the most common causes of stress, migraines and headaches. It is essential to take plenty of water to get rid of headache. If you are having a bad headache episode, drinking water can help in treating it in 20-30 minutes. Dehydration can make your symptoms more severe and frequent. To prevent dehydration leading to headaches, drink plenty of water in a day.
Restrict alcohol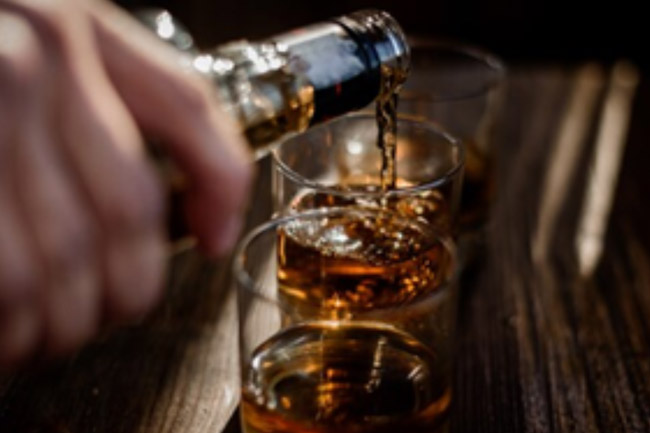 There are studies linked to alcohol intake and severe headache episodes, especially in people who suffer from frequent headaches. Alcohol is a vasodilator that can widen your blood vessels and allow more free blood flow. This can lead to sudden stress on your brain nerves and causes mild to severe headaches. Alcohol can also increase your urge to urinate, which results in major dehydration.
Take proper sleep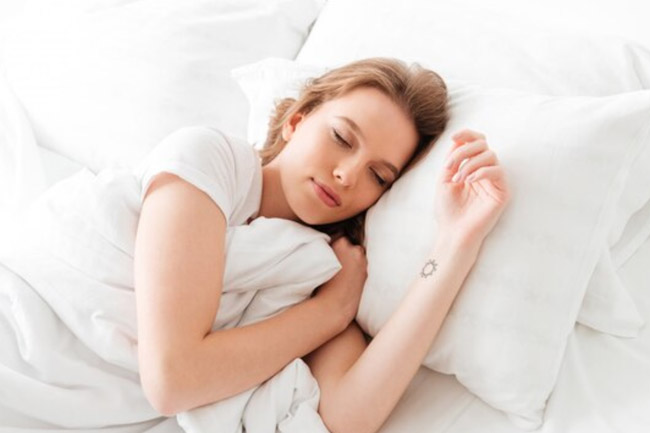 Just like dehydration, sleep deprivation is also a major lifestyle habit that can cause headache episodes. You need to take long and quality sleep at night and try taking a nap during the day too. Moreover, if you are having a headache, sleeping can be extremely helpful and effective in providing quick relief. Less or no sleep can easily trigger headaches. You should try to take deep sleep for atleast 7-9 hours in a day.
Essential oils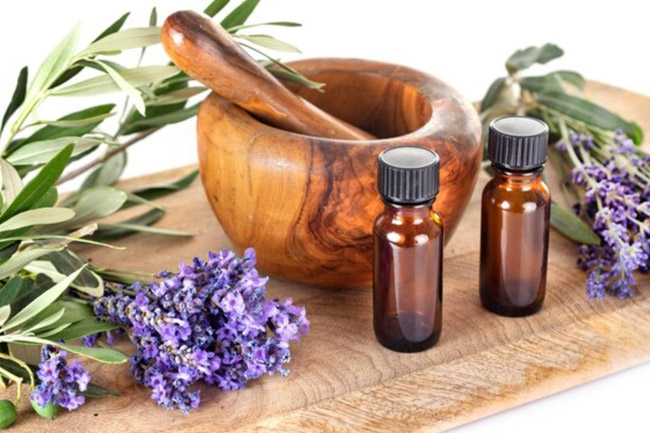 Another home remedy for treating headaches naturally is applying essential oils. Essential oils such as peppermint, lavender and clove can help in opening up the restricted blood vessels which is a major cause of headaches. Just take 2-3 drops of one of the oils and mix it with a carrier coconut or almond oil. Apply or massage it gently on the temples or your neck.
Ginger tea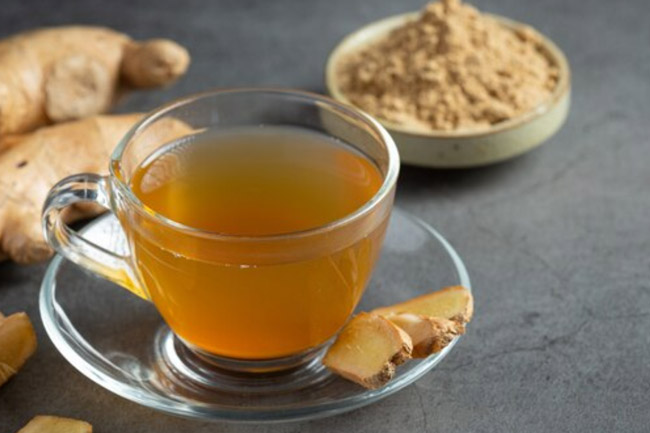 Ginger tea can also prove to be a helpful home remedy to treat headache. It can provide quick and easy pain relief as it contains anti inflammatory properties and it can also improve the efficacy of ongoing medication. You can use ginger as an ingredient in your home made curries, eat it raw or brew in a glass of hot water. Ginger is beneficial for treating  headache that happens because of blockage in the nasal cavity.
Caffeine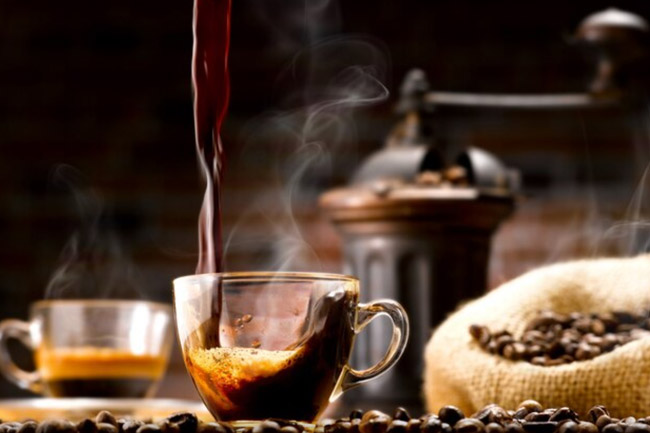 Caffeine is present in abundance in many beverages such as tea and coffee Taking caffeine can help in providing relief from the pain and it can also give warmth and relaxation to the body. In fact, caffeine improves the effects of pain killers such as acetaminophen and helps in giving longer relief. You should remember not to take too much caffeine as it can be addictive in itself.
Cinnamon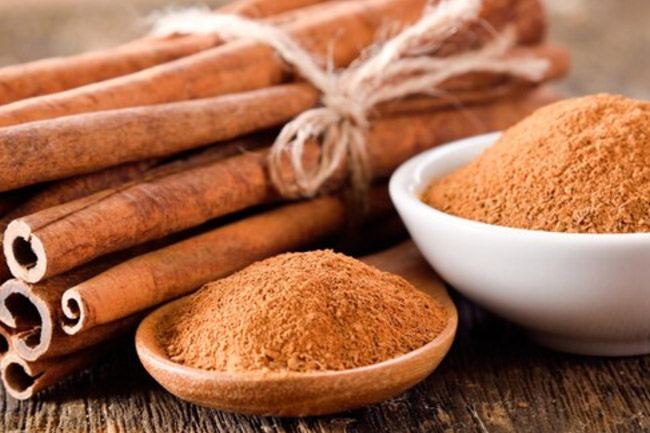 Cinnamon is a quick and effective home remedy to get rid of headaches. To use cinnamon as a natural remedy, you have to crush the sticks and turn them in powder form. Then, add some water in it to make a thick paste. You have to apply this mixture on the temples and forehead for atleast 25-30 minutes treat a headache. At the end, wash it off using lukewarm water. Cinnamon and ginger tea can also be helpful in such cases.
Apple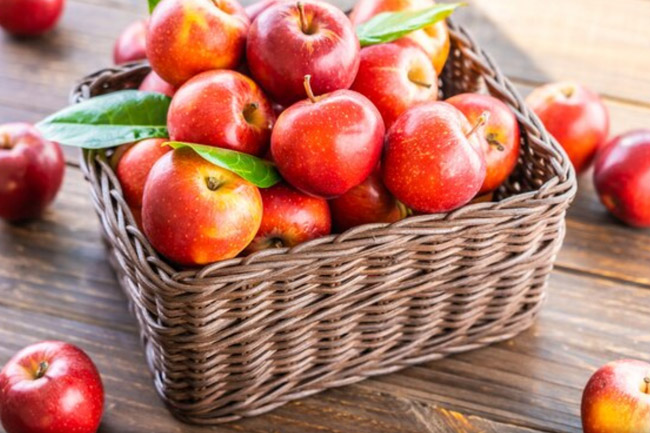 Apples and apple cider vinegar can help in treating a headache. They help in bringing back the acid-alkaline balance in the body. You can either eat an apply or take apple cider vinegar in warm water. You can even take steam from boiling ACV for instant relief. If you are having a headache, have a piece of apple with salt, and drink some warm water to get rid of it.