Curbing a Sweet Tooth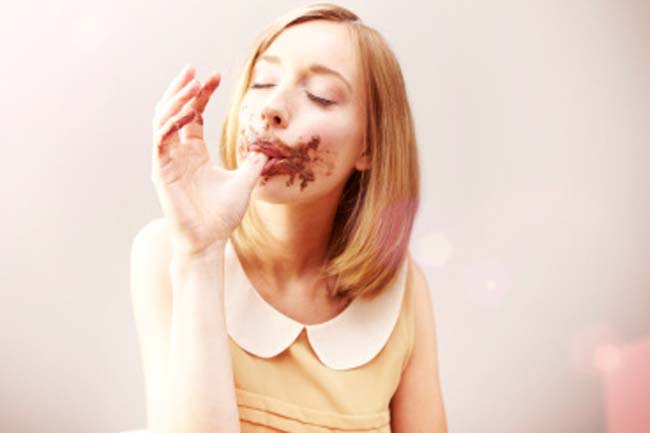 If you have sweet tooth, you may find it nearly impossible to resist sugar cravings. But do you realise the fact that if you are not keeping check on your sugar intake, you may be putting yourself at risk of harmful consequences? Fortunately, you can curb addictive response associated with sweet foods by switching from heavy sugar foods to low sugar foods. Here is what you should switch to.
Switch to Fresh Fruits from Juices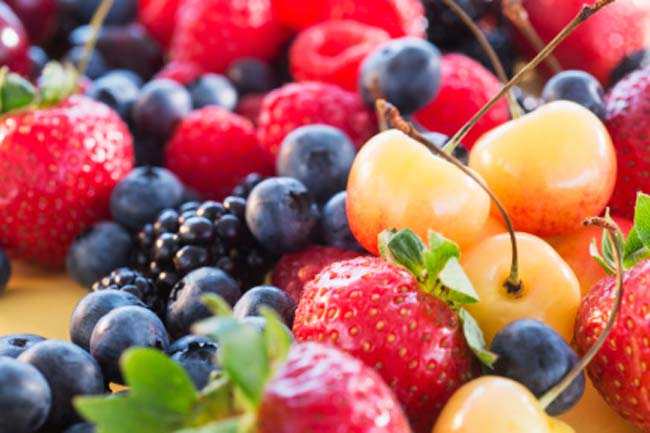 Packaged fruit juices may be convenient to carry, but they usually contain high content of sugar with little nutritional value. A fresh apple contains just 2.6 tablespoonfuls of sugar with lesser calories (not more than 50 calories). On the other hand, a 250 ml glass of apple juice contains 6-tablespoonfuls of sugar and 123 calories. In addition, fresh fruits have fiber that saves you from getting hunger pangs.
Switch to Dark Chocolate From Milk Chocolate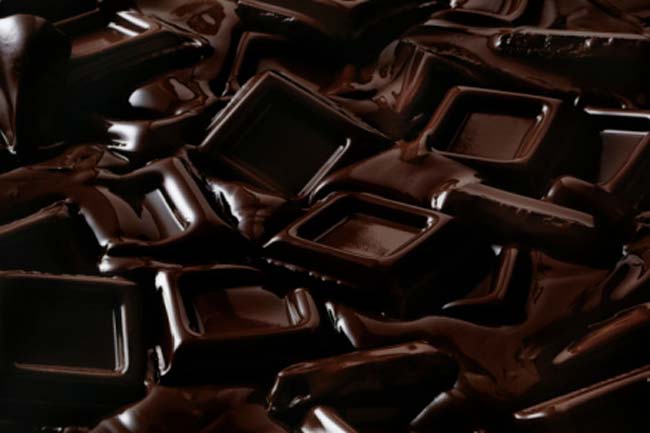 If you love eating chocolates every now and then and can't seem to resist your craving for them, prefer dark chocolate instead. Dark chocolate contains about 70 percent cocoa, a flavonoid beneficial in weight loss and stabilises blood sugar levels. Although milk chocolates also contain flavonoids, they don't provide the same benefits as dark chocolate. However, even dark chocolates should be consumed in moderate amount.
Switch to Homemade Soups instead of Packaged Ones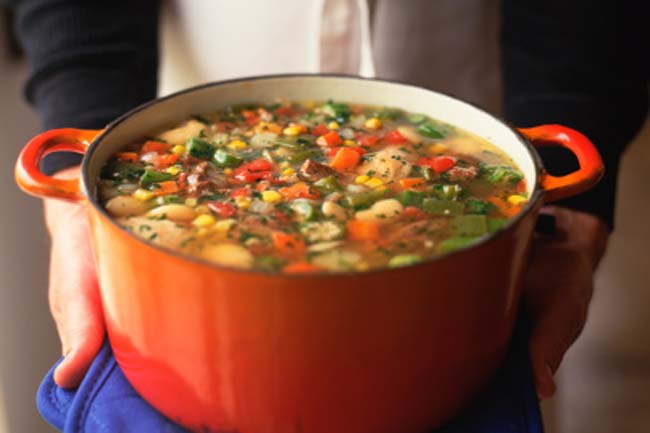 Homemade soups are far more beneficial than packaged ones. You can keep a tab on the salt and sugar content when you prepare soups at home. A healthy soup consists of fresh, low-fat ingredients and a minimum of salt or fat.
Switch to Green Tea with Honey from Tea with Milk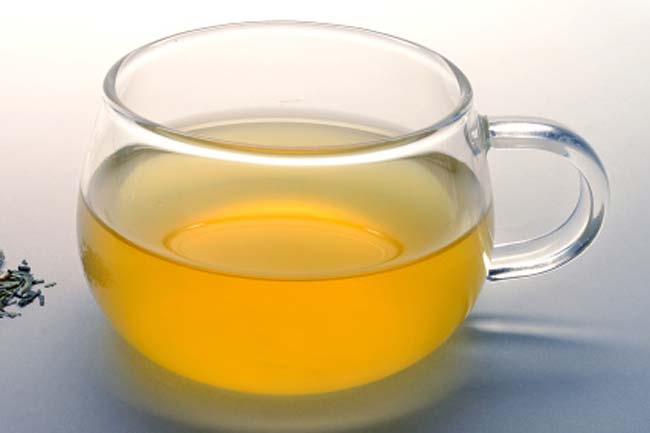 You can't imagine your day without that hot cup of tea. However, what you need to realise is that your milk tea not only provides refreshment but also a lot of calories and sugar. You do not have to give tea up completely, but switch to a healthier option. Green tea comes with minimum calories and is extremely beneficial for weight loss.
Switch to Plain Yoghurt from Flavoured Yoghurt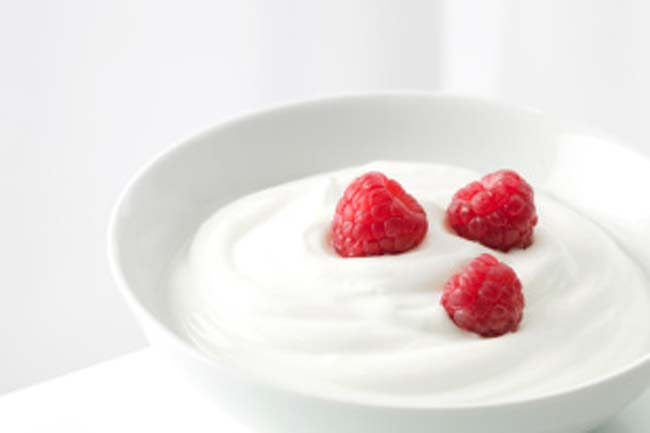 You may not believe this but low-fat varieties of fruit yogurts that claim to have controlled sugar content may actually be otherwise. Always check the 'Nutrition Facts' label before buying to make sure what you are putting in your mouth is healthy. However, a simple way to ditch the complexities is to have plain yoghurt with fresh raspberries or blueberries instead of flavoured ones.
Switch to Cherries From Chocolate Desserts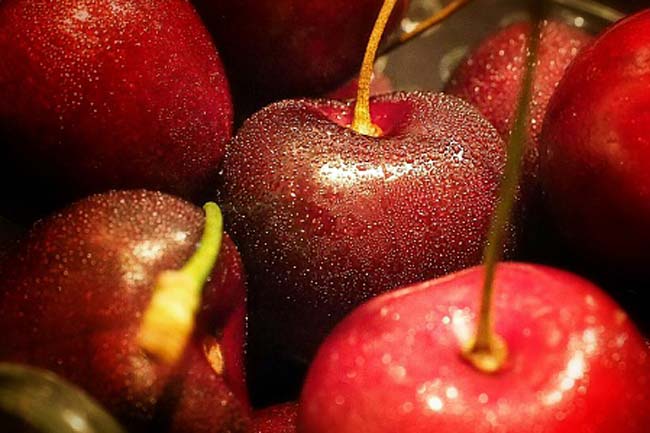 If you are craving for chocolate desserts like puddings and pastries that come with a high amount of calories, you should better replace it with a bowl of fresh cherries. A bowl of cherries contains just 50 calories and less than three tablespoonfuls of sugar.
Switch to Banana From Ice Cream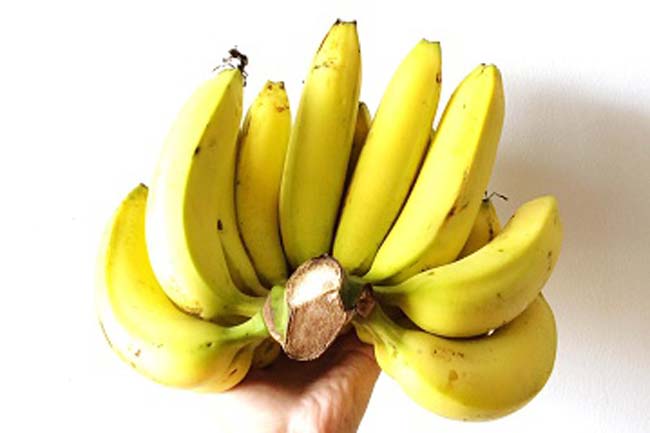 If you have been avoiding bananas thinking they are too high in calories, you may want to reconsider it. A single scoop of ice cream contains around three tablespoonfuls of sugar and 180 calories, which you can replace with frozen banana. Just one large banana contains ample fibre, potassium and vitamin B-6.