Why have a great day at Work?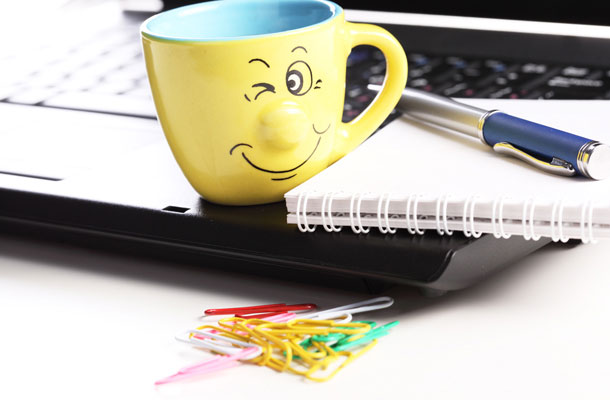 We live in the age where you have to invariably follow your office schedule. And, why not? Most of us spend 8-0 hours at work. So, it becomes important that you don't neglect your health and make your work experience less painful and much simpler.
Do not Skip Breakfast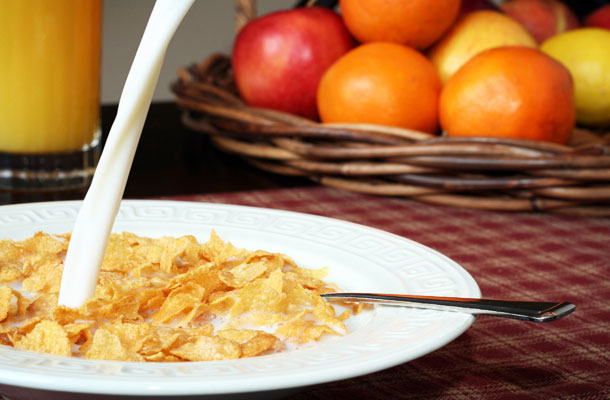 Breakfast is the most important meal of the day. Usually people tend to miss this meal because of morning chaos and hurry. The easiest way to ensure that you don't eat the munchies in office is to have a good, heavy breakfast. If you're full, you won't really want to munch on anything, says Dr Anjali Bhargava from New Delhi. Skipping breakfast also amounts to unwanted weight gain.
Break to Banta Hai Boss!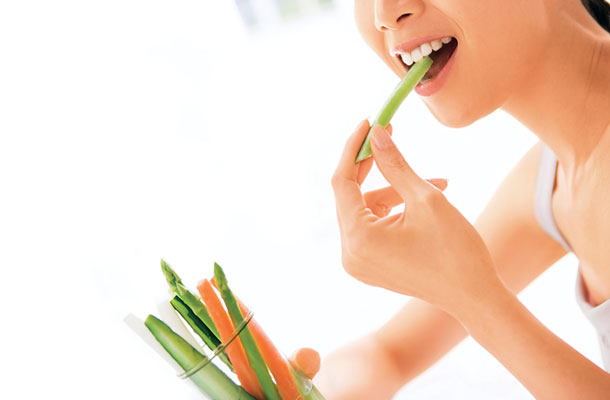 Most of the working people stick to their bays continously for hours, without taking a break and invite a myriad of problems. Leave the slacker genes behind and try and get up for breaks every hour, for at least 10 minutes.  Go and take a walk in fresh air or just do some stretching exercises.
Have Coffee in Moderation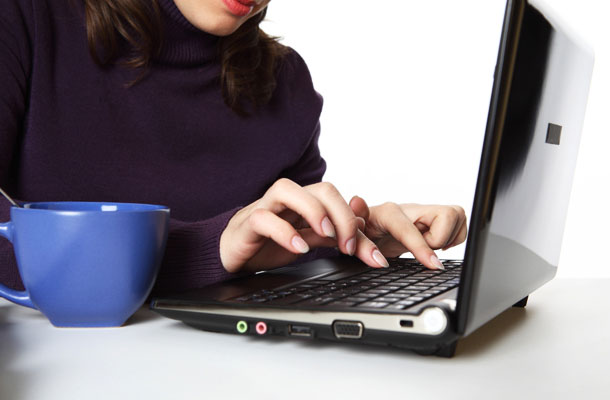 Drinking dark coffee helps reduce the production of acid in the stomach, countering the earlier notion that coffee is harmful for the tummy, says a study presented in 239th National Meeting of the American Chemical Society. For some, it's very normal to have more than two cups of coffees a day. However, on the depressing side, coffee can lead to a number of problems for susceptible individuals, mostly in large doses.
Keep your Stomach Happy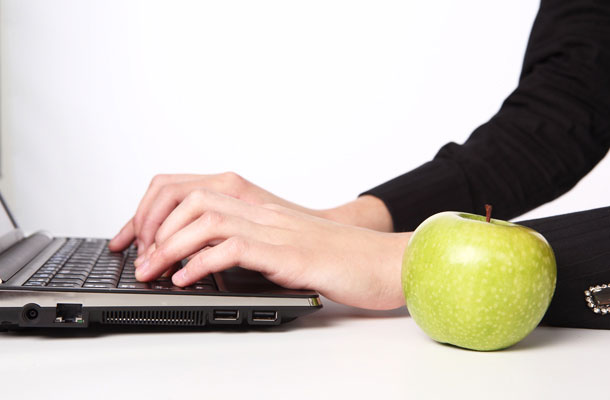 No matter which meal it is that you have to eat while in office – breakfast, lunch, or dinner – don't skip it. Skipping meals and eating sparsely is one of the main reasons why people find themselves snacking all the time. The easy way out is to keep a few healthy eatables always in your office drawer. Take a quick bite in between your work and make your stomach happy. Nuts, chocolates, fruits and cereals are such foods which can keep you busy and vigorous all day long.
Move Around as much as you Can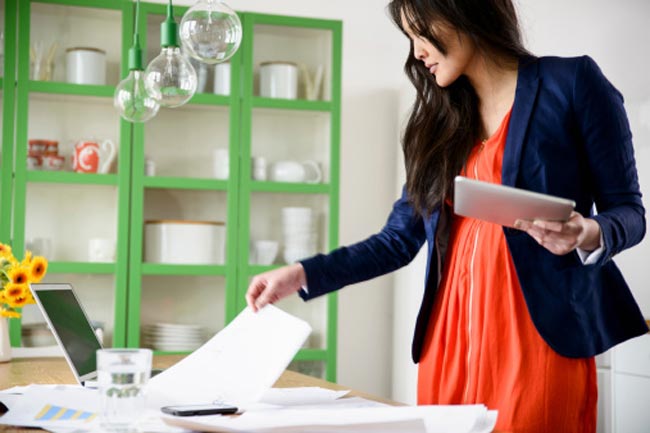 Respect your limits. Okay, laptop athlete, your body, like a track and field star's has its limits. So, when it feels tired, respect it. Give it the rest it needs. Sitting still and working for hours may turn out to be very unhealthy for you. To keep yourself out of this monotony, just move your body a bit. Do some stretching, wrist and leg extension exercises to remain fit.
Take a little help of others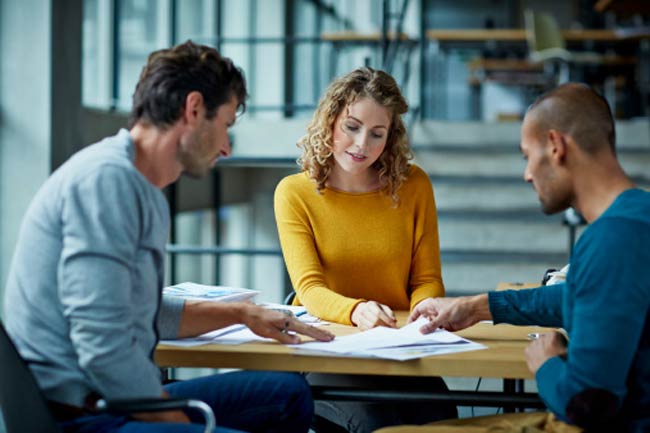 If find something as challenging, acknowledge it is hard. When things can be made simple with a little help, ask for it. Stress is a normal response to the pressures you might experience, don't let stress set in.
Work, Play and Rest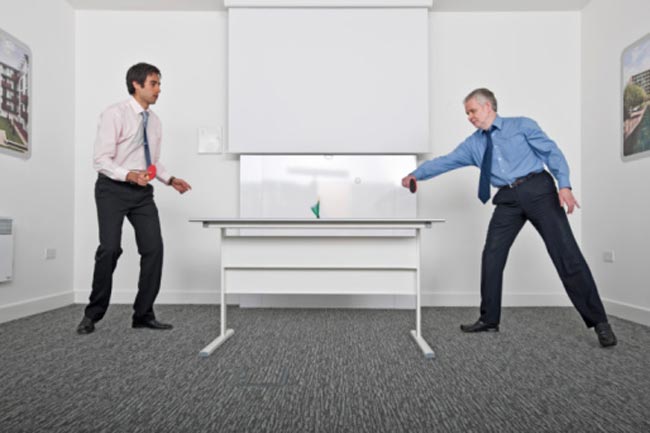 You can't be the best employee if you dedicate 24*7 to work. Not taking care of your health can land you in bad health and keep you from working at your best. Make work, play and rest a way of like instead of work, work and work.