Happy Birthday, Alia Bhatt!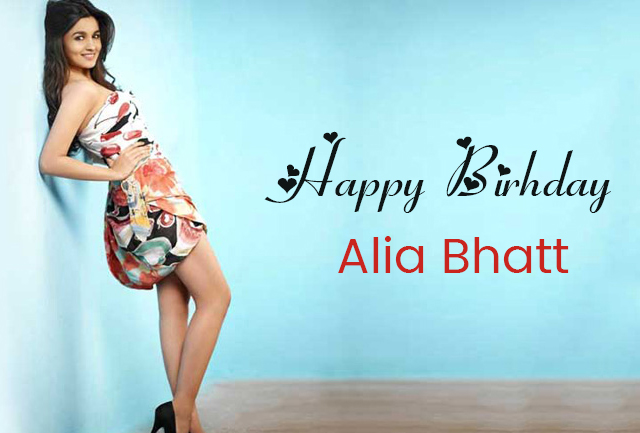 Badrinath ki dulhaniya aka Alia Bhatt turned 24 today. The pampered child of Bollywood's prestigious Bhatt family has took the Bollywood with a storm. This quintessential bombshell was a chubby little girl before mentor Karan Johar asked her to lose 16 kg before her big Bollywood debut in Student of the Year. And, here she is, making a mark with every film she acts in, post her hit debut. She shares some tips from her fitness regime.
What is your fitness mantra?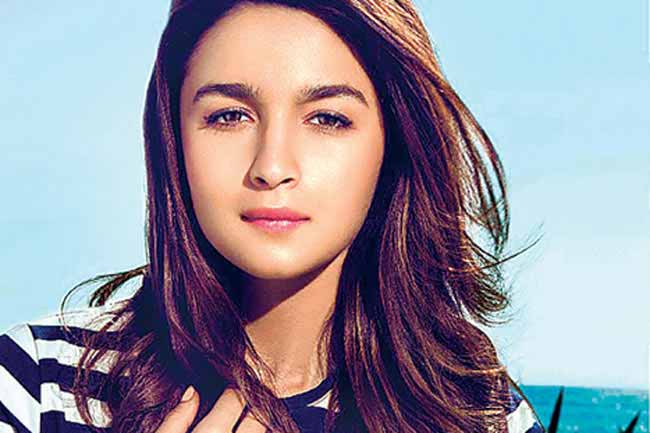 I follow a simple mantra of low-carb, high-protein diet. And I follow a strict exercise regime.
What kind of fitness routine do you usually follow?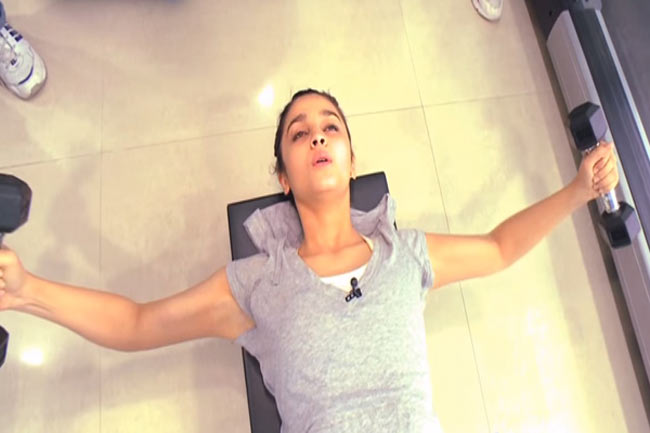 I work out thrice a week in the gym that includes cardio and weight training. I practice ashtanga yoga two days a week. Besides, I also do kickboxing, swimming, running, altitude training, etc. And, I love doing kathak and ballet.
What does fitness mean to you and why is it important?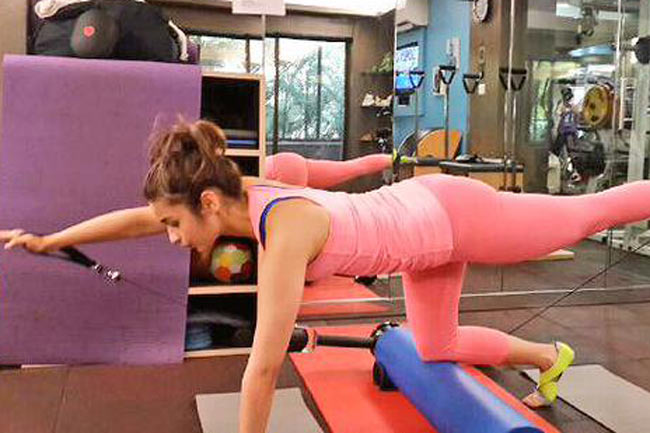 Fit is the new sexy. I think fitness is being the right weight for your body type. It is not about how big your biceps are or if you have washboard abs, it is just about being healthy.
A fitness tip for your fans...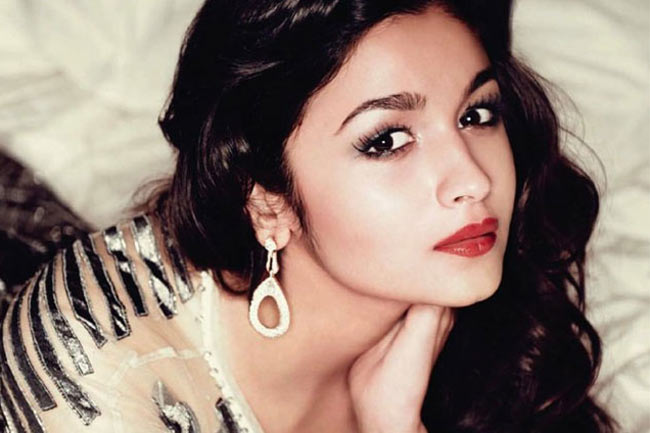 Keep your diet balanced with a proportionate mix of carbs, proteins, and fats. Drink plenty of water and exercise regularly.
How do you supplement your diet with your workout?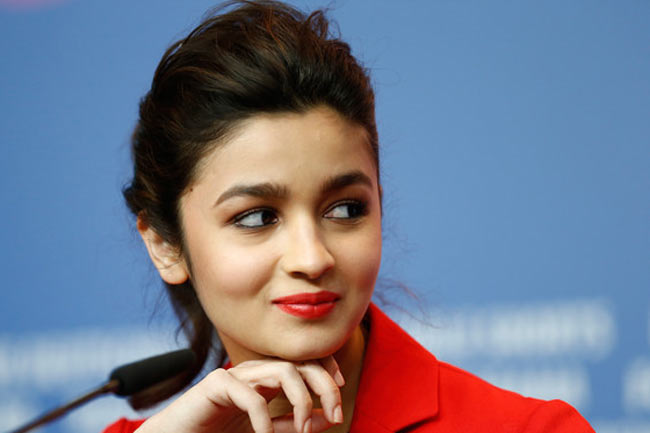 I follow a low-carb and high-protein diet. I drink plenty of water throughout the day and take my vitamin supplements. I do go for a cheat meal once a week, but everything is in moderation.   Image source: Bollywoodlife.com