Protect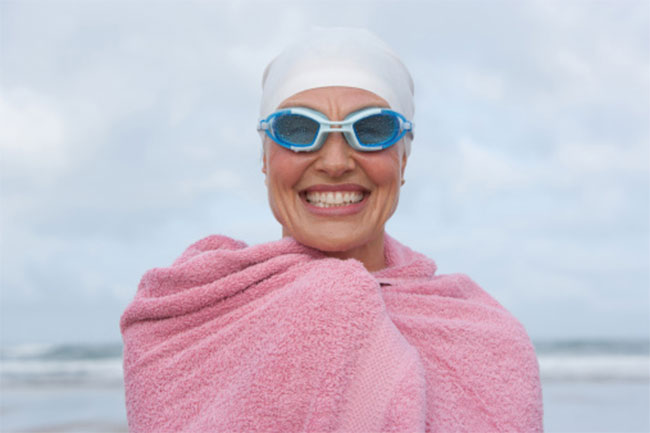 The first step is to cut any contact between your hair and the pool water. Using a pool cap can help you achieve this. Choose a cap with the right size and material to keep your hair dry.
Cleanse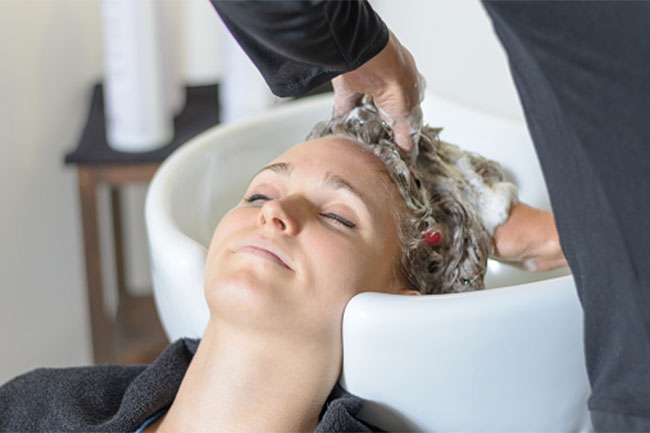 Even a swimming cap cannot keep your hair completely dry, the ends are bound to get wet. Shampoo your hair as soon as you get out of the pool. If shampooing is not an option even rinsing your hair after each swim can help remove the harmful chemicals found in pool water.
Condition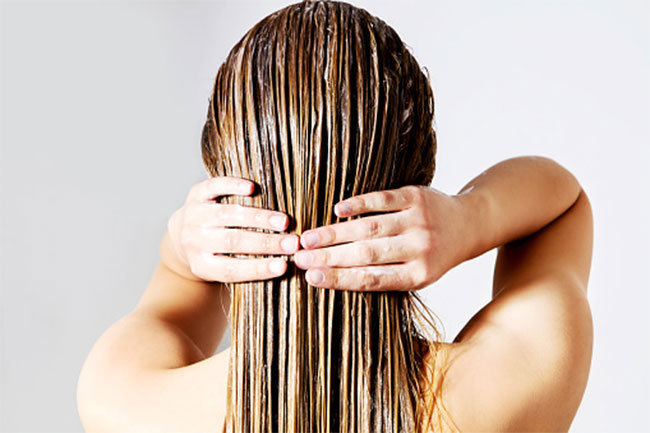 Use a conditioner. Conditioning helps seal your hair cuticles and forms a protective outer layer which prevents dryness and damage to the hair fiber.
Chop off those locks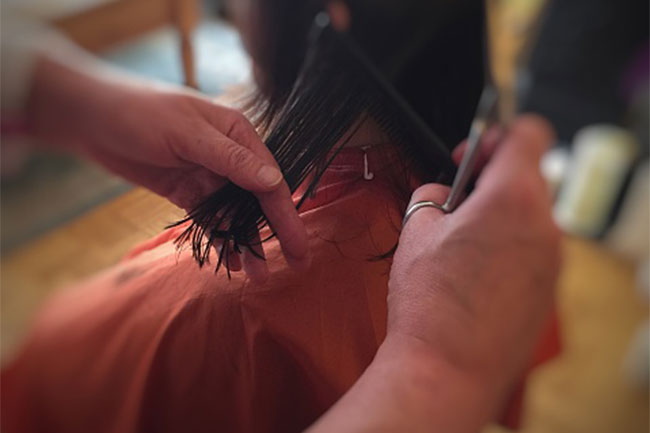 If you are a professional swimmer or swimming enthusiast and suffering from swimmer's hair, the best bet for you might be to cut your hair short. Regular swimming can cause considerable damage to the hair shaft, keeping them short can help you manage them better.