Habits that achievers posses
It is nice to keep trying to be successful in life, but sometimes, it's better to analyze your approach before you expect positive results.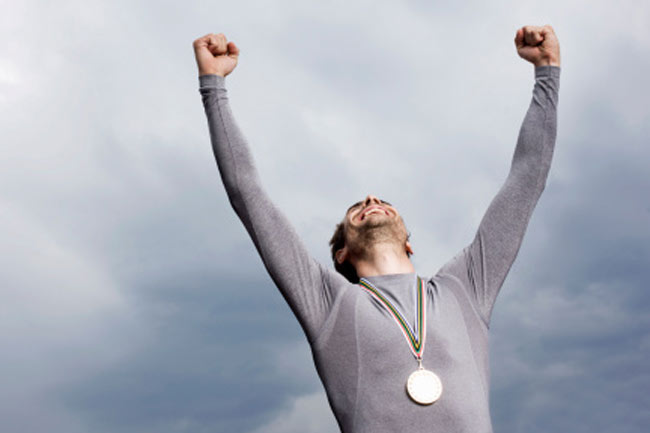 Achievers
Why are there only a few achievers when there is always a lot of competition? There are things that achievers do differently but most importantly it's their habits that make them always stay few steps ahead of others. Your approach or your habits has a lot to contribute to everything you do. How you do things and how you handle situations on a regular basis may be at times more important than what you are actually doing. Your habits make you an achiever more than anything. Image Courtesy : Getty
What Does It Take?
It doesn't always take a genius mind to outperform others; it's only a matter of consistency and determination. Achievers aren't born with supernatural powers, it's their habits that help them stay consistently focused and determined. So, what habits are we talking about? Is it the habit of always spending more time with books or at work than with friends while having fun? Absolutely not, because it's quite possible that an achiever who has beaten you so many times in the competition works only as much as you do. You may even find an achiever having more fun than other people from the same group or team. Here are some habits that help to outperform everyone in every aspect of life, be it work or fun. Image Courtesy : Getty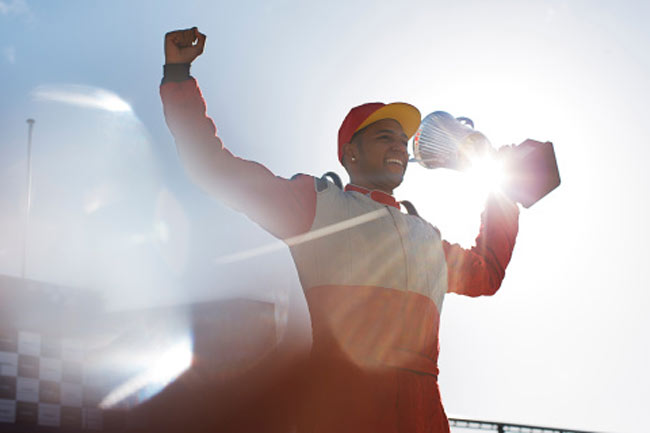 Achievers aren't Impulsive Quitters
It may not be correct to say that achievers never quit. They do. We will get on to that point later. Achievers never take impulsive decisions, though. And you will never find an achiever quit impulsively. They take things with lot of patience and analyze even more when there is hardly anytime to take decisions. No matter how difficult it gets they only quit when they know it's in their favour to quit. If you want to be an achiever, be prepared for tough moments in life and make it a thumb rule to never take impulsive decisions, especially of quitting from the race. Image Courtesy : Getty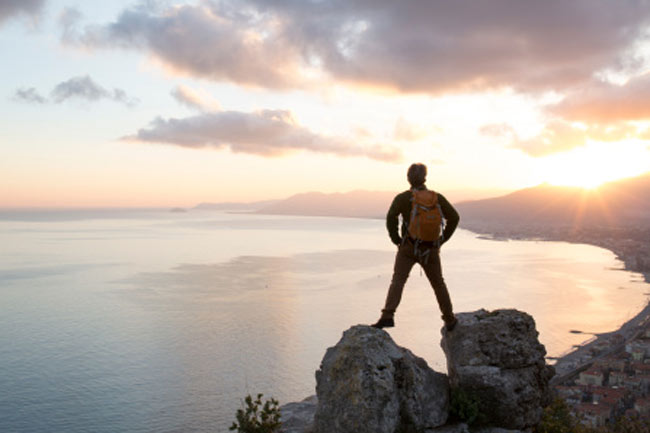 The Do it Now Attitude
This one didn't need any scientific research to figure out the common human tendency to leave things for future and you already knew it. Leaving things for future will only allow risks to increase in number as well as severity and you to grow careless and lose focus. Achievers never leave things for tomorrow. They always keep the do-it-now approach, be it something as small as packing their bags for the next day's flight or as big as finishing a high priority but very stressful task. Even if they postpone something they have already made up their mind to finish it on time. Image Courtesy : Getty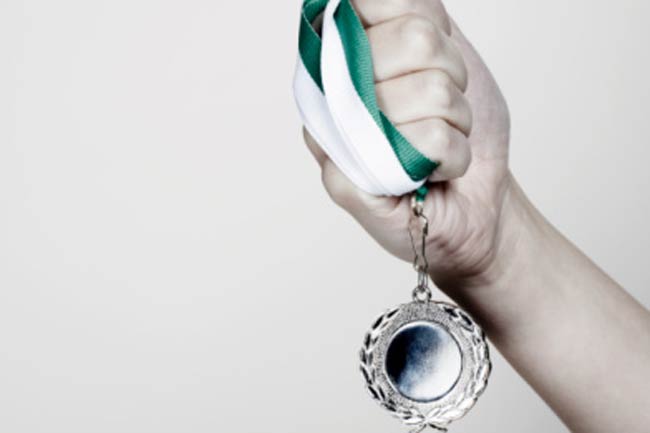 Urge to Succeed with Preparedness to Handle Failure
While most of us have tried hard at something to achieve a goal, we usually fail to develop a strong urge for success that can lead anyone to their goal. Moreover, we often focus on the bitter side of the road, the failure. We spend more time on 'What if I fail?' rather than 'It's Okay! I can fail. But I will do this to recover and improve'. On the other hand, achievers are as familiar with failures as they are with success. That is why they are always able to maintain the balance and glide easily towards success. Image Courtesy :getty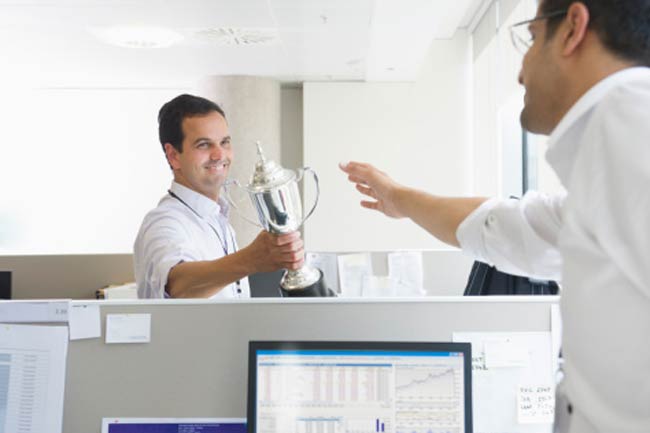 Sticking to a Regime
Success doesn't come overnight. Sometimes, it may take as long as a couple of years or even longer. You have to stay focused and follow your regime to get a step closer to your goal every day. At least that is what achievers do. They plan their journey to success and follow it with great determination. They consistently keep moving forward doing the same things for months or years trying to get a little closer to their goal. They never grow bored of their path to success. No matter how difficult the task is, they would rather take small steps than consider dropping the idea.Image Courtesy :getty
Patiently Impatient
Achievers are patient in their decisions and course of action. However, they don't want to settle with anything less yet as they are always ready to wait for tables to turn their way. It is the perfect balance between always being eager to achieve goals and maintaining patience that makes them way better than others at handling every situation. They are always ready to wait for the desired outcome, but they never lose the urge to get them soon. To excel at everything in your life, develop the ability to be patient and focused at the same time. Image Courtesy: Getty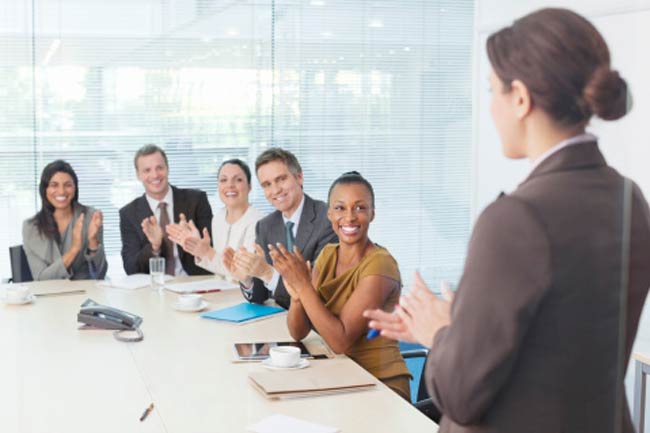 Great Team Players
Success doesn't always come from individual efforts. When you are working with a team, you have to be in sync with them fostering great relationships and understanding. Achievers always understand the importance of every member of their team. They concentrate on the team efforts as much as they do on their individual efforts. They realize and follow the thumb rule of success that success is about people. If people around would find joy in seeing you succeed, then you are more likely to succeed. If people don't like you they may never offer their 100% to your goal. Try to bring these habits into your way of life and you will have increased chances of being an achiever. Image Courtesy: Getty
Disclaimer
All possible measures have been taken to ensure accuracy, reliability, timeliness and authenticity of the information; however Onlymyhealth.com does not take any liability for the same. Using any information provided by the website is solely at the viewers' discretion. In case of any medical exigencies/ persistent health issues, we advise you to seek a qualified medical practitioner before putting to use any advice/tips given by our team or any third party in form of answers/comments on the above mentioned website.
More For You