The Gym Dream - How to Gain Weight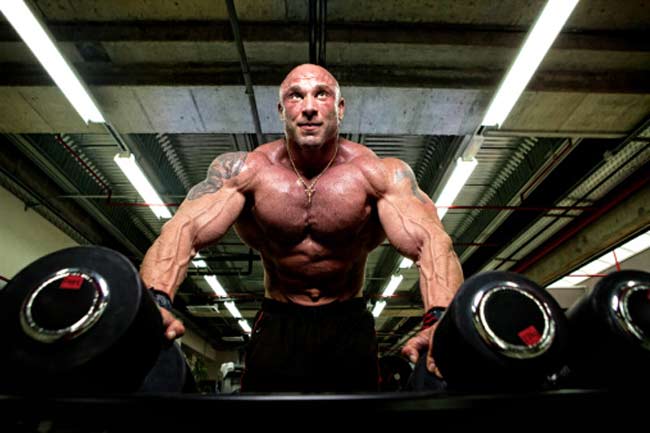 While we usually find fat people hitting the gym to lose weight, we also have thin ones who hit the gym to gain weight. In order to gain weight there is just one simple formula - lift weights the right way, and eat well. Find out how you can gain weight with these gym tips. Remember, you have to gain muscle mass and not fat.
Freehand Exercises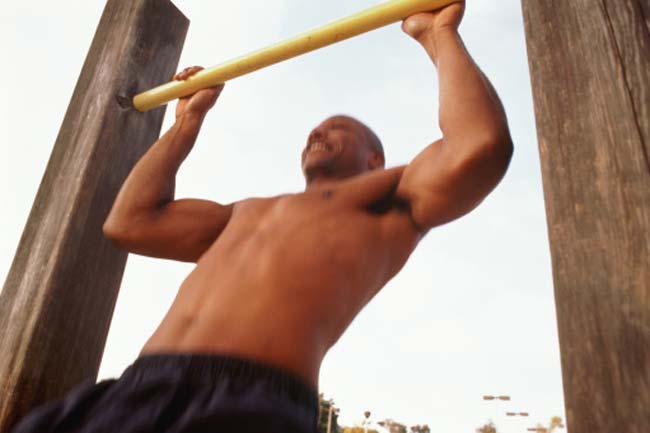 This is the foundation of your body; your body's blueprint is laid with freehand exercises. Do as many pushups, pull ups, dips, squats, and chin ups as possible. You will realise after a certain span of time that your body is getting the right shape and then you will need to improvise on this with weight lifting in order to gain weight.
Weight Lifting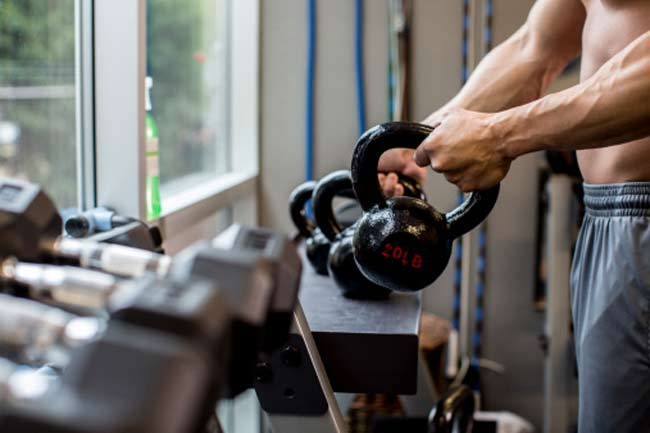 Weight lifting is a sure way to gain weight, but you have to do it the right way in order to flaunt big muscles. You will need to hit the gym at least five times a week, and you have to start every session with warming up and cardio. But do not overdo on the cardio, remember that you need to gain weight.
Heavy Weight and Less Reps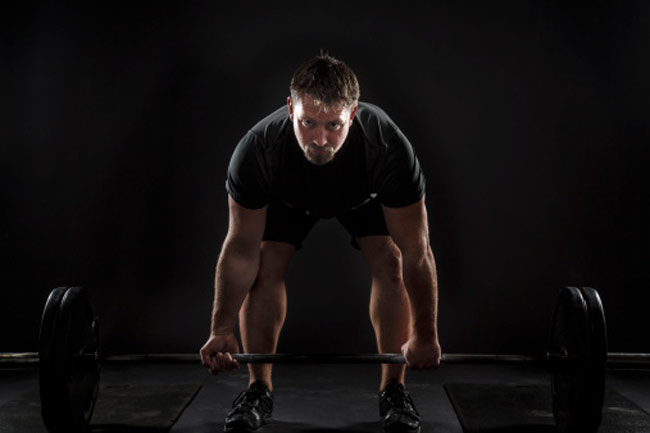 When your mission is weight gain you should lift heavy weights in accordance to your caliber. Make sure that you aim for 8 to 10 repetitions per set and go for three sets for every exercise. High weights and high repetitions do not help you gain muscle mass and hence go for heavy weight and less reps.
Slow and Steady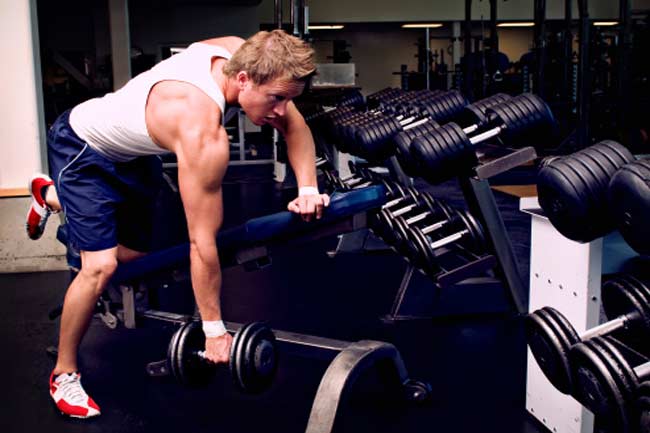 Weight lifting is an art and the slower you do it the better it is. The key to weight gain by lifting weight is to lift it slow and keep the weight steady. Make your movements slow and deliberate; also ensure that your muscles are controlling your movements.
Big Muscle Groups
Focus on the big muscle groups, and there are seven of these. There are the deltoids, the chest, the shoulder, the biceps, the triceps, the lat, and the abdominals. But you should give equal importance to your leg muscles, or else your body will look distorted.
Long Periods of Rest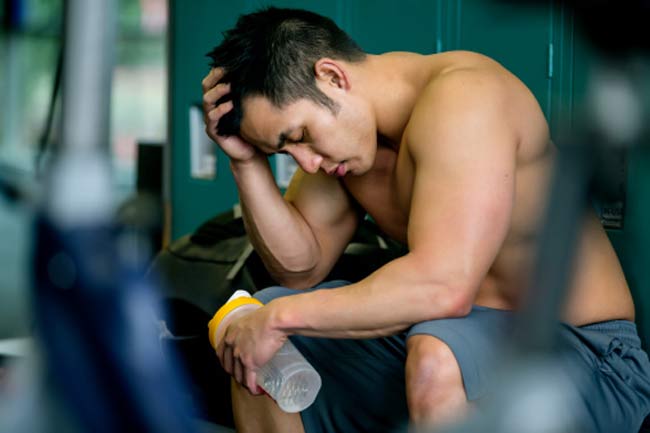 All that pushing and pulling requires you to take long periods of rest. It is a very good idea to take 2 to 4 minutes breaks in between sets so that you can make sure that you are fully rested. But do not waltz around the gym and take your session lightly, it is important to be focused when training.
Eat Well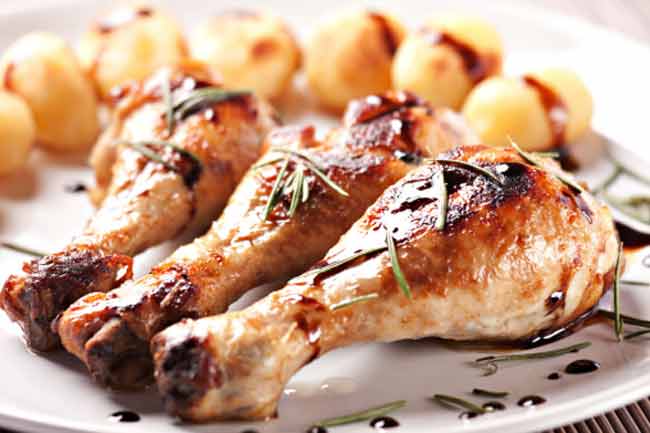 Finally here is the most important bit if tip. If you want to gain weight and muscle mass then you will need to eat well. Eat lean meat, store up in good fats and carbohydrates and always snack in a healthy manner with fruits and nuts. The aim is to gain muscle mass and not fat.