The runner is now an aviator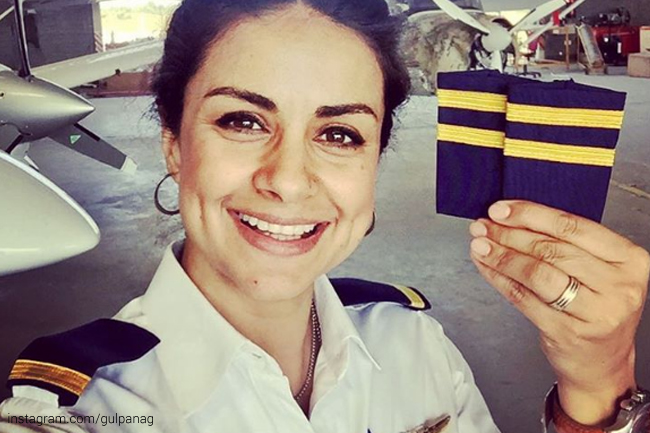 Born as Gulkirat Kaur Panag, the versatile personality just added yet another feather in her cap with her latest venture in aviation. Yes, Gul Panag is now officially an aviator. Former beauty queen, Panag is best known for her interests in varied fields like acting, social work, sports, biking and many more, as she defines herself on her social profile. Yes, she is an actor, aviator, biker, entrepreneur, writer and surely, this is not it, and she will keep on expanding her skylines.
The fitness enthusiast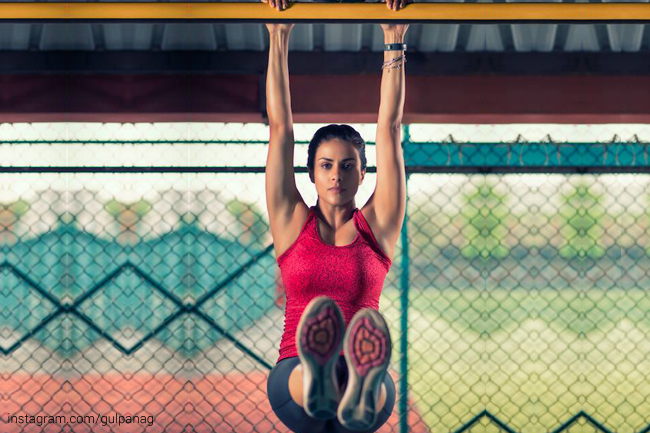 Gul Panag is a fitness enthusiast and makes sure that she does not compromises with her fitness schedule, which includes her strict diet of only healthy food. She has a structured diet plan where her breakfast, lunch and dinner consists of balanced meal. She stays away from fried food and refined sugars. To her, fitness is a commitment.
The passionate runner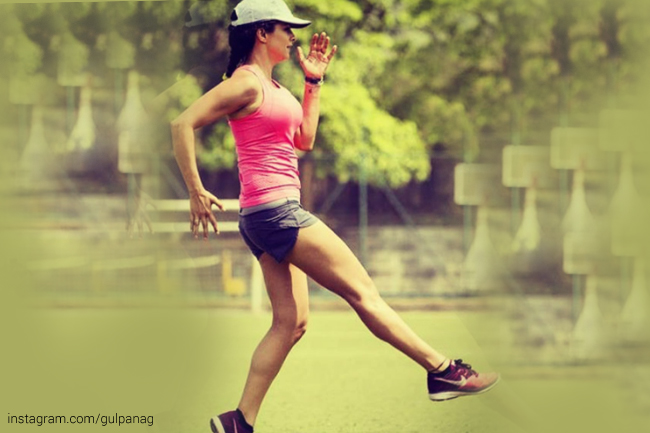 She is a runner and running for her is not just a fitness activity but a passion. The secret behind her flawless skin is her running regimen, as she believes. She is the brand ambassador of Pinkathon that supports breast cancer awareness. She considers Pinkathon as platform to educate people, especially women about breast cancer. She merged her passion with such a noble deed to support a cause. But that's just Gul!
The marathon queen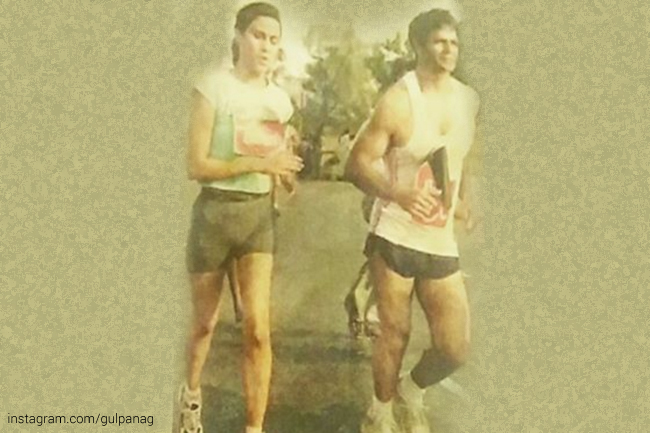 This is an old image that Gul shared on her Insta profile. This picture is from the very first marathon that Gul ran with actor, model and runner Milind Soman. Just like Gul, Soman has also run many marathons and bagged the title of 'Ironman' with his 1500 km of Greenathon from Delhi to Mumbai. Gul still runs with Milind and has run marathons for social causes.
A true biker spirit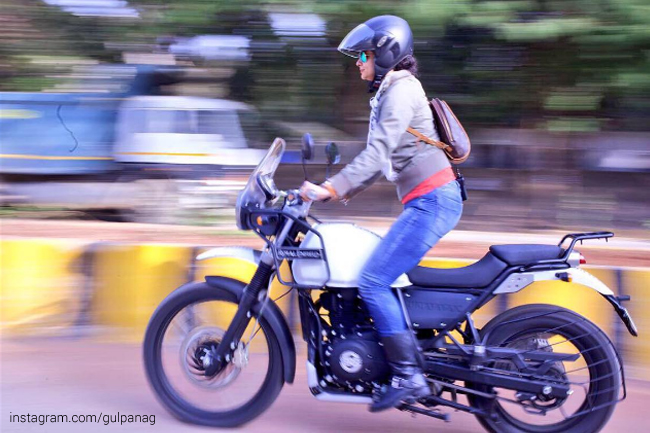 And her love for bikes is not a secret now. She owns a BMW F650 Funduro and a Royal Enfield Bullet Electra. The rough and tough biker is a true adventure junkie and takes her mean machines to ride every now and then.