What's your fitness mantra?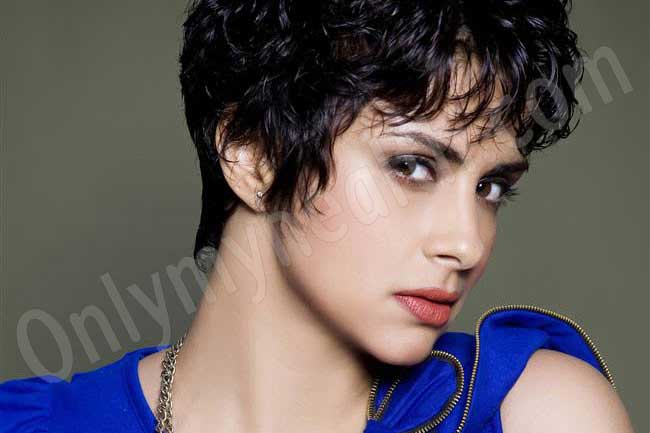 My fitness mantra is adaptability. Whether I am travelling or whether it is raining or anything, I need to do intense physical activity for 45 every day. So I adapt my fitness plan accordingly.
What kind of fitness routine do you usually follow?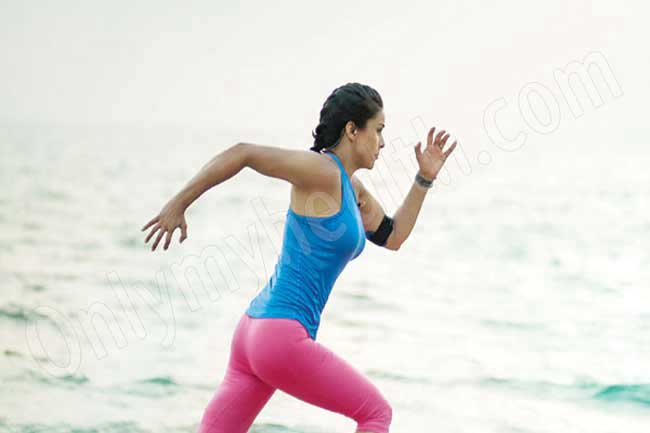 I run a lot as it is the easiest way to stay fit. I also do yoga, play tennis, swim and cycle through the week.
What does fitness mean to you and why is it important?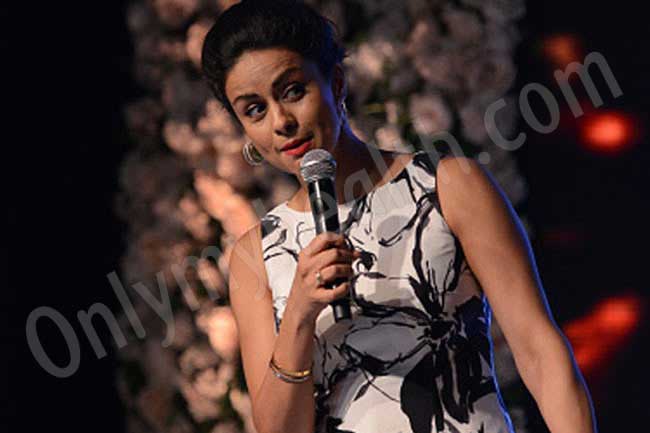 Fitness is a commitment. It is a lifestyle choice that I adapt to according to the situation. On a day of a good weather, I choose running, cycling, tennis, etc. For rainy days, there are indoor activities like squash, yoga or strength training in the gym.
A fitness tip for your fans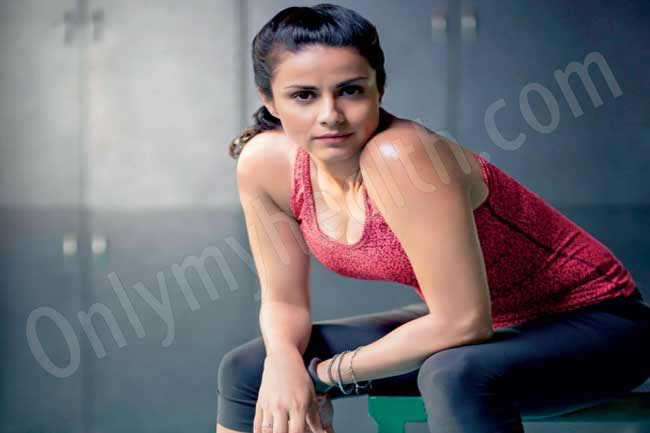 Prioritise your health and make time for it. Don't see fitness as a burden. Take care of your body if you want it to last and compliment you as long as you live.
How do you supplement your diet with your workout?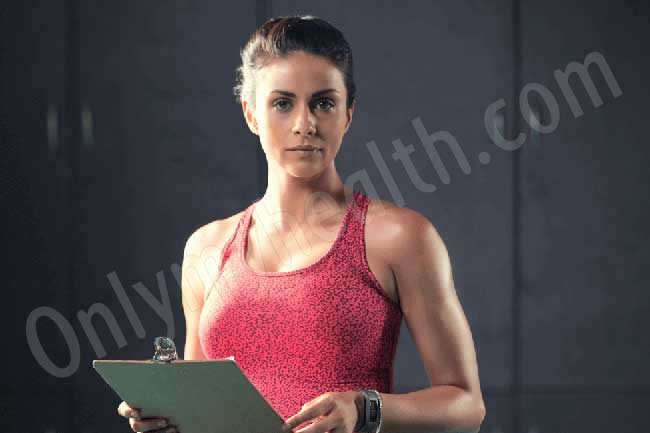 I follow a diet plan that includes tea and nuts for breakfast. I have two eggs with yolk, oats or home-made muesli, a cube of cheese. Lunch consists of dal or meat, vegetables, a handful of rice or a chapati. I snack on tea or coffee and nuts, and dinner is same as lunch. I stay away from refined sugars and fried food. Image Source: Getty