Kill the Pain Naturally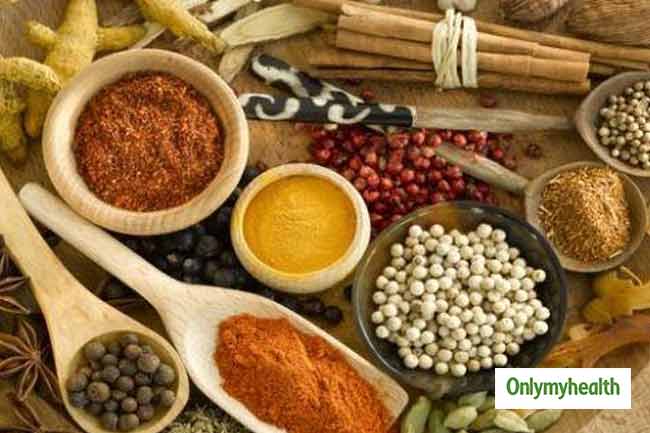 Popping a painkiller might be the quickest and the easiest way to deal with the pain. But it can lead to some harmful effects as well. Consumption of painkillers for a long time can affect the body in various ways. At some point you can also become addicted to it. Some people also use over the counter pain killers which is more harmful. So you should use other alternates to fight the pain. Here are few natural alternates which you can use instead of painkillers.
Clove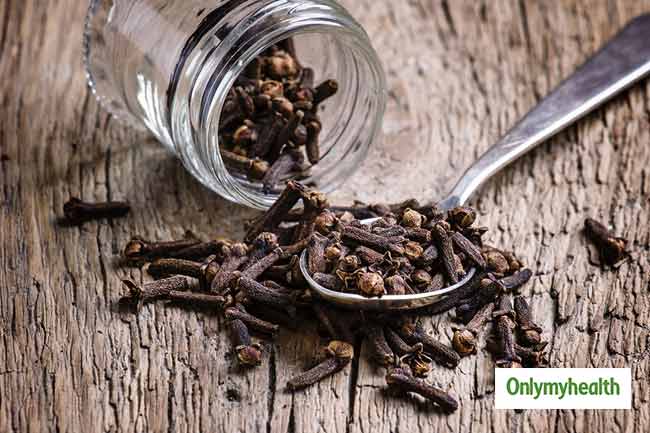 You might have added clove to your food to enhance the taste of the food. It also adds a strong aroma to the food. Clove can be used as an effective painkiller as well. Cloves can help you treat inflammation, toothaches, headaches and even nausea.
Turmeric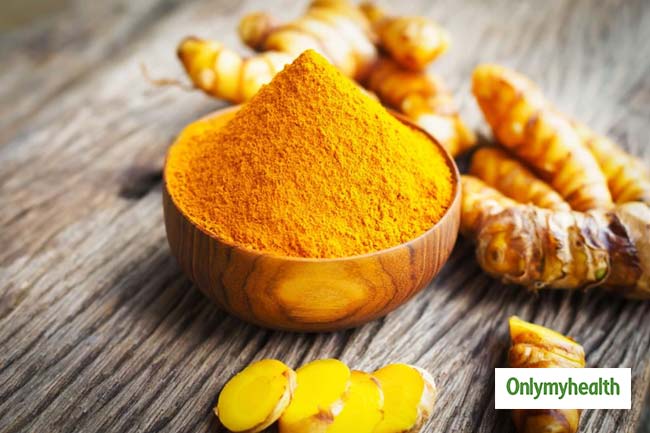 Turmeric has been used for medicinal purposes since ages. It can help you treat inflammation very well. Turmeric has a compound curcumin which makes it very beneficial for the health. You can consume turmeric water, turmeric milk or turmeric tea to treat pain effectively.
Lavender essential oil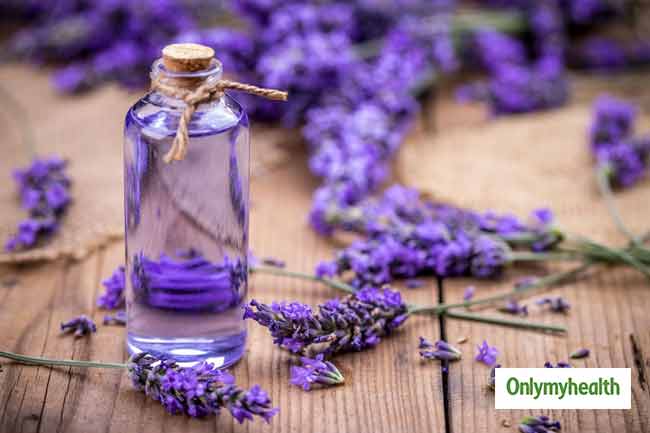 Essential oils are also a great remedy to treat body pain. Lavender oil is also a good remedy for pain. According to some researches lavender oil has pain-relieving properties, anti-inflammatory properties and antioxidant effect as well. It can treat migraine headaches. You can also apply lavender oil on the affected area but never forget to mix it well with a carrier oil first
Hot or cold therapy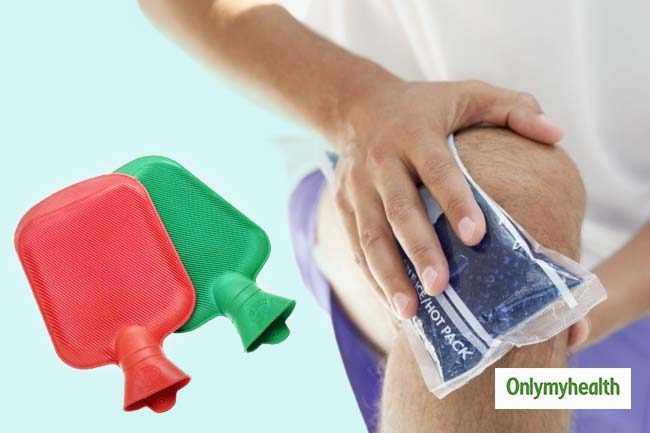 You can use both hot and cold therapy to treat pain. You can use ice pack or heat bag on the affected area. You can also simply wrap few ice cubes in a towel and use it as a ice pack.  Read more articles on Home Remedies.