Taking care of your teeth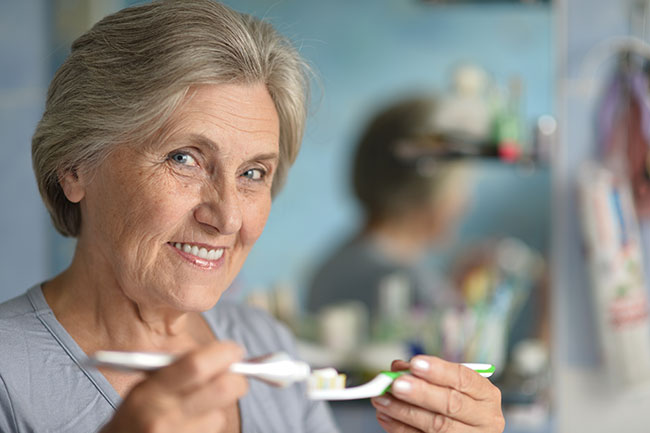 Our teeth are pretty low-maintenance as compared to our other body parts. To keep your teeth healthy, all you have to do is brush them twice a day, for 2 minutes and go for dental checkups occasionally. But taking care of teeth needs more than just brushing as we age. That is because cavities, gum disease and oral cancer all become more common later in life. Now you may think that cavities are just for kids but truth is older adults have as much or more tooth decay as young kids. According to a report from the Centers for Disease Control and Prevention (CDC), risk of oral cancer increases after age 60 but only few older adults see dentist every year. Here is what older adults need to know about dental health.
There are links between heart disease and gum disease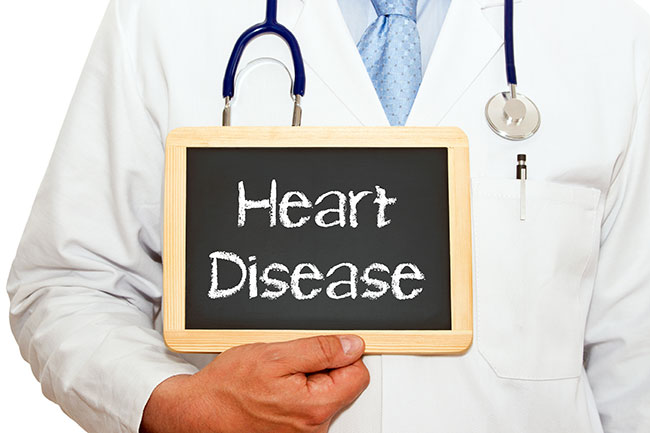 Recent researchers suggest that gum disease may lead to heart conditions. Gum disease may cause persistent "low-grade" inflammation, which may contribute to the accumulation of plaque within your arteries. It may also increase your risk for stroke, Alzheimer's disease, and some forms of arthritis.
You want to avoid dry mouth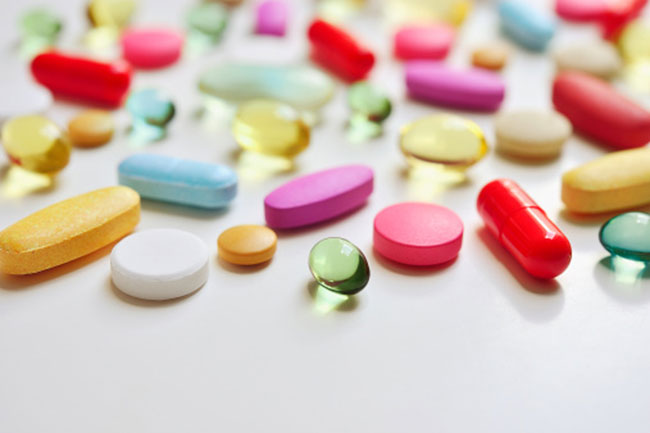 Saliva is essential for "re-mineralisation", a process that keeps your teeth strong and healthy. But if you're on medications, you're more likely to have dry mouth. Yes, certain medications can give you dry mouth, which can promote tooth decay and other oral health issues. Besides, as we age, our salivary glands do not work that well, making your mouth even more drier. Keep drinking water frequently to prevent dry mouth.
Get the best toothbrush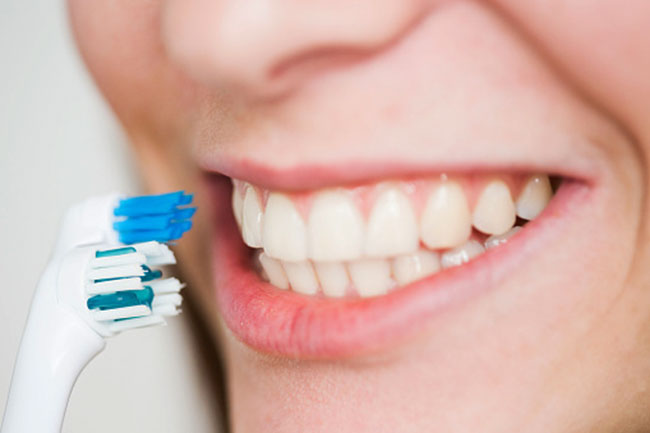 Brushing teeth can be a difficult task if you are suffering from osteoporosis, arthritis, and other muscle or movement-related health issues. However, use of electric toothbrush can make it easier for you.
Fit in more fluoride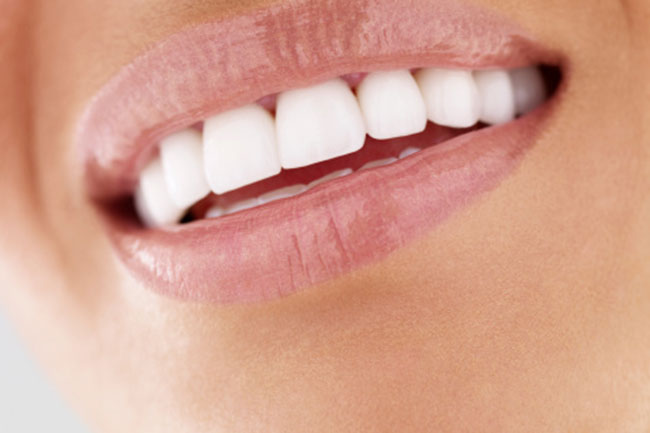 Now a day's most people substitute brushing with mouth wash, but rinsing your mouth for 4 minutes in place of brushing won't help you keep your teeth strong. As you may know tooth decay is a common issue among older adults, it is important to brush as well rinse teeth with fluoridated mouthwash to protect your teeth. Images : shutterstock