Change your sanitary pad every 3 hours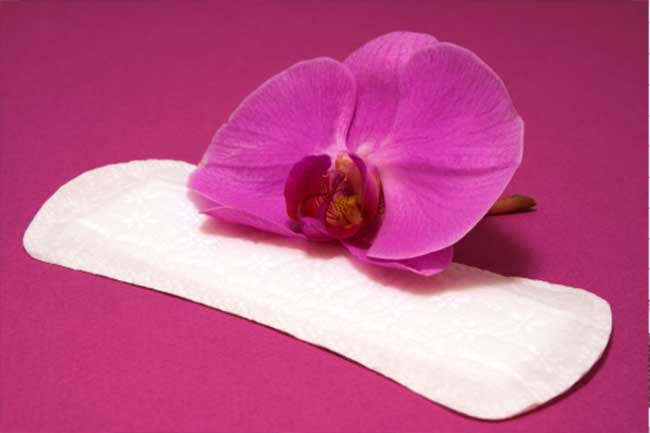 You may already have been advised by a friend or an elder sister not to wear the same pad more than a day. In fact that's what most girls do, they change their pads every day, even without an advice. However, you might still not be doing enough for your personal hygiene because you should be changing your sanitary pad every 3 hours. Don't believe this? Read on to know why you should follow this advice.
Bacteria build-up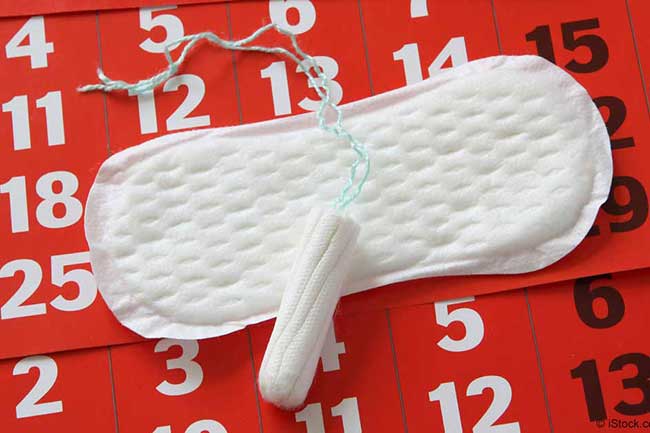 Yes, no matter how light your flow is, there is always a good chance for bacteria to build up. Damp and warm environment are suitable for bacterial growth. Therefore, keep changing your pad every 3 hours to prevent the risk of bacteria build-up.
Infection and skin rashes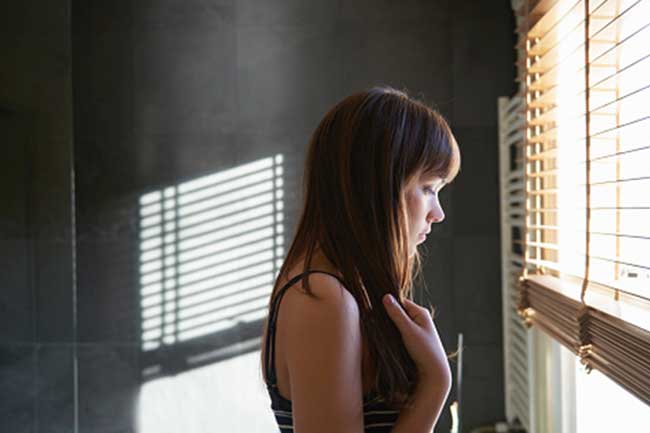 As disposable pads are made of cotton and plastics, using the same pad for long hours may block the airflow to your vagina, thereby causing painful rash. You can blame the rashes to the bacterial growth. So change your pads every 3 hours.
Contain harmful chemicals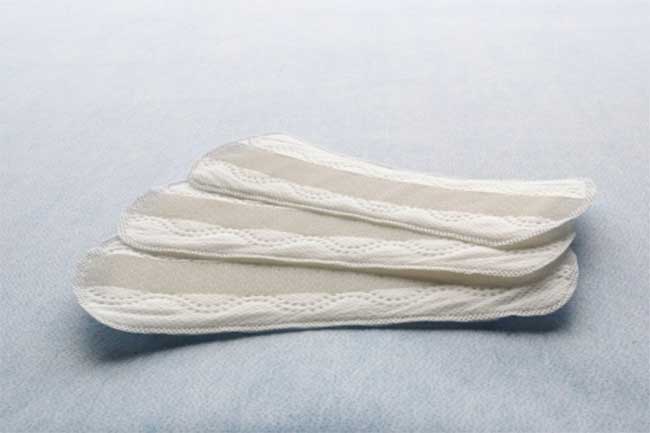 You may not know this but sanitary pads are bleached with chemicals to make them look clean which can impact your immune and reproductive system. While this one is not scientifically proven, there is no reason not to change your pads sooner.
Most pads contain cellulose gel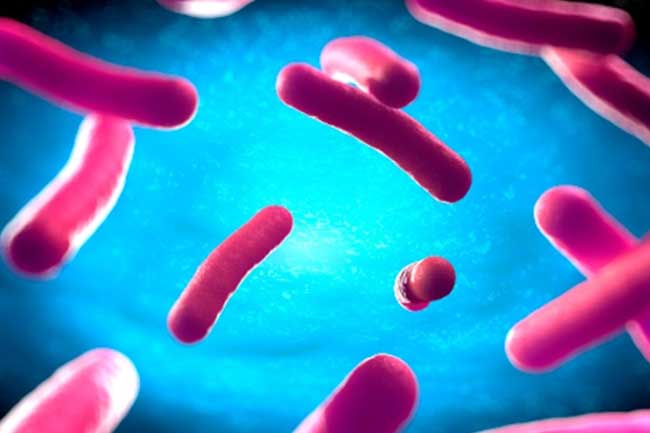 While some pads are made of cotton, most of the pads that are available in the market contain cellulose gel and not cotton which may result in infection. Using such pads for a prolonged duration during every mensuration cycle may also cause cervical cancer which is one of the most common problems among women. Image Source: Getty