Boost hydration in your skin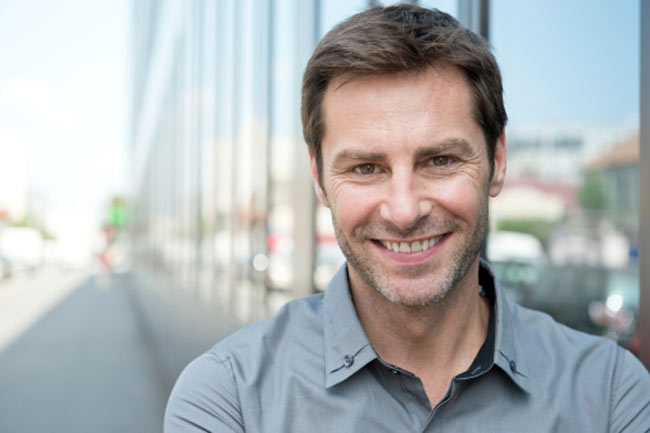 It is time you start using moisturiser, if you don't already. It rids the skin of dryness, which is the foremost reason for ageing of skin in the face and body. Just after you are out of shower, apply a moisturiser to lock the moisture in your skin.
Stay out of the sun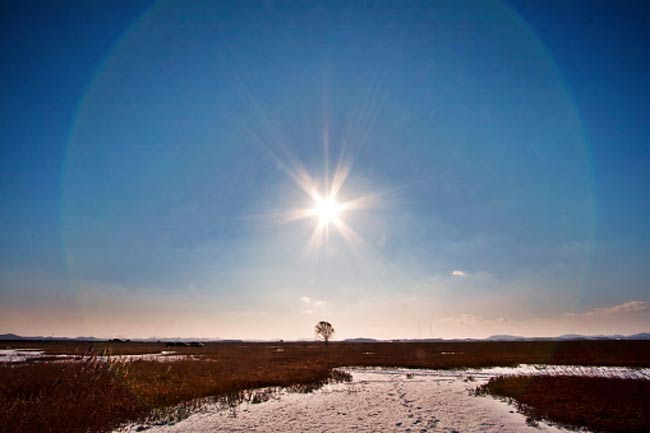 Over-exposure to the sun is one of the culprits for ageing. Not only do UV rays have an adverse effect on your skin, but even the sunlight strips moisture out. This lack of moisture can lead to wrinkles and age spots. Wear a sunscreen if you are going to be in the sun.
Promote wellness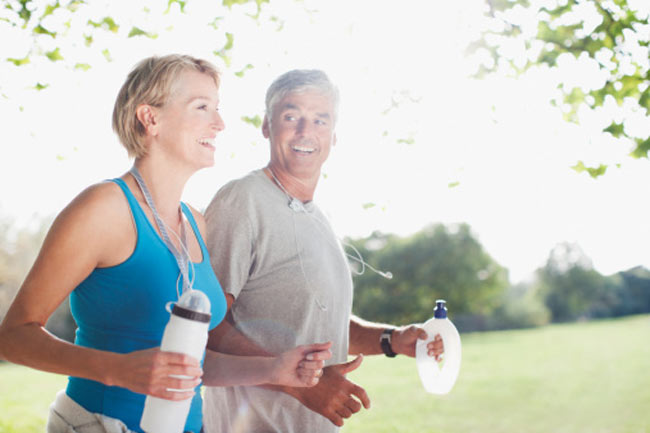 Lifestyle choices that promote wellness can make you look and feel younger. Get appropriate sleep, stop smoking, eat healthy and exercise. Not only will your skin look better, but also will your health.
Dress your age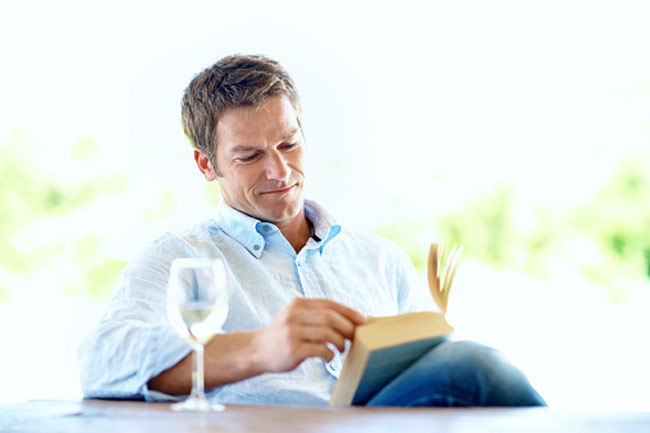 Feeling young at heart and dressing youthfully can take years off your appearance. Choose clothes that make you look young, trim unwanted body hair and experiment with facial hair.
Drink lots of water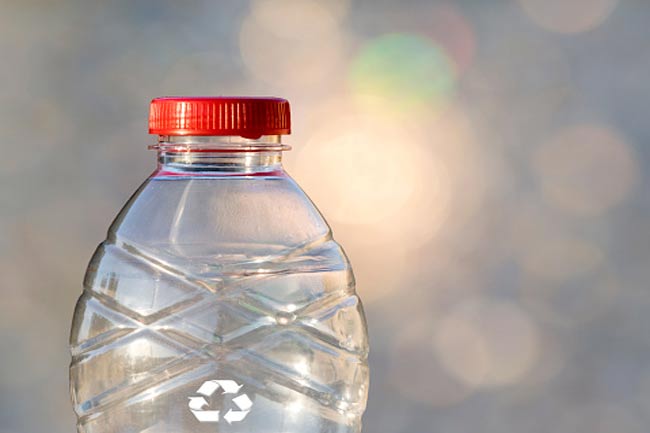 Water is a tonic for healthy skin. When your body is well-hydrated, it gives skin better tone, which makes it look youthful. Eating fruits is another way to keep up fluid intake. Images:Getty