What's your fitness mantra?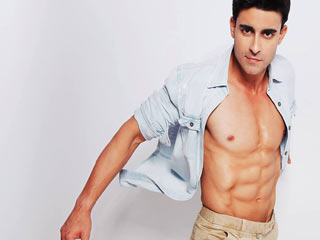 There is no shortcut to fitness. It takes time and efforts to build a fit body and maintain it. Image source: www.hdpicswale.in
What kind of fitness routine do you usually follow?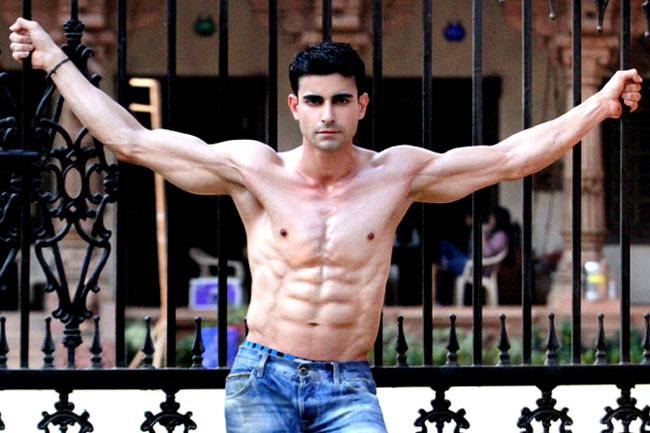 After I finish my shooting for the day, I hit the gym for about 45 minutes to one hour. My workout routine includes weight training focussing on one body part a day. I lift weights ranging from 18-27 kilos for biceps, and 55-82 kilos for chest. For maintaining the abs, I perform crunches every day. I also run for about 40-55 minutes, once in a while. Image source: www.rediff.com
What does fitness mean to you and why is it important?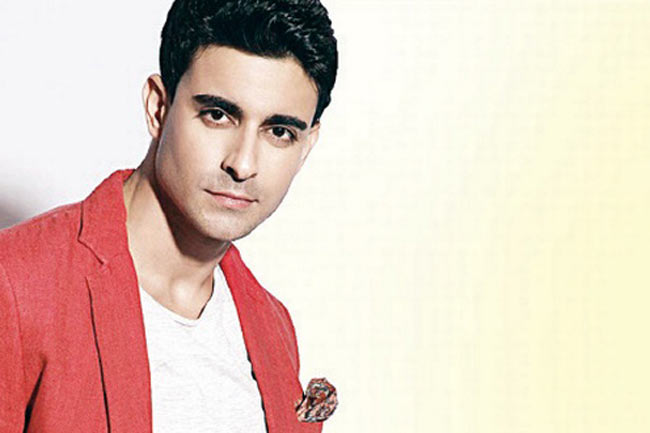 Fitness to me is about conditioning your mind and eating right. Building a good body is not about lifting heavy weights. Image source: www.newindianexpress.com
What part of your workout is your favourite?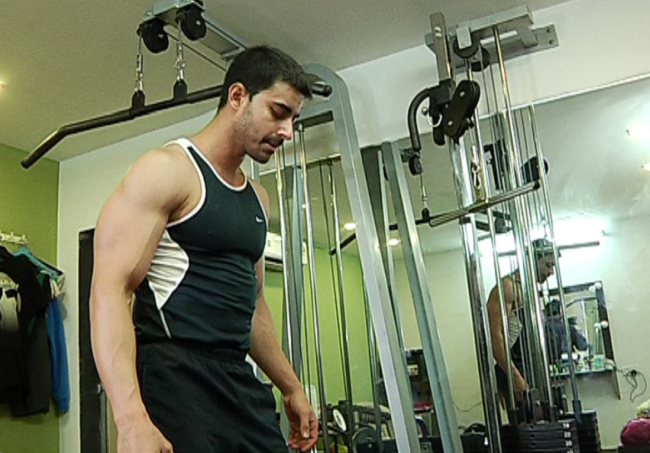 I like to train my shoulder, back and legs. Image source: timesofindia.indiatimes.com
A fitness tip for your fans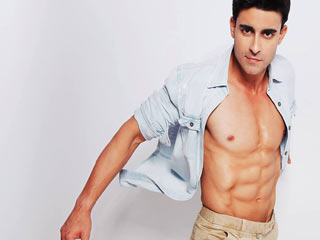 Maintain a balance, eat healthy and work out daily for the right body. Image source: www.kapanlagi.com
How do you supplement your diet?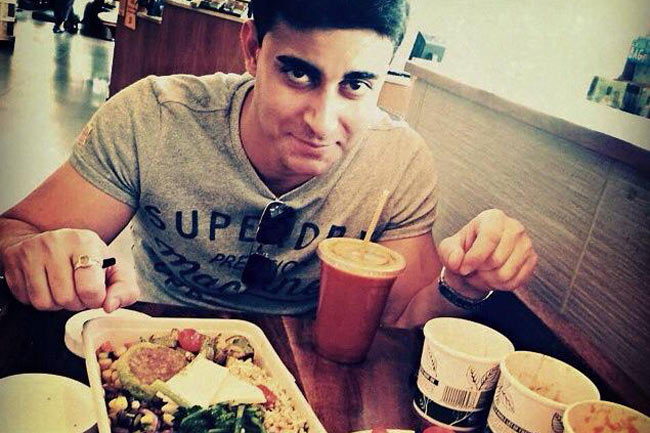 I eat seven-eight small meals in a day. I start my day with green tea, followed by a scoop of whey protein with skimmed milk, a bowl of muesli with a mixture of flax seeds, sesame seeds, sunflower seeds and six almonds. After two hours, I have an apple and a pear. Lunch consists of brown rice with vegetables, dal and salad. I do not eat chapatis at all. After two hours, I have another scoop of whey protein with lots of veggies like cabbage, capsicum and cucumber. I eat a light dinner before going to gym. Image source: Indiaforums.com