Animal Proteins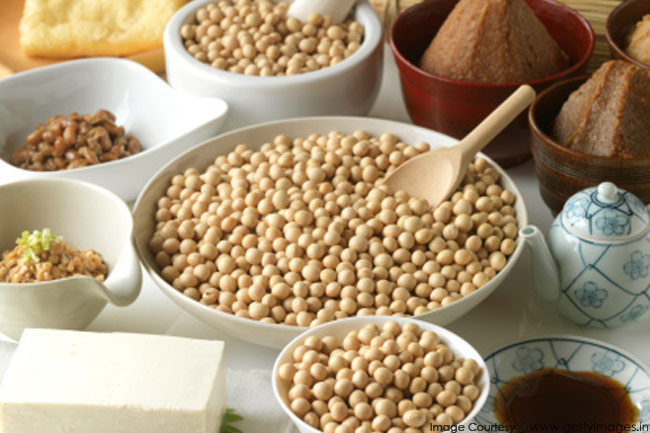 Purines present in animal proteins convert to uric acid in the kidneys, making urine too acidic, which leads to the formation of uric acid crystals that are deposited in the kidneys as kidney stones. Uric acid crystals also deposit in joints, causing gouty arthritis. The American Association of Kidney Patients recommends reducing such purine-rich animal proteins. Prefer vegetarian sources of protein such as soy or legumes combined with whole grains to form complete proteins.
Sodium Rich Foods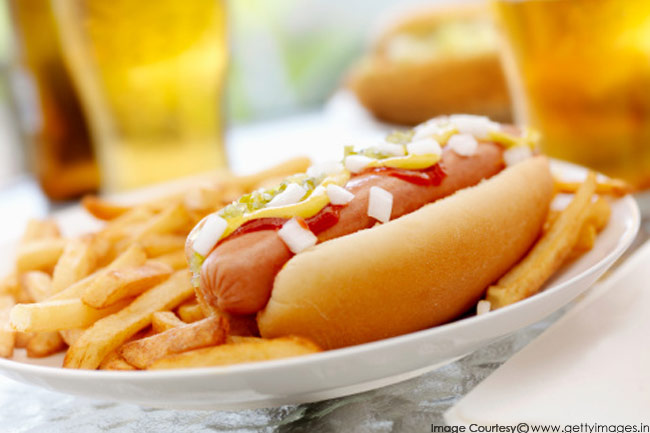 Sodium can directly affect the kidneys' role in maintaining blood pressure. Too much sodium intake can trigger high blood pressure. It is recommended to avoid all foods that are high in sodium, canned foods, chips, fast foods, frozen meals, processed cheese slices, salt, processed meats, pickled foods, ketchup, and all foods with sodium content.
Potassium rich foods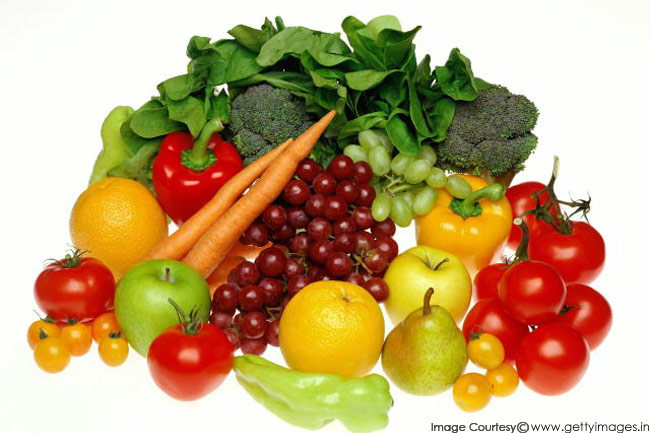 One should cut back on potassium rich foods when suffering from kidney problems. Reduce the amount of fruits and vegetables you consume to reduce potassium. Reducing potassium intake, however, is only necessary if your kidney function drops to below 20 percent.  
High Oxalate Foods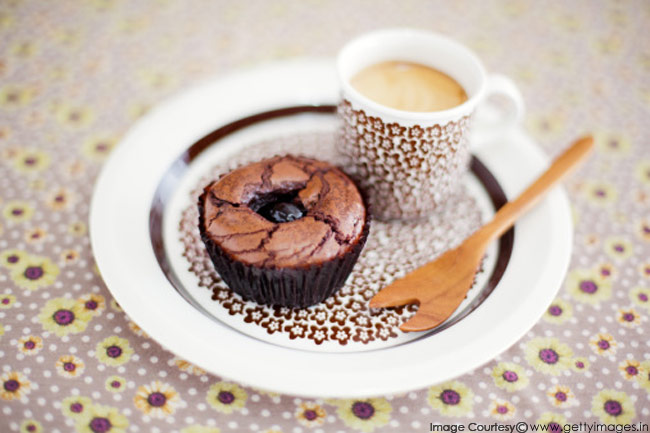 It is recommended to reduce intake of foods high in oxalic acid to avoid developing a variety of kidney stones. These foods include instant coffee, tea, concord grapes, tofu, beets, berries, peanuts, oranges, sweet potatoes, beans, chocolate, dark leafy green vegetables and draft beer.
Phosphorus Rich Foods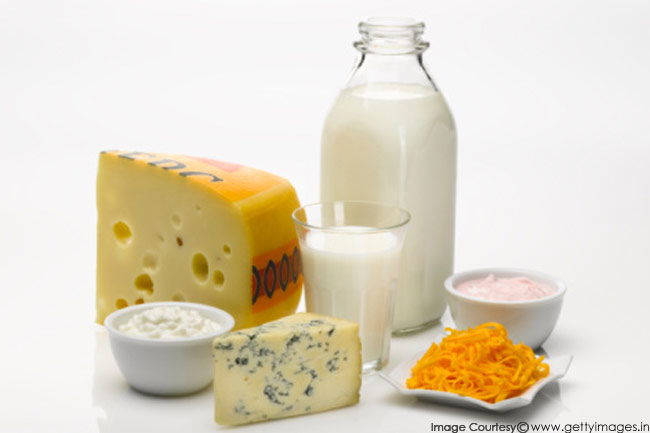 Phosphorus blocks the absorption of calcium leading to difficulties in maintaining the electrolytic balance. So, reducing high-phosphorus foods helps retain needed calcium. Eat less of phosphorus rich foods like cottage cheese, yogurt, milk, soy cheese, soy yogurt and hard cheeses.