No more zoning out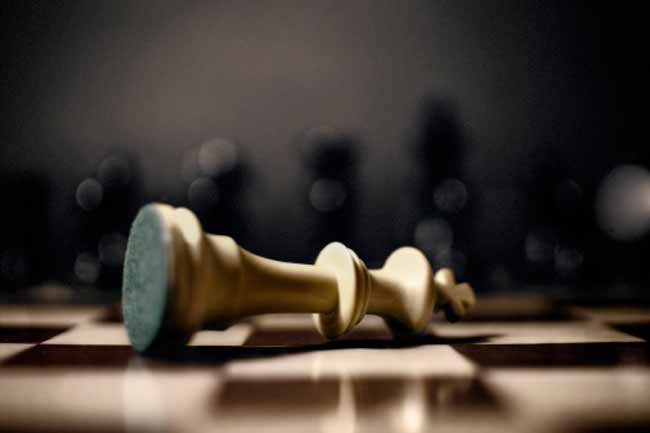 Are you reading this article between the allotted time for a different and important task at work? If yes, well there is bad news for you. Your focus is weaker than that of a gnat. But, there is some good news too. The process of delaying your tasks due to lack of focus can be stopped simply by making some changes in your diet. There are foods and drinks that can prevent you from zoning out every now-and-then and speeding up your jobs. Let's take a look at them.
Coffee with cinnamon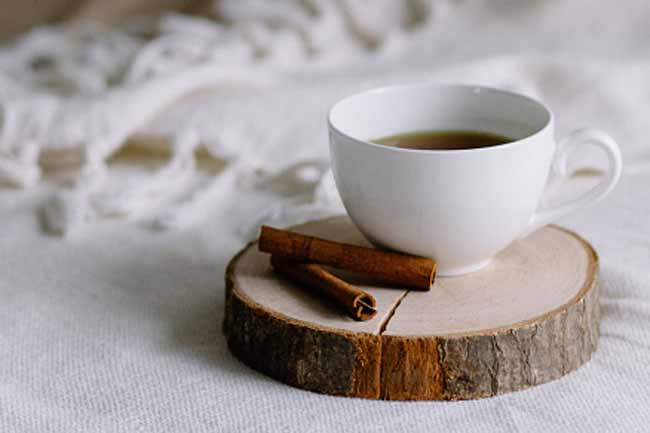 Coffee is the most common option that will come to your mind when you are looking for some refreshment. But, there is another fact that not many people would know. Having two to three cups of coffee daily has been linked to both long and short-term improvement in memory. To boost its effect on the brain, add a dash of cinnamon. A study showed that the spice could enhance alertness and decrease frustration.
Green tea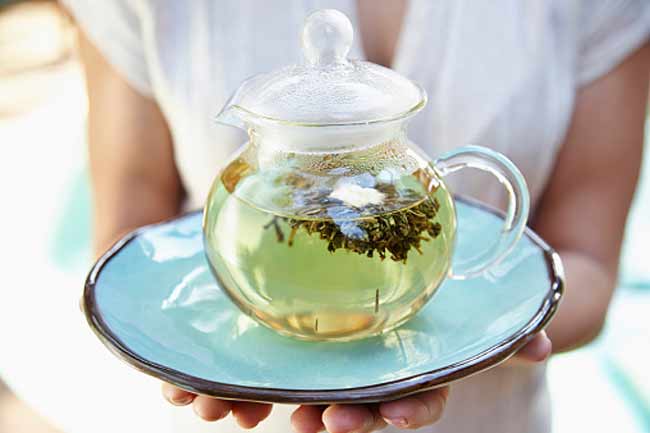 Green tea contains L-theanine, an amino acid that has the ability to increase alpha brain waves. These waves are associated with relaxation and focus areas of the brain. Thus, they make a cup of green tea the perfect sip to take during afternoons.
Berries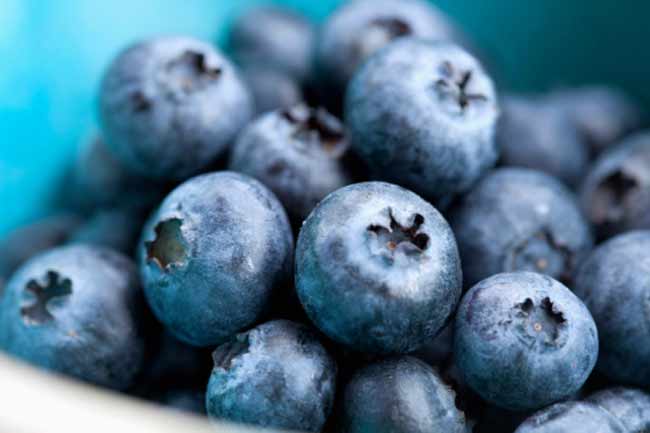 Benefits of eating dark coloured fruits are not limited to reducing the risk of Alzheimer's disease. It reaches far beyond in preventing loss of focus and boosting memory to up to 5 hours.
Dark chocolate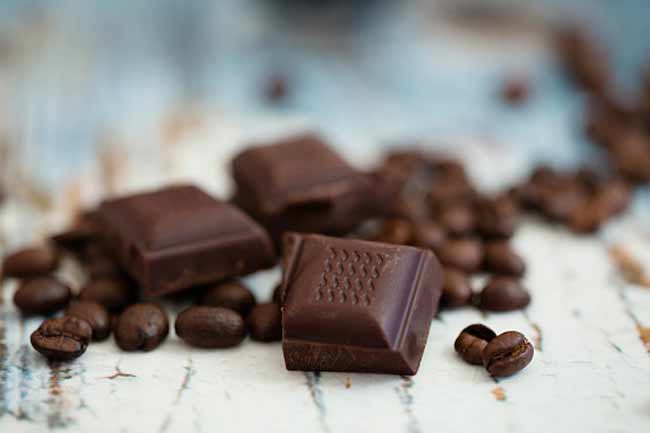 Dark chocolate has been associated with boosting blood flow to the brain. As little as one-third of an ounce of dark chocolate per day can prevent age-related memory loss. Image source: Getty Images