Avocados to reduce dementia risk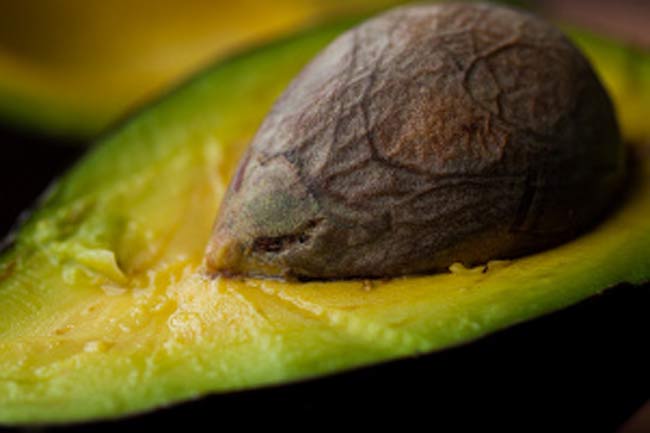 Avocados are rich in healthy monounsaturated fat called oleic acid that helps boost good cholesterol and lower bad cholesterol. They are loaded with fibre and beta-sitosterol, a plant chemical that keeps cholesterol levels in check. Consumption of avocados increases absorption of antioxidants from fruits and vegetables and thus, reduces the risk of dementia.
Nuts to reduce dementia risk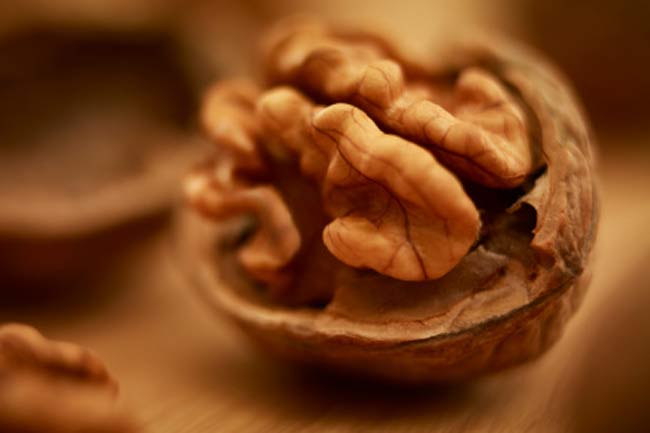 Nuts are rich in healthy unsaturated fat and plant sterols that block absorption of cholesterol. Therefore, regularly eating just a handful of nuts such as walnuts, pistachios, pecans, pumpkin seeds, sunflower seeds and peanuts can affect your brain, heart and waistline positively.
Olive oil to reduce dementia risk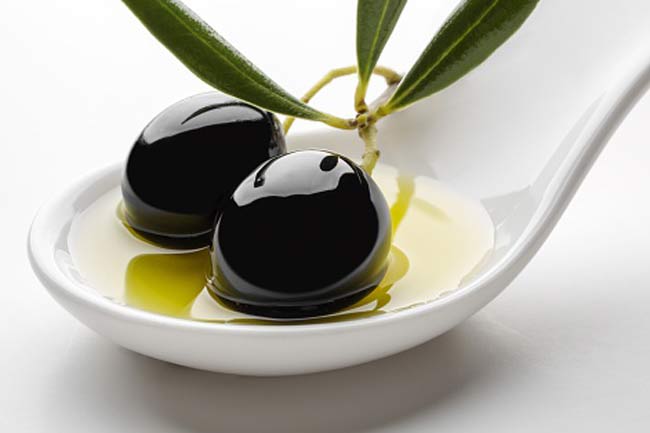 Olive oil not only makes your food tasty but also helps reduce LDL cholesterol levels without affecting the HDL level. Using 2 tablespoonfuls of olive oil as a substitute to other fats can be a healthy choice. However, make sure you buy a labelled extra virgin olive oil as it is less processed and is loaded with more heart healthy antioxidants.
Pears to reduce dementia risk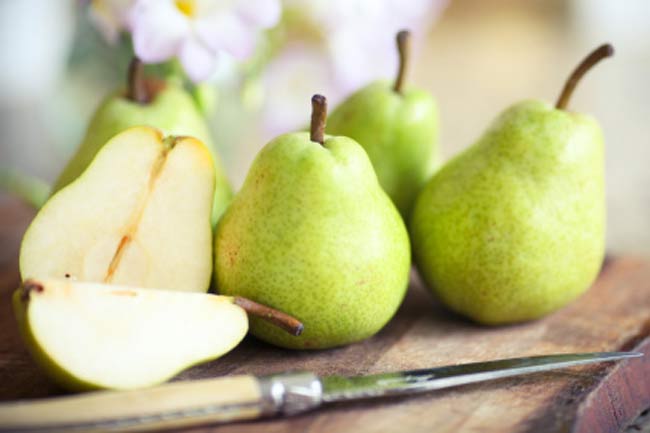 Pears are natural sources of fibre including pectin that helps to cut down LDL cholesterol levels. A medium-size pear contains 16 percent of the recommended daily value of fibre. Other pectin-rich fruits include apples, bananas, oranges and peaches.
Lentils to reduce dementia risk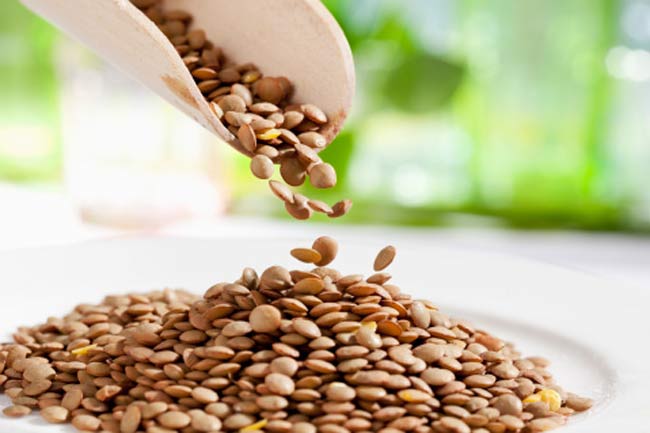 Lentils contain a soluble fibre that traps cholesterol by forming a sticky substance and helps to flush it out of the body. Add lentils to your regular balanced diet to reduce risk of dementia. Image Source: Getty