Choice of foods to fight gray hair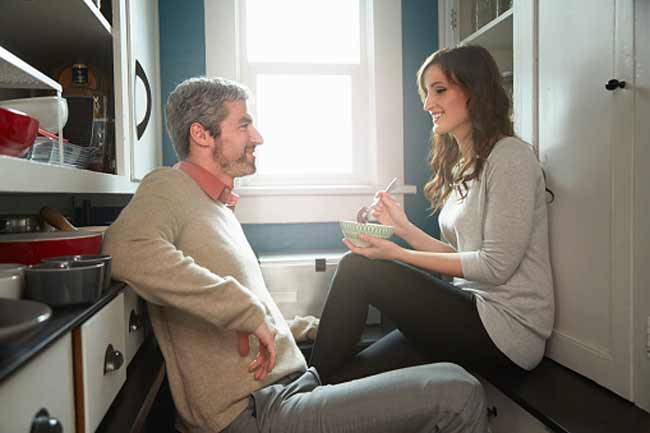 Would you change your eating habits if someone told you how a healthy diet could prevent gray hair? Probably yes. But that's just in theory; in reality, even after being told umpteen times about how our food choices are crucial for looking younger, we buy our food without contemplating what goes into it. The right balance of vitamins and minerals can help you maintain a youthful appearance and so, here is a list of seven foods to prevent gray hair. Image Source: Getty
Green Leafs Veggies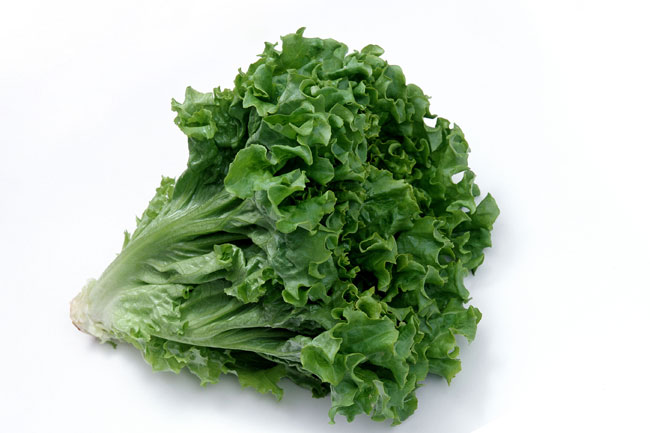 Leafy vegetables have the essential vitamin B that your scalp relies on. Typically, the scalp is dependent excessively on Vitamin B-6 and Vitamin B-12 to produce red blood cells that transport oxygen as well as nutrients to the different parts of hair. The natural colour of one's hair depends on Vitamin B-2, which plays an important role in the production of hormones.
Choco, Choco, Chocolates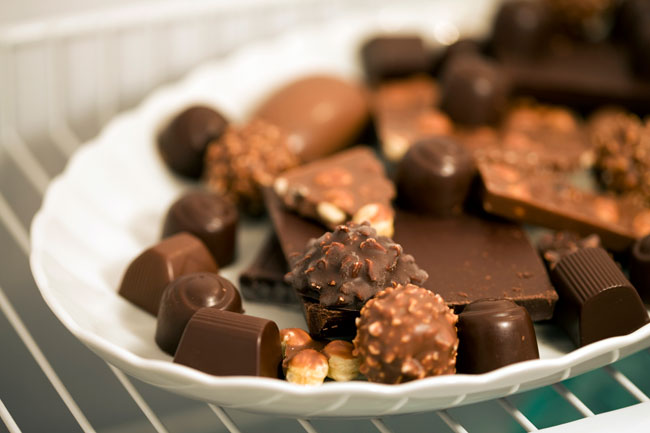 Melanin is an important agent in giving colour to the hair and the production of melanin depends on copper. Copper deficiency makes the hair go gray. To increase the amount of copper in your body, give yourself a sweet treat. Chocolates, mushrooms and lentils are all foods that fight gray hair.
Super Salmon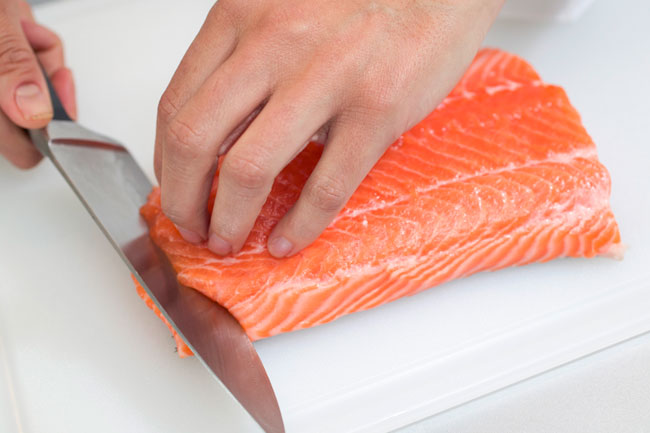 Salmon has forever fallen under the category of healthy food and now you can count it under the list of foods to reduce gray hair. Salmon contains selenium, which helps to regulate the production of hormones that are essential to the hair. Consume salmon at least two to three times a week to see the difference.
Sumptuous Strawberries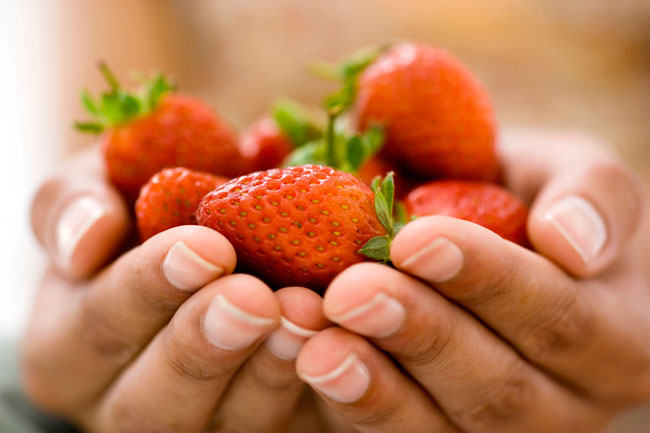 Strawberries have an excess of Vitamin C, which produces collagen and fight the radicals that are associated with ageing. They are not only delicious but also an important source for growing beautiful tresses. You can consider eating additional antioxidant vitamins such as Vitamin A, which is present in yellow fruits and orange and Vitamin E, which is present in beans and nuts.
Nutty Almonds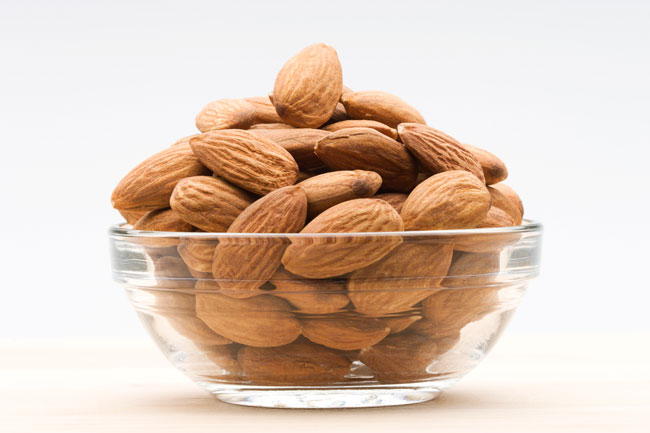 Almonds are a source of copper and Vitamin E. No wonder the market has hair oils with almond extracts. Considering that they are an easy snack one can munch on at any time of the day, they are considered an easy source of Vitamins. Almonds are one of the best foods for gray hair treatment-- the consumption of which will not only enhance the production of healthy hair but also lower bad LDL cholesterol levels.
Eggs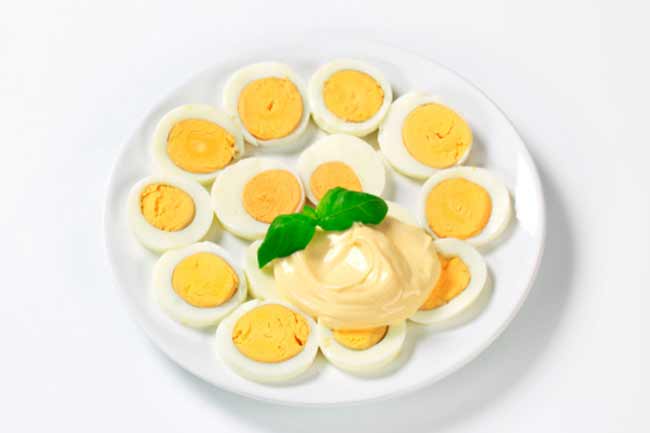 Your hair can turn gray without getting its daily dose of vitamin B12, which eggs can provide. B12 keeps your blood free of radicals that can be responsible for making your hair to turn grey. Add eggs to your daily diet and memorize them to be one of the foods to prevent gray hair. Image Source: Getty
Meat Liver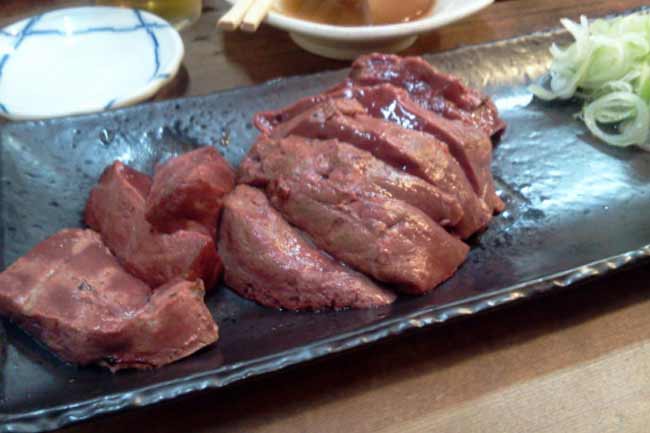 When you're looking for foods for gray hair treatment, keep in mind that deficiency of iron or anaemia is a leading cause of grey hair in your youth. That is why; you need to have liver and meat to keep your iron levels healthy   Image Source: Getty