Gynecomastia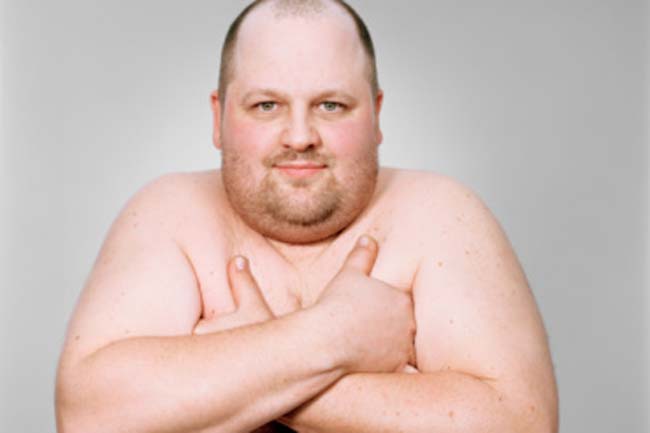 Men are supposed to have bulky biceps and broad shoulders but some men have odd-looking chest too. Such people have a chest that appears more like a female's breasts. This is so because of a medical condition called gynecomastia, which is usually triggered by high levels of estrogen. But you can do a lot to avoid it: start by not eating these foods.
Chicken soup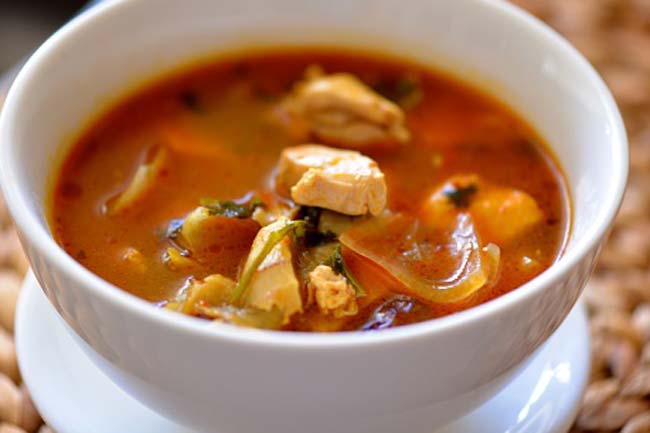 Most packaged foods, especially chicken soup, contain phthalates. Phthalates are plastic softeners that behave almost like estrogen, thereby increasing risk for gynecomastia. A recent study on canned foods by the Environmental Working Group found that canned chicken soup, infant formula, ravioli, beans and tuna had the highest levels of phthalates.
Sea food contaminated with pesticides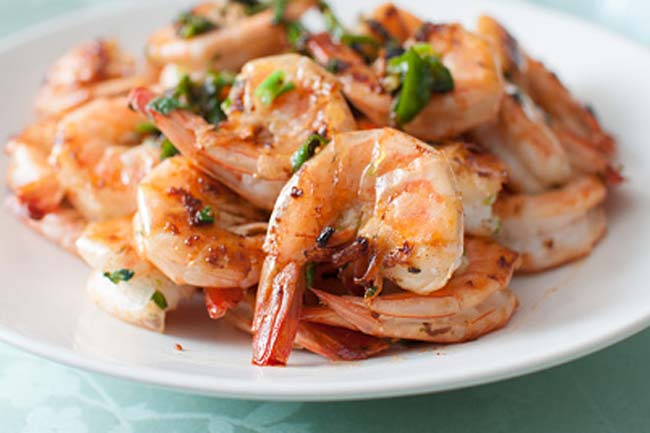 Increased use of pesticides on food has also been associated with gynecomastia. On an average, a person is exposed to 10 to 13 different pesticides every day through food and most pesticides used are endocrine disruptors as they affect male/female hormones. Sea food such as shrimp and fish are usually contaminated with pesticides which can increase risk of gynecomastia.
Berries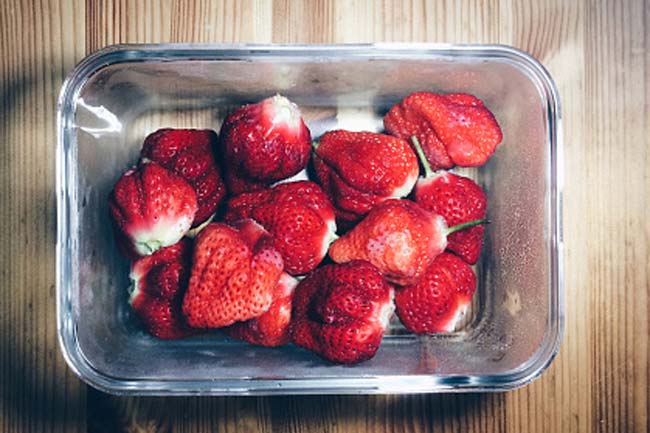 Most fruits with edible skins such as berries are contaminated with high levels of estrogen-mimicking pesticides. Therefore, fruits such as strawberries, peaches, apples, cherries and kale can give you man-boobs.
Supermarket meat and cheese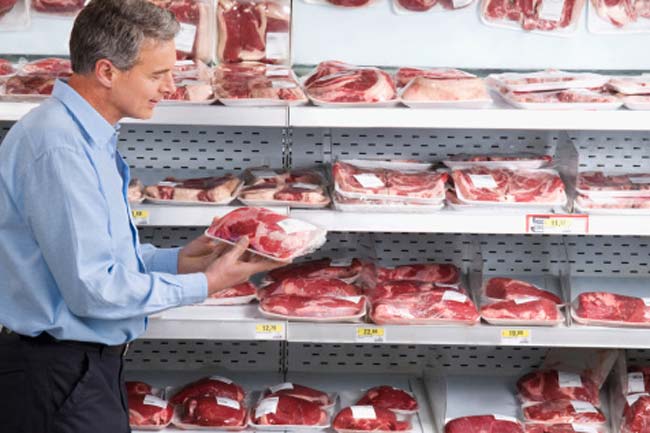 Wraps used to cover meat and cheese in the supermarket are usually made from polyvinyl chloride (PVC), which may trigger hormonal shifts. Prefer buying fresh meat right from the local store, and have it wrapped in brown paper.
Your water bottle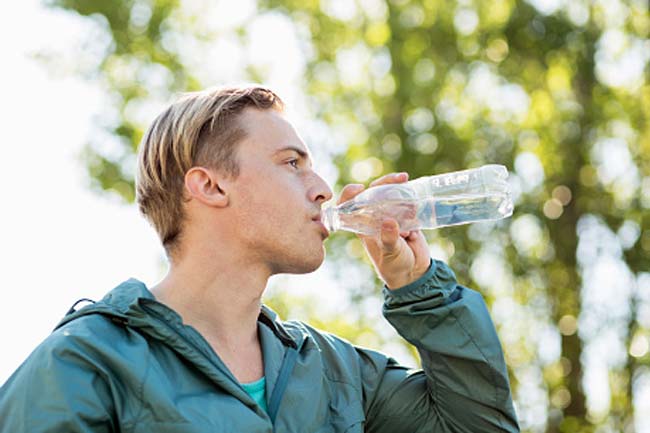 Most water bottles are made out of polycarbonate. If you are not sure of whether your bottle is safe or not, check the bottom of the bottle. You will see #7, confirming that the bottle is made of polycarbonate. According to a Harvard study, drinking water from such bottles for even a week may increase levels of BPA by nearly 70 percent.
Canned foods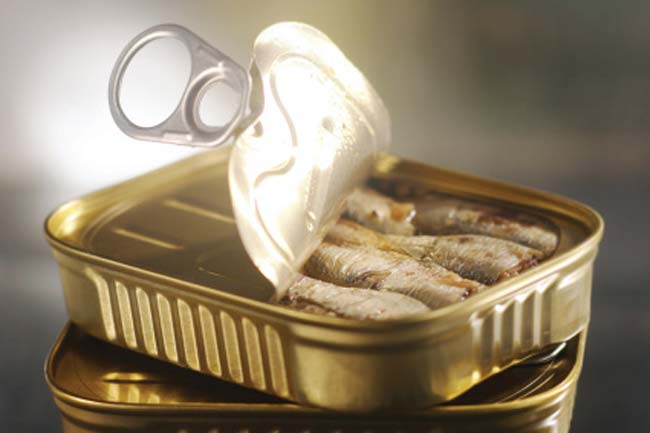 Canned foods are usually high in fatty acids and may also have some amount of pesticides in them, obtained from contaminated ingredients. Avoid canned foods and switch to fresh and organic foods.
Fatty Foods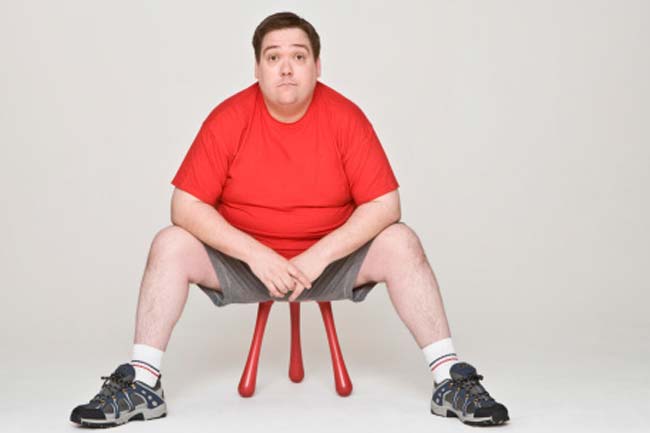 Foods high in fatty acids, pesticide contamination, phthalates are usually associated with man boobs but there is one more way your food can cause man boobs. Foods that cause obesity also contribute to man boobs. Image Source: getty