Greek yogurt in place of sour cream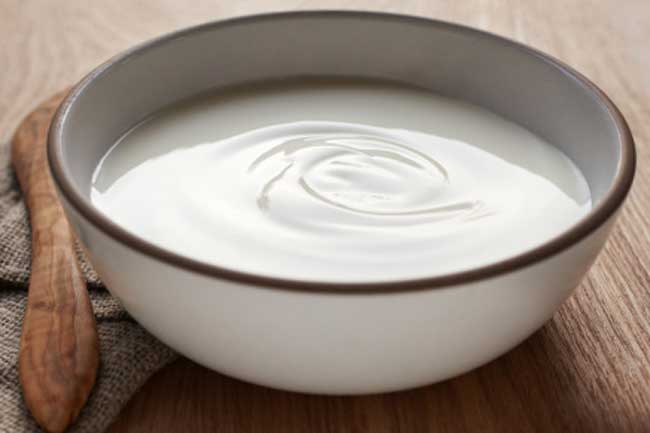 If you are very fond of sour cream and like to put it on everything from potatoes to sandwiches, you may want to reconsider cutting down your calorie count significantly by using Greek yogurt instead. Plain Greek yogurt gives you the same cool, creamy taste with a boost of protein and much less fat.
Oatmeal in place of sugary cereal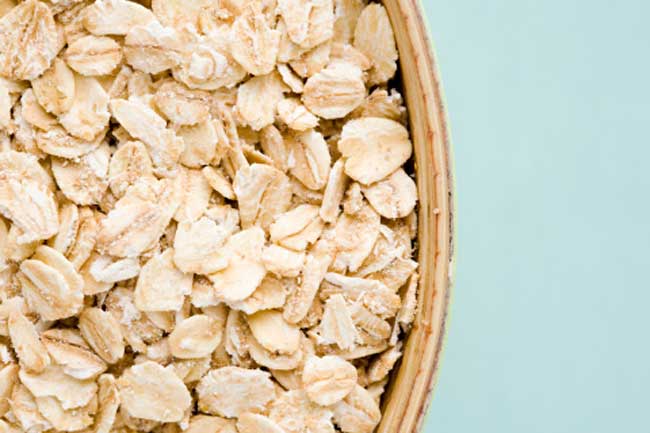 You may find sugary cereal very delicious as it is coated with sugar but you won't get enough energy from it to kick start your day. Instead, we suggest you go for the oatmeal. Don't be discouraged to eat oatmeal thinking it cannot be that delicious. You can top it with a bit of brown sugar or honey and fresh fruit for a tasty morning meal that will fill you up.
Cooking at home in place of eating out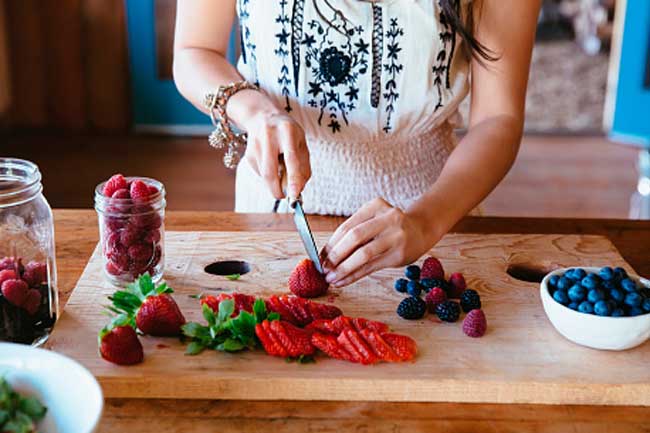 People who often go out to eat are more likely to choose a salad which is not light.  Even if you plan to go for a light salad, the menu packed with cheesy burgers and grease-laden hot wings will make it easy for you to give in. Therefore, it is best to cook at home as it not only saves money but also saves you from eating extra calories.
Whole fruit in place of juice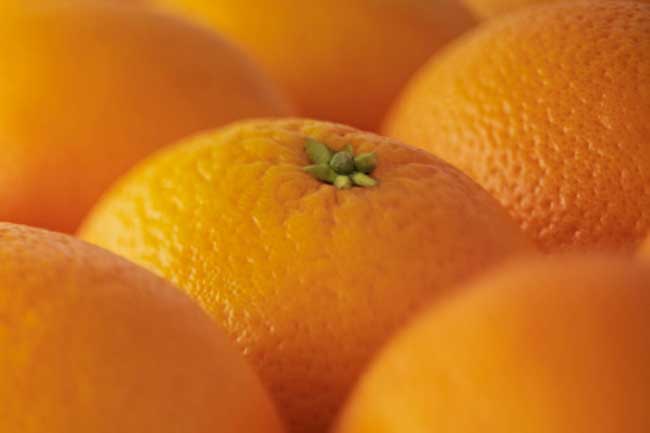 Did you know eating a raw fruit is more beneficial than drinking its juice? Yes, when you eat a fruit you'll save yourself lots of sugar and calorie intake. You may also end up staying full for long. Liquid carbohydrates, on the other hand, are not as filling.
Nuts in place of chips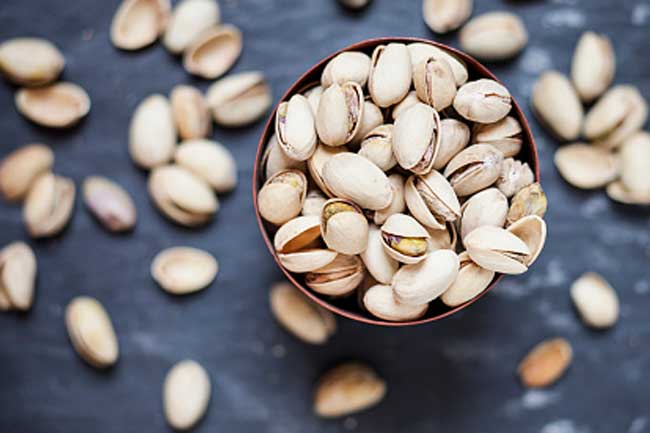 Nuts are full of healthy fats as well as other vitamins and minerals. Use nuts to replace chips that are packed with sodium and unnecessary calories. Image Source: Getty