Food etiquettes in Korea
In Korea, you should wait to eat until the eldest person at the table starts his meal. Also, if one of your elders offers you a drink, you are supposed to accept it with both hands. Image Source: www.makemytrip.com
Don't pass food with chopsticks in Japan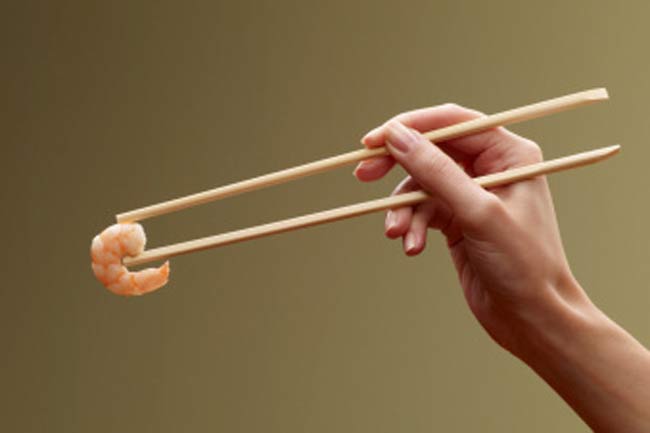 You should never use chopsticks to pass food as it is considered disrespectful and a taboo in Japan and among traditional Japanese people. Why? Because it is a Japanese tradition to pass bones from one set of chopsticks to another in funerals. Image source: justhungry.com
Don't point your chopsticks in China/Japan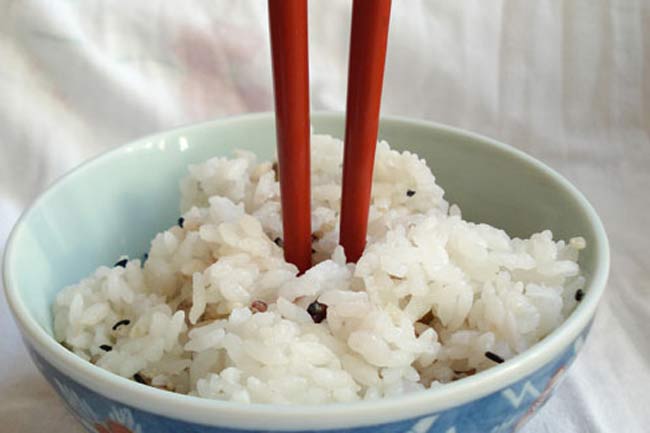 In Japan, you should not place chopsticks upright on a rice bowl. Placing chopsticks inside a bowl pointing upwards is unacceptable in Japan except at funerals when food is offered to the spirit of a dead person. In China, pointing chopsticks directly at people is not considered good.
Don't eat from a fork in Thailand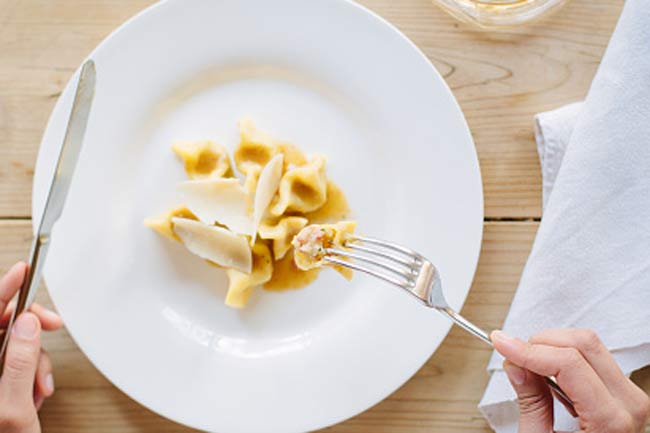 As per Thai eating etiquette, fork is used to move food onto your spoon before you eat. You cannot put fork in your mouth under any circumstances.
Eat only with your right hand in Arabic countries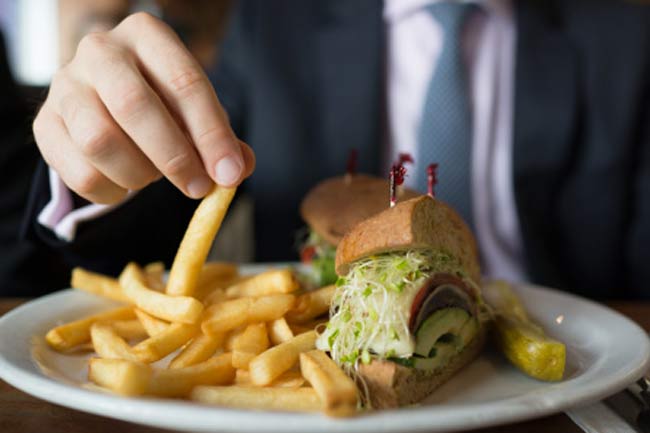 If you are thinking of visiting an Arabic country, we suggest you be careful about which hand you eat with. In Arab nations, people don't even touch the plate with their left hand. The left hand is considered unclean. Image Source: Getty