Lit light with books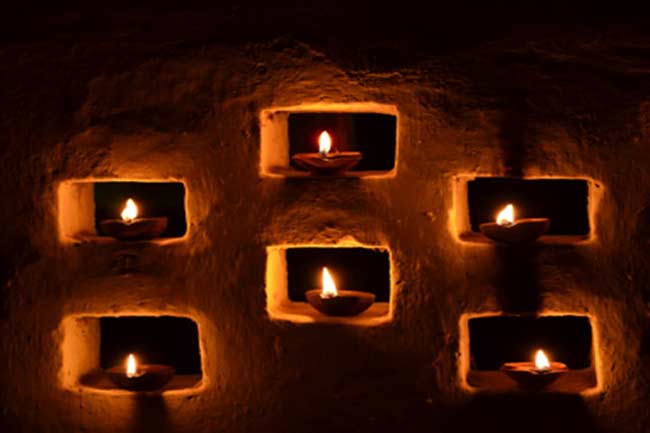 Gift books and resources to someone who may use some help with their education due to lack of options and resources. Education is the best gift you can give to anyone, especially on an occasion as precious as Diwali.
Few crackers and sweets can do a lot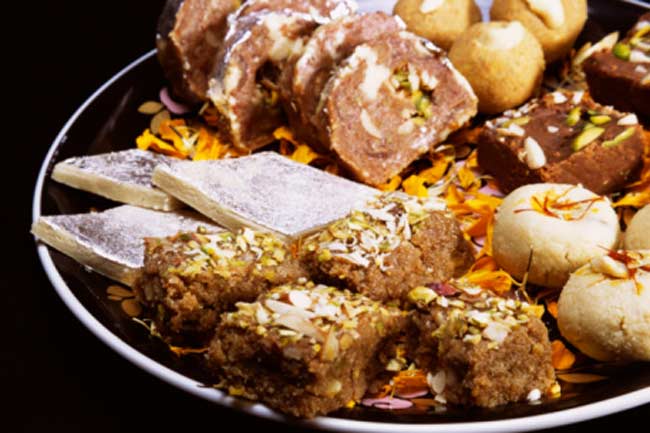 If you have underprivileged children around your house or work location who can't afford sweets and crackers even on Diwali, get some extra crackers and sweets for them. It will cheer them up and make their Diwali a really happy Diwali without much effort.
Spend quality time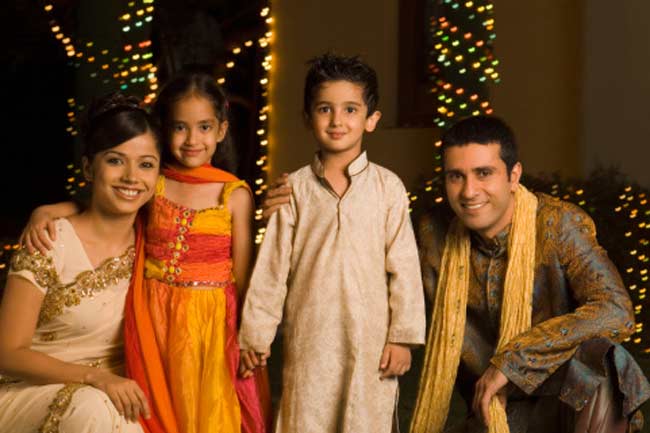 If you have been having issues in your relationship with someone dear to you, make amends and spend quality time with them this Diwali. It will help you make a new start and make their life a lot joyous with your presence.
Gift them what they want
If you know about some long time wishes of your family members, try to fulfil them this Diwali. Be it the next 220cc bike or the i7 led latest laptop, let them feel the joy of getting what's most desirable to them.
Gift them another chance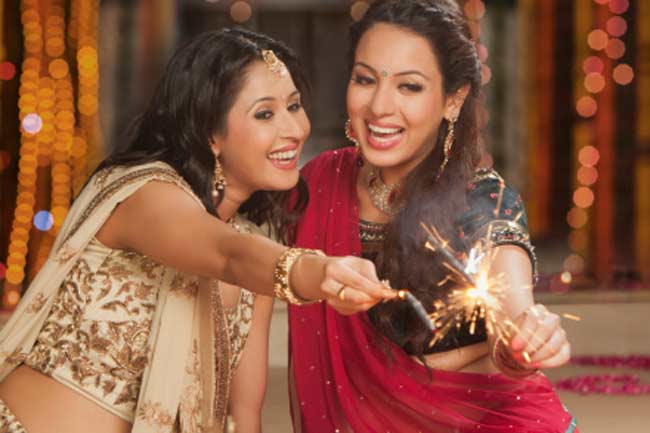 If you have been avoiding someone since ages for they did something which was unacceptable to you, but you also feel their absence, try to forgive them. Gift them another chance this Diwali to make-up for whatever they had done and to be a part of your life the way they used to be. Image source: Getty