Coconut Oil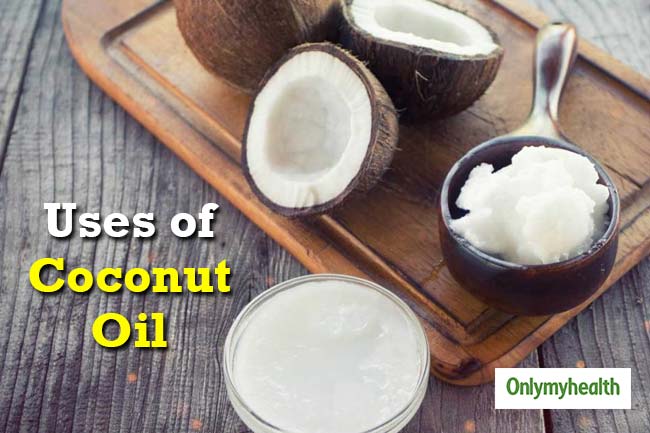 Coconut oil is amazing for health. You can use it for cooking or for your skin and hair. Coconut oil is loaded with health benefits as well. It has been used for various purposes since ages. Coconut oil is present in almost every household. Here are some unusual ways to use coconut oil which you might not know.
Coconut oil as a makeup remover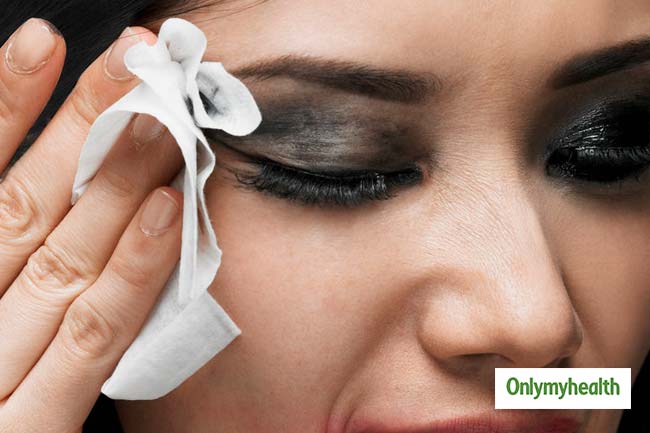 You should never sleep with the makeup on. Do not keep the makeup on your face for longer. It can harm your skin and can result in acne. You can use coconut oil as a natural makeup remover. Simply take a cotton pad and some coconut oil on it. Wipe your makeup with the cotton pad. It is absolutely natural which will not lead to any harmful effect.
Coconut oil as a lip balm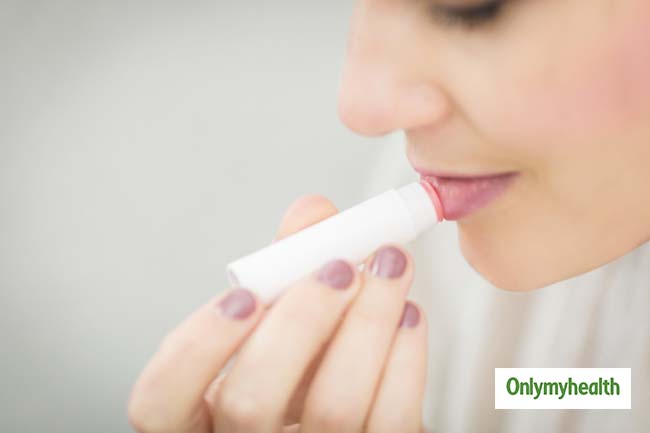 What can be better than a natural lip balm? Coconut oil can be your own natural lip balm. You can simply apply some coconut oil on your lips for some moisturisation.  It will also help you treat chapped lips.
Coconut oil as a natural deodorant
Some deodorants can lead to skin irritation and other skin problems as they are loaded with chemical. Deodorants are also loaded with artificial ingredients which are not good for your skin. Do not worry you can make your natural deodorant with coconut oil using other natural ingredients. 
Coconut oil as an insect repellent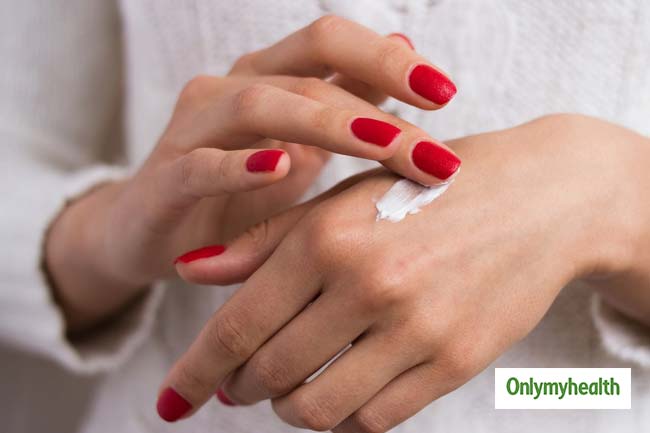 It is a very unusual use of coconut oil. You can mix coconut oil with any essential oil to make an insect repellent. Apply it on your skin whenever required and you are good to go. It will not lead to any harmful effect as it is made up of natural ingredients. Read more articles on Home Remedies.