Boob sweat is a real struggle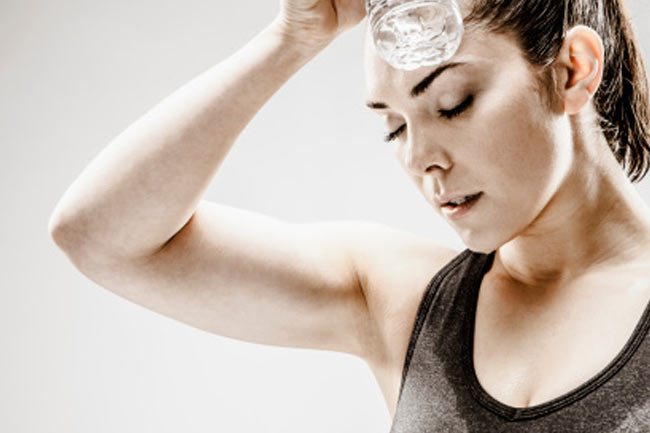 We all are aware of the fact that sweating is a natural process of the body but it can be embarrassing and distressing at times. Many girls complain of boob sweat problem on a regular basis, however sweaty boob struggles are more common in those who have bigger boobs and the problem may get really annoying during hot summer days as well as while working out in the gym. It may not be a fun topic to talk about but that does not mean that you can't do anything about it. You can thank us later for below given easy fixes for this problem.
Talcum powder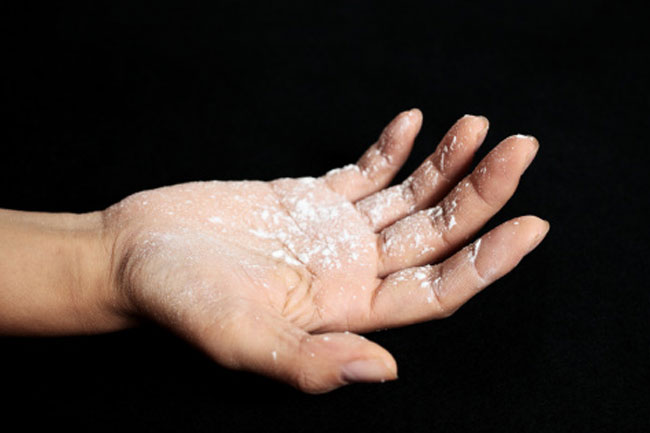 There is a reason why baby powder is used on baby's bum. It helps prevent rashes and irritation caused by regular use of diaper, which is more or less similar to problems that occur as a result sweaty boobs. Make sure you apply talcum powder under your breasts and over the cleavage every day after you take shower and dry yourself. This will help absorb the moisture that is created therein when you start sweating.
Bra liner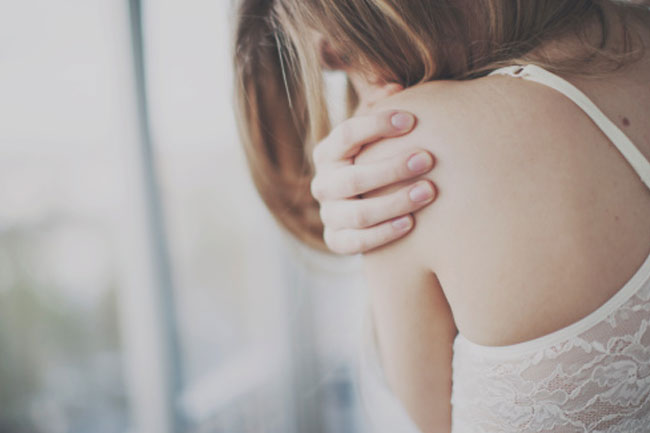 It's highly unlikely that you haven't heard of bra liners before. Bra liner is nothing but an absorbent material that can be easily tucked into the bra. The material is basically like a piece of tissue paper or a cloth which usually comes in triangular shapes. It is quite popular among women because it helps them tackle this irritating problem by absorbing the sweat thereby it keeps your undergarments and shirt sweat-free.
Antiperspirants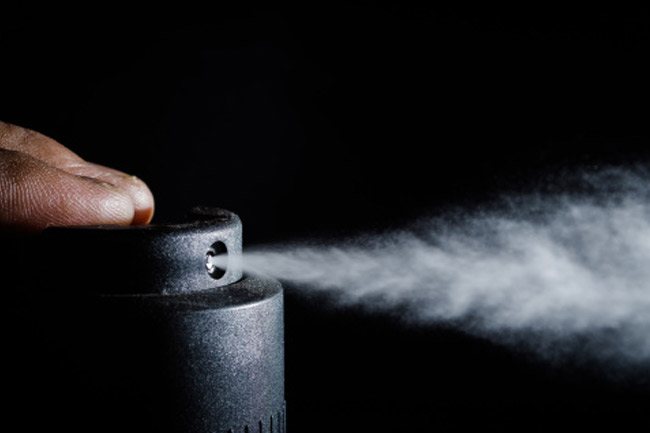 You have been using them regularly to keep your underarm dry but did you know they can also be used as a solution to your sweaty boobs. However, make sure you only them in case of emergency when you have no other options available to you. Most women don't find it a safe option because of the link between aluminium, a common ingredient of antiperspirants and Alzheimer's and breast cancer. However, some studies have refuted this link.
Use argan oil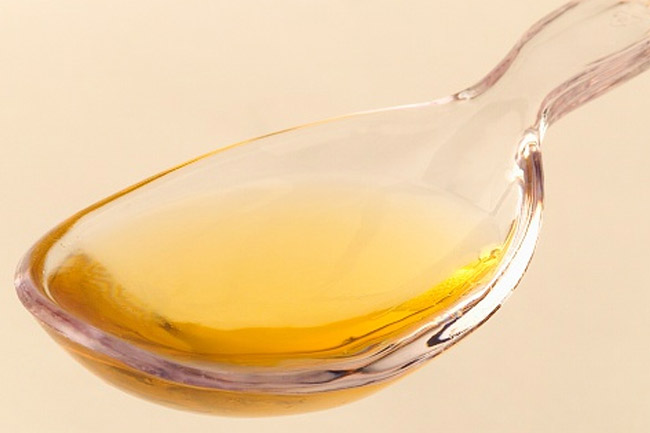 It is one of the most effective ways to prevent boob sweat. All you have to do is apply few drops of argan oil on your boobs and they will no longer sweat profusely. Image source : Getty