"I'll just hide somewhere in the back room"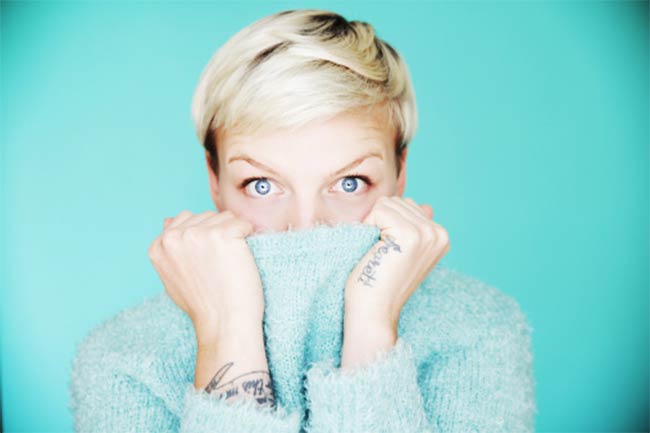 Going undercover may seem like a genius idea to calm yourself down. But in reality, looking for ways to escape or keeping a distance from your fitness instructor is not going to do you any good. Just relax and take a deep breath. Instead of hiding, go and stand at the center of the room from where you can have a clear view of your instructor and the mirror.
"First row will be full of fitness freaks"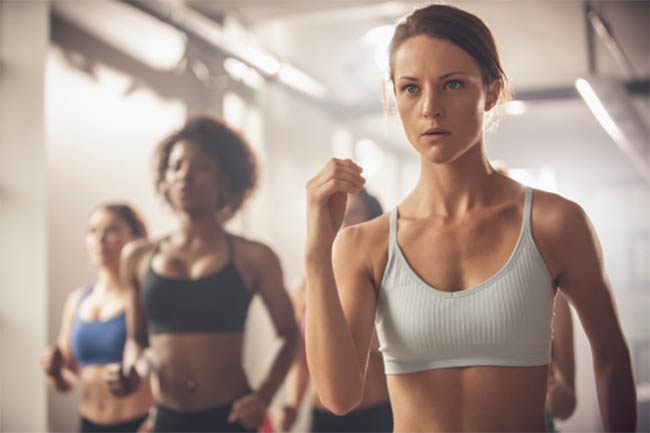 You will surely get to see lots of fitness fads, but you should not get discouraged by it. Don't forget that they too had been in the same situation once. You don't have to settle down for the last low. Be motivated and try talking to those fitness geeks instead of avoiding them.
"I don't even have the right gear with me"
Is it not always good to prepare yourself ahead of time? You can do that by checking FAQs on the gym's website or look for reviews online to get an idea about the items that you will need in the classes.
"What on earth is this machine?"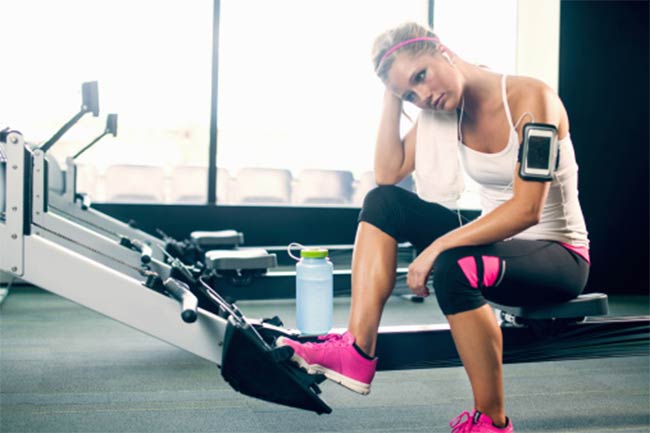 For someone who has never been to gym or fitness class before, equipments such as rowing machines, pilates reformers and boxing bags may look like aliens. But, it should not be an excuse to keep you from a class that you have been thinking of joining for so long. They should simply be machines to you as they are to others. Go early and ask for a quick tutorial on the equipements to get familer with them.
"Shame! I am the only one who is so uncordinated"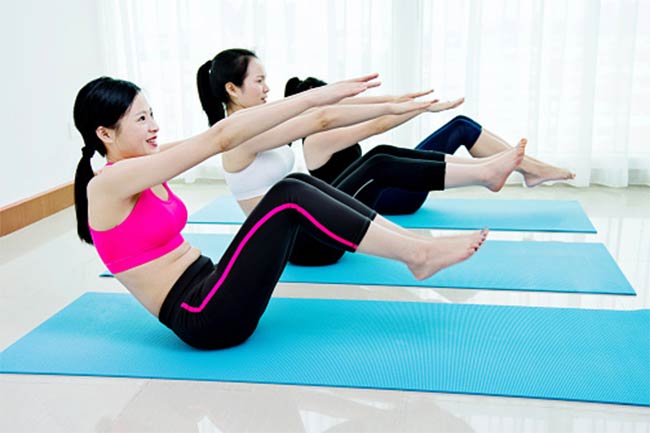 Relax! The only person who is noticing you is just YOU. No body is looking at you, so focus more on what you are doing! At the end what matters is that you're moving, not that you're moving in perfect sync with your entire class. Image Source: Getty