Study the Websites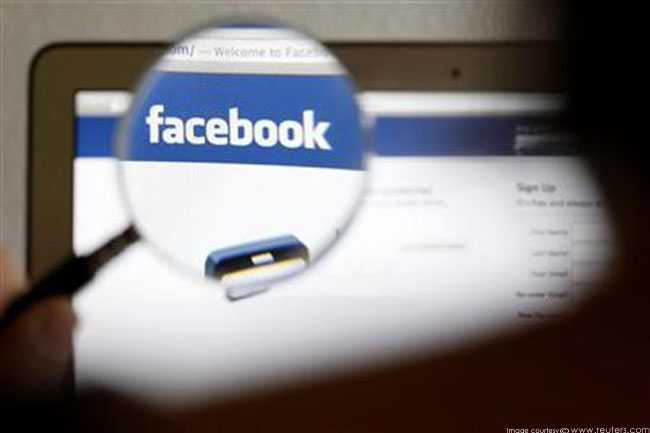 The site that you choose to join must weigh some value in the world of online dating. Each dating website will have different types of people pursuing different dating goals. Choose the one you associate yourself the closest with so that there no regrets later on.
You might be Dating a Serial Killer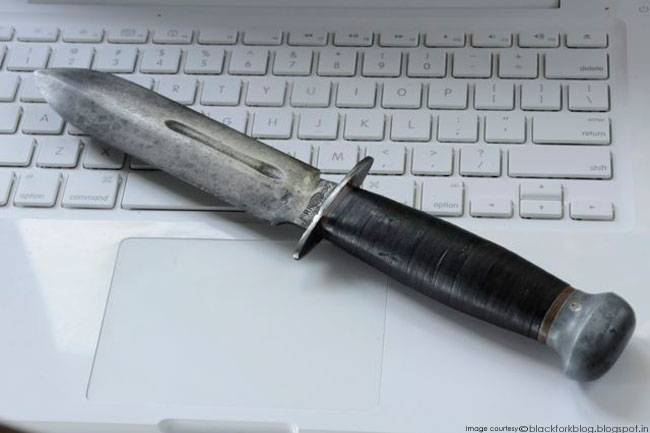 Virtual'ity' gives netizens the freedom to claim themselves to be anything they wish to. It is surreal for some, who assume the image of an icon they would love themselves to be seen as. Therefore, people on an online dating website may not be real!
The Website is Not Everything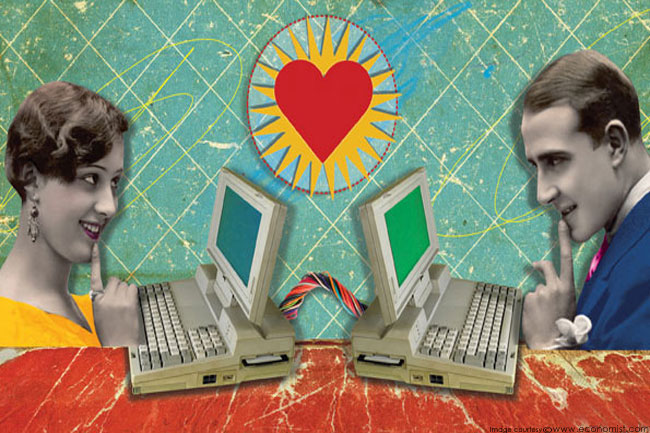 If you end up finding a date online, do not be carried away by the thought that dating online means that your partner has all the time in the world to spend on the website. There is more to online dating in everyone's life. Be patient for the situation to ignite.
Some Prospective Dates will Not Respond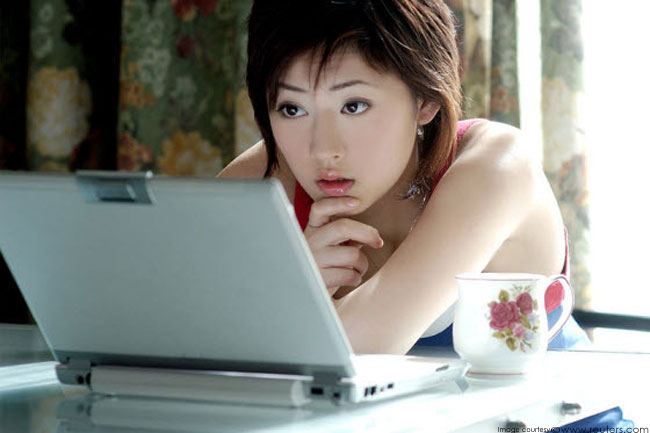 Online dating is perhaps the most freely accessible dating options in terms of time taken to respond to ims or e-mails and expressing interest. It is highly likely that your prospective date responds late to your messages. Do not be dejected. There are more than one fish in the sea.
'Perfect on Paper' may Not Click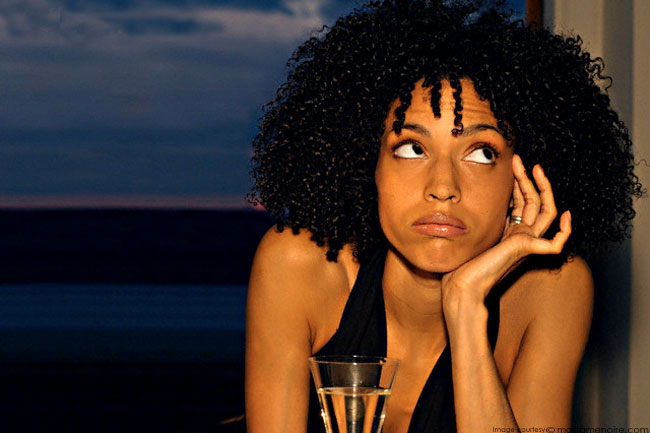 You may meet a man or woman who seems perfect professionally and personally, but doesn't strike a chord. Sometimes, it is possible for relationships to not click right after the first encounter or conversation.