Milk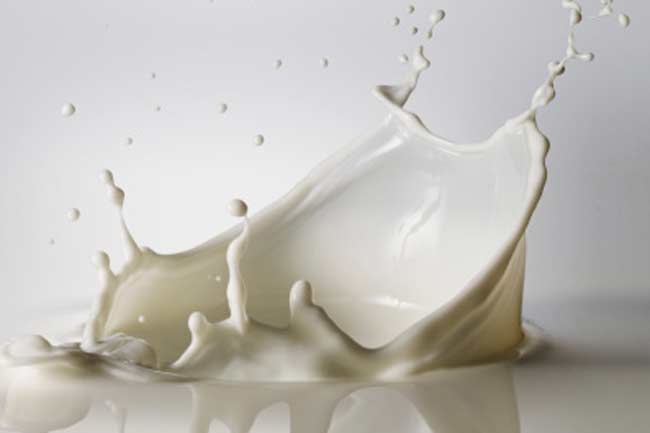 Milk is a great remedy for sensitive skin. It can also be used to improve complexion, and reduce the pore size, thus making you look gorgeous.
Ice water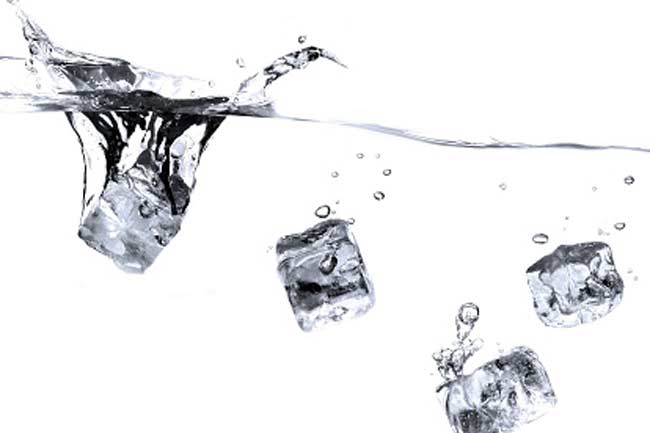 Ice water is one of the simplest and cheapest skin toners. Just splash some ice water on your face or wrap an ice cube in a cotton cloth and rub it all over your face to open closed pores in just 7 minutes.
Rose water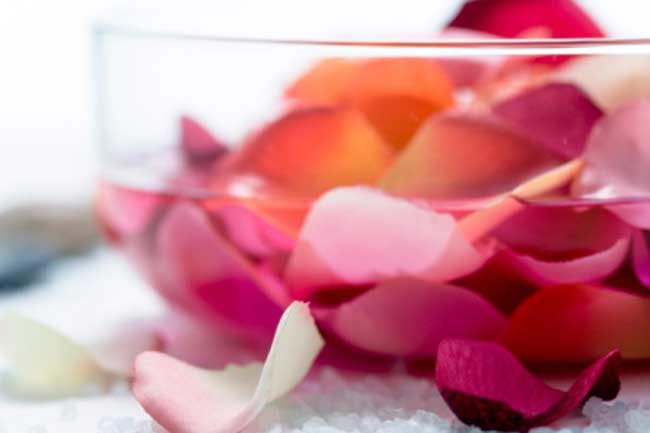 You can also use rose water as a natural toner to tone up the skin and open the pores in less than 7 minutes. It contains useful antiseptic properties that can give your face a natural and thorough cleansing.
Apple cider vinegar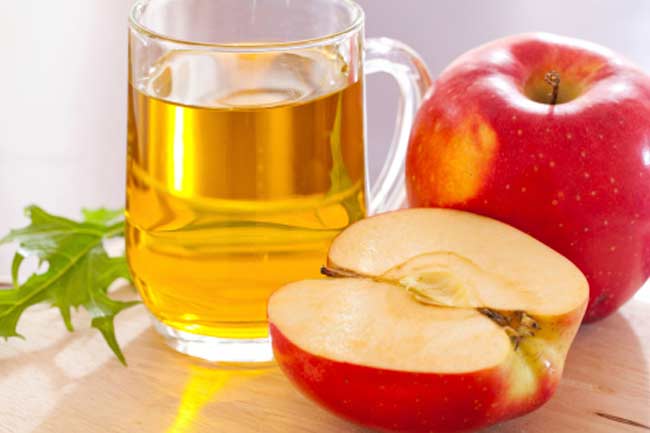 Apple cider vinegar can step up your beauty routine in just 7 minutes. Rinse your face with apple cider vinegar to brighten your look with a glow and minimize pores.
Witch hazel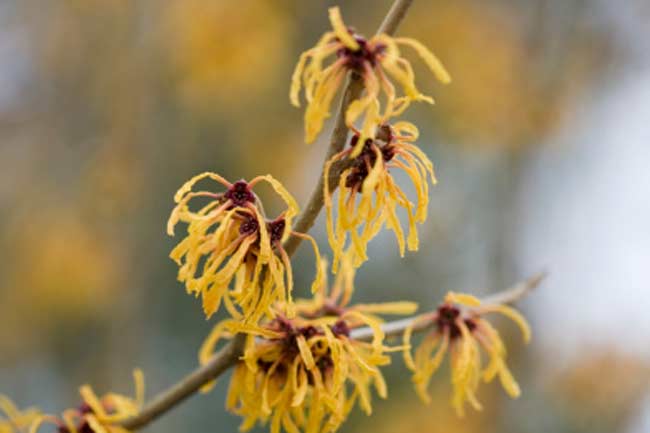 Witch hazel acts as a potent astringent that can tone your skin in just 7 minutes. It helps brighten the skin tone, promotes healing and helps de-puff under eye baggage. Image Source: Getty