Protects the skin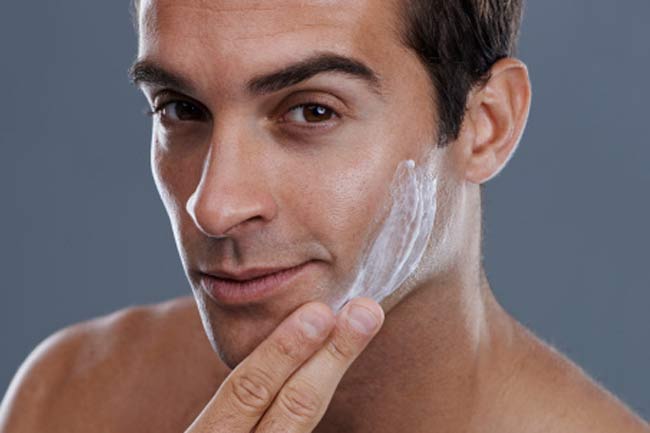 Moisturisers are not just for women, even men should use them because they not only protect skin from dust, dirt and other pollutants but also keep them soft, hydrated and healthy.
Use one that suits your skin type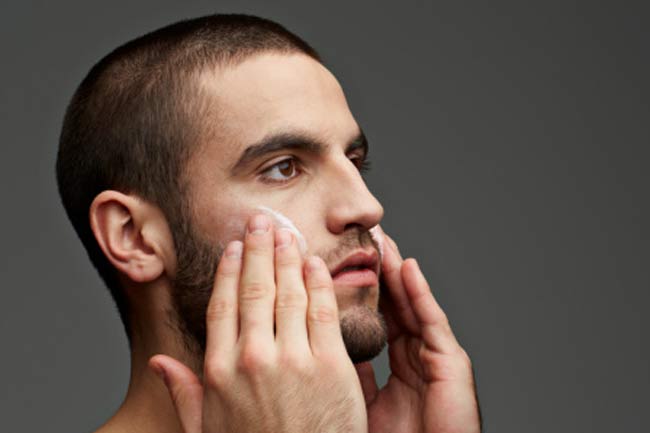 A moisturiser that suits your skin can boost its ability to function and therefore, it is important to choose one that suits a moisturiser that suits your skin type. After all, skin is the largest organ in the human body and is essential for overall well-being.
They come with sunscreen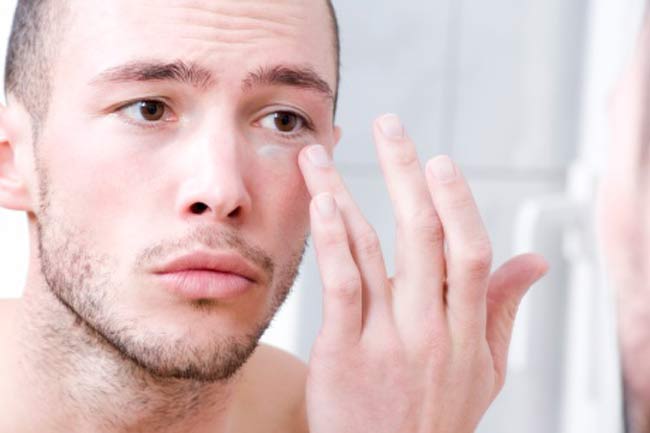 Most face moisturisers contain sunscreen that protects skin from harmful ultraviolet (UVA and UVB) rays of the sun. Yes, these rays are as harmful for your robust skin as they are for any woman's, so you should better be protected.
Must moisturize at night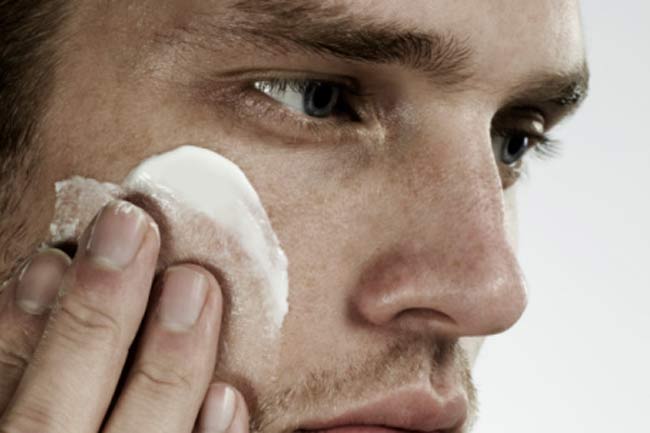 Did you know that moisturizing your skin at night is as important as moisturizing it during the day? Well, this is so mainly because at night, the skin loses a lot of water and a good moisturizer can at such a time keep your skin hydrated. Moreover, skin goes into a repair mode at night and it can thus, be best to use a moisturiser with the right ingredients to help in the repair process.
There is always a right time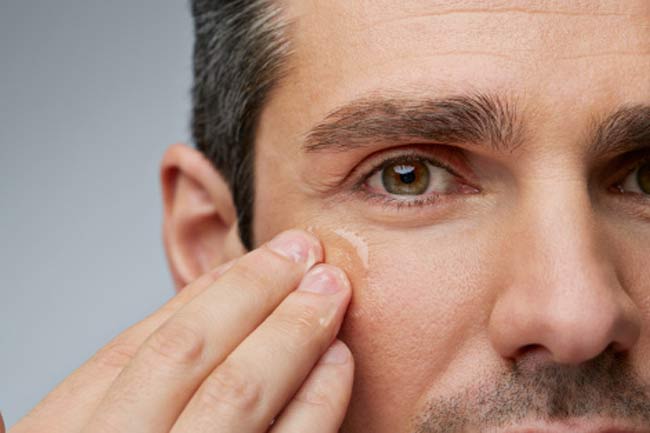 The best time to moisturise your skin is after you have shaved or exfoliated. Shaving helps you get rid of dead skin cells, but it also removes essential oils from your face. Therefore, it is best to moisturise your skin later to restore balance. Image source: Getty