You know your goals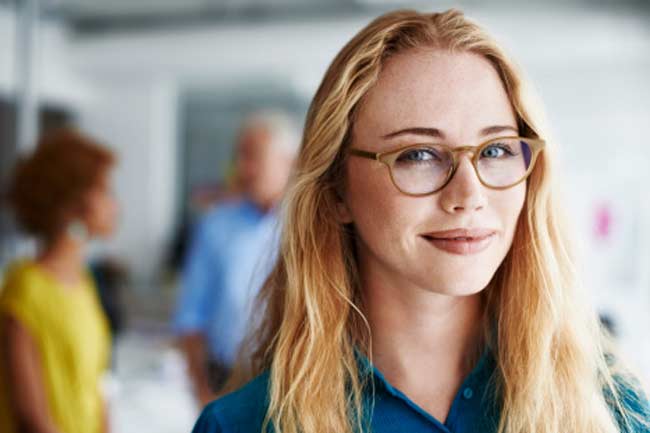 People often stay confused about their choices and preferences. It takes a lot of time for a person to actually figure things out about their life and goals. If you know what you want to do in your life with a clear path to reach that destination, you have matured, dear friend.
You are patient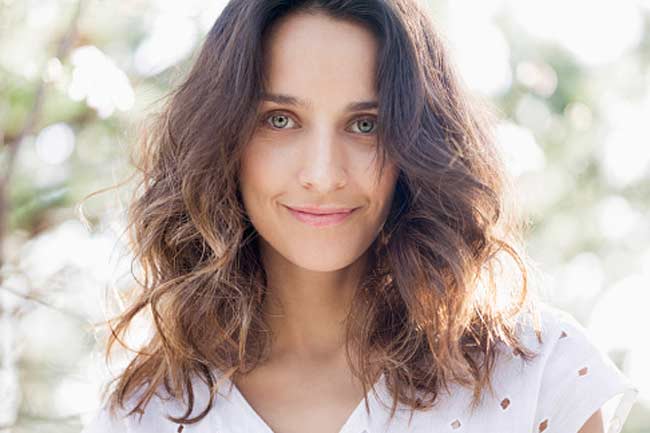 Losing cool easily is one of the most common things we do as youngsters. We react to people or situations that bother us out of no reason. If you do not react to everything and anything and can keep yourself calm during unfavourable situations, it's time you treat yourself as a better version of what you were few years ago.
You earn more than you spend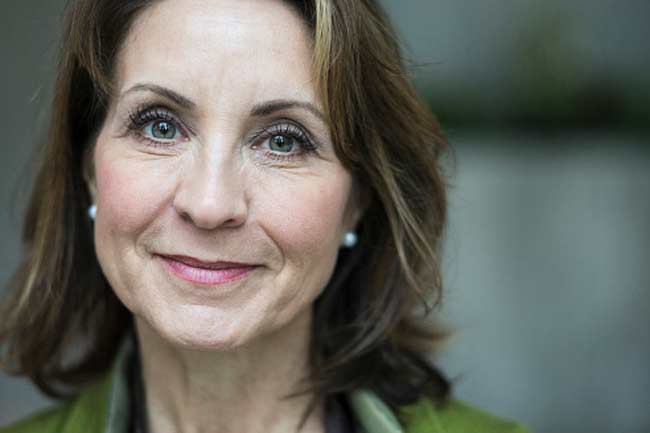 You might have been into enjoying life every weekend without a thought about your future. But, if you have maintained a decent bank balance for quite some time now, you are doing well in life. It is a clear indication that you were able to control your expenses and focus on saving something for your future or your family.
You know how to deal with your problems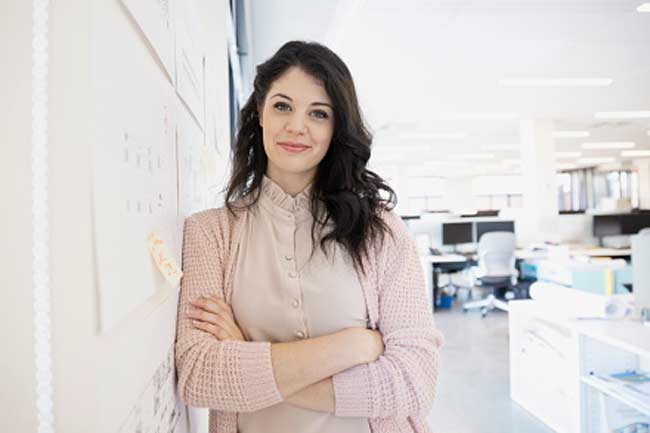 If you have learned to deal with problems that usually used to throw your life off the track some years ago, you have learnt one of the most important things in life. A person evolves for better when he is able to control his life, especially the rough phases.
You live a healthy lifestyle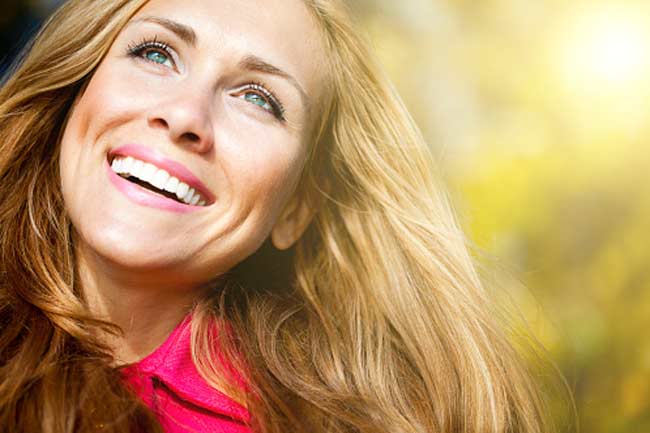 While it comes more as a choice, it is also one of the most important things for your health. Learning to live a healthy lifestyle is a clear sign of a smart and responsible person. You can pat your back for being better at almost everything now. However, evolution never stops, so keep evolving. Image Source: Getty