It's all about knowing your body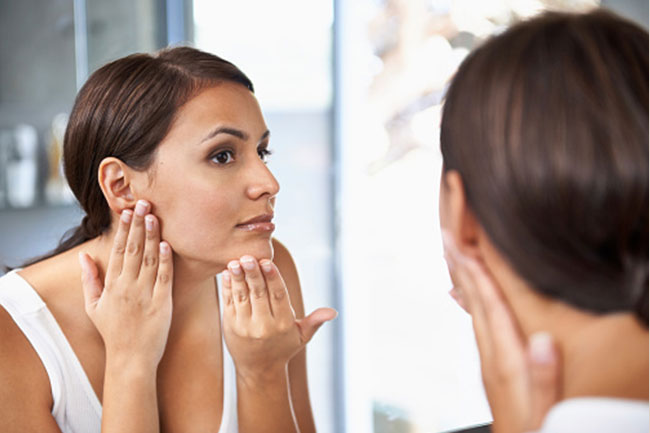 Think you're healthy because you perform breast examination in the shower every month or you always visit your doctor as soon you spot a new mole? It's good to turn into a health hypochondriac every time you notice even the slightest symptom but chances are you still fail to notice most of what your body is trying to tell you. Catching even the smallest of changes such as a new line on your fingernail to a bump on your eyelid can make all the difference when it comes to your health. You will be surprised to know that such smaller changes can be red flags for a host of health conditions, some of which can be life-threatening. Since you know your body better than they know anybody else, being aware of what is normal for you can make it much easier for you to detect any minor changes in your body.  Here are five self-checks that every woman should do.
Check your flow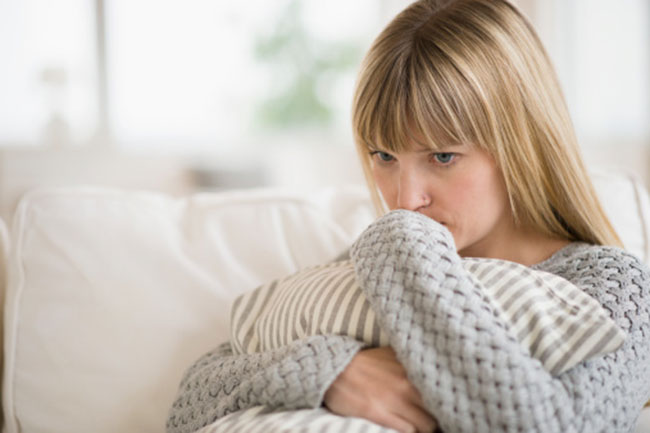 Even if you just had your periods, it's important for you to stay aware of what's going down inside your panties.  If you notice spotting all month long, it could mean that something is wrong. There could be many reasons behind spotting. Although the cause is usually benign such as fluctuations in hormones but in some cases it may also occur due to endometriosis, uterine, fibroids or even cervical cancer. So, if you notice spotting or heavier bleeding in between your periods, it's important to visit your doctor and get it checked out.
Check your nails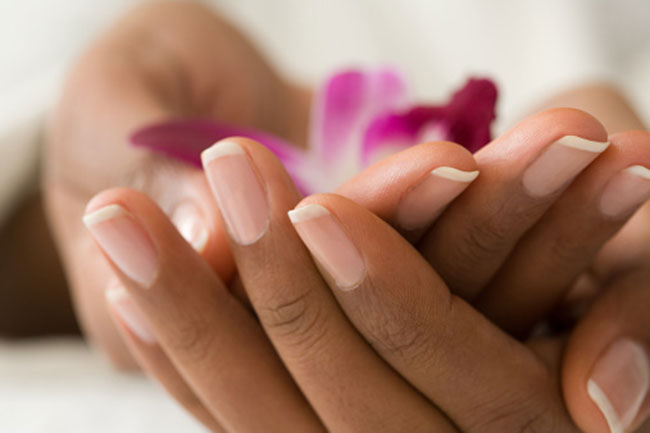 Did you know something as simple as your nails could also help you identify certain conditions. Yes, the next time your take off your nail polish, do not forget to take a good look at your nails. If you notice fungus or dark lines along the nail, it could be a sign of skin cancer.
Check your complexion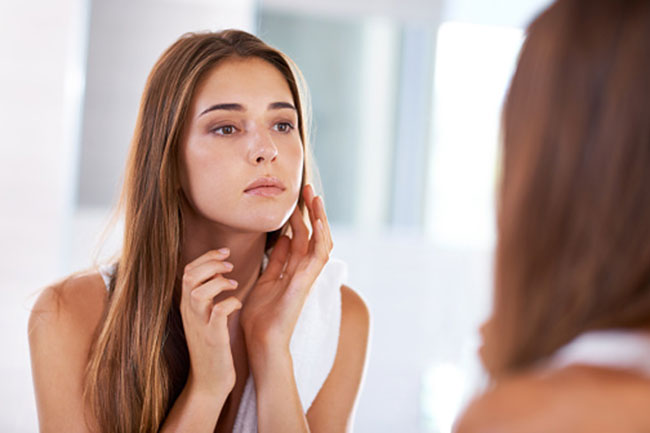 Do you take a good look at your skin whenever you wash your face? You should, because if you notice sprouting pimples or thick hair on your face, chest, stomach, back, thumbs, and toes, these signs indicate that either you're experiencing hormones fluctuations or you may have polycystic ovary syndrome. If you notice these symptoms, see your doctor for an evaluation.
Check your underarms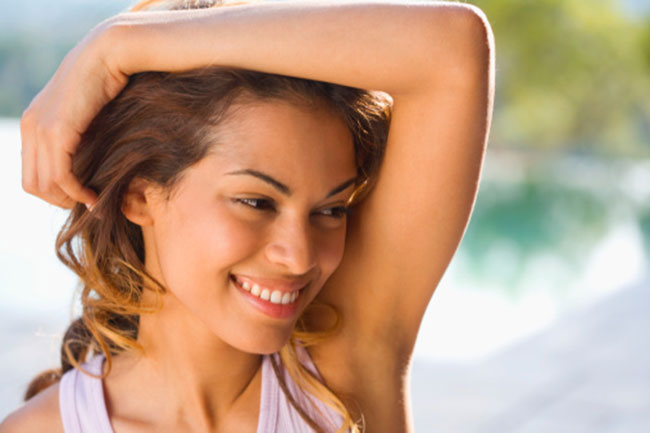 Take a good peak at those underarms of yours and see if you notice a patch of rough and dark skin.  Not many people are aware that it is a sign of diabetes. When there is excess insulin in your blood stream, your skin cells may multiply at an abnormally fast pace, leading to a build up of tissue and melanin. This can make the skin under your arms feel thicker and look darker.
Check your eyelids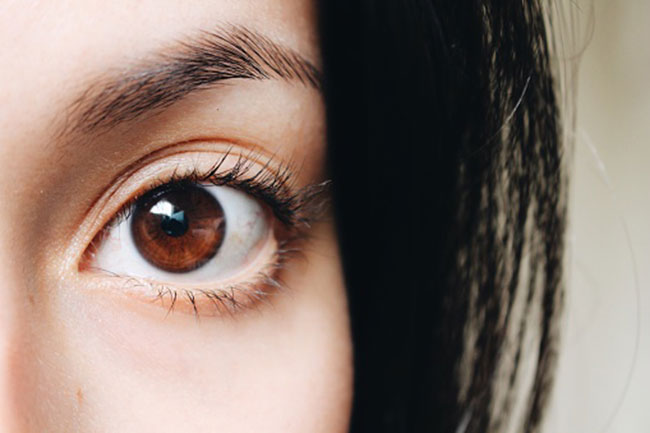 Look for small and soft white lumps around your eyelids or eyes. These are actually small deposits of cholesterol under your skin. Instead of ignoring them, get your cholesterol levels checked as these could block your arteries and increase your risk of heart diseases.