Ladakh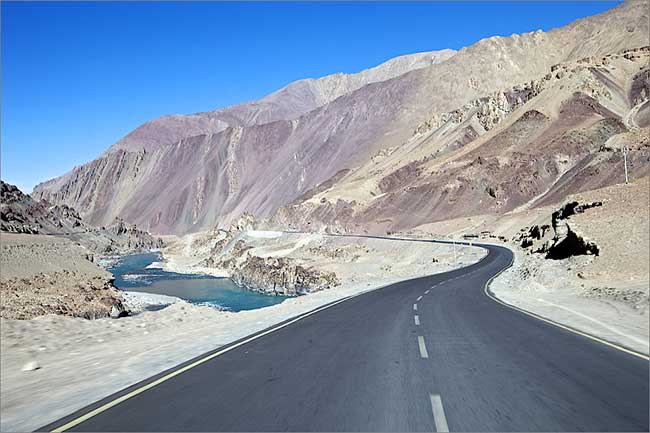 Full of some of the most stunning landscapes and layers of sheer white beauty from Himalayas, Ladakh is one of the most calm and peaceful places. Head off to Ladhak for a rejuvenating experience under a glaring sun, humble people, calm ambience and solitude.
Ki Monastery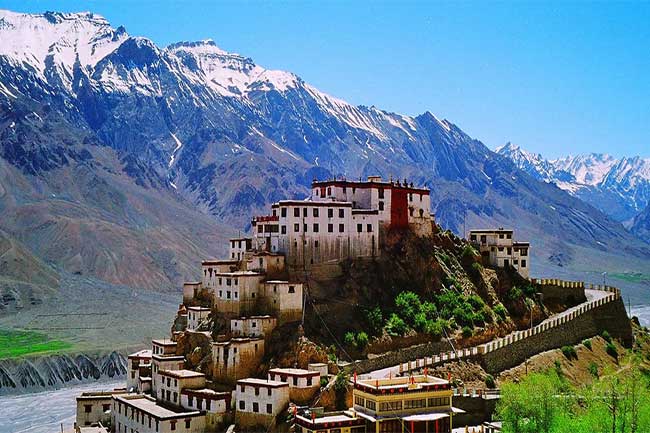 Known for its artchitecture called parada style, Ki Monastery imitates a honey comb. It is located in Lahaul Spiti district of Himachal Pradesh. This 1000-year-old center of learning for Buddhists has scenic landscape as a back drop. What makes it even more beautiful are the snow-capped mountains and glaciers. If you are seeking peace of mind, this is the right place for you.
Auroville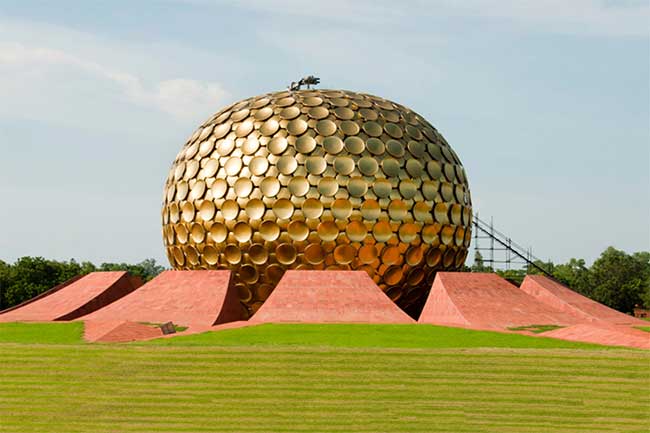 Known as the City of Dawn, Auroville is a spiritual hub with a small population of people from various countries. Located close to the Union Territory of Pondicherry, it is the perfect place for spritual enlightenment and self discovery.
Kinnaur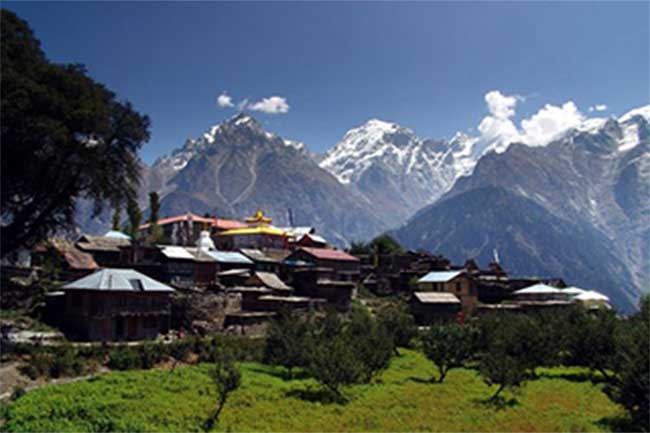 If you find relief being around natural surroundings full of lush green locations and waterfalls, you must head to Kinnaur. Located in Himachal Pradesh, Kinnaur is peaceful, beautiful and solitary.
Dzongu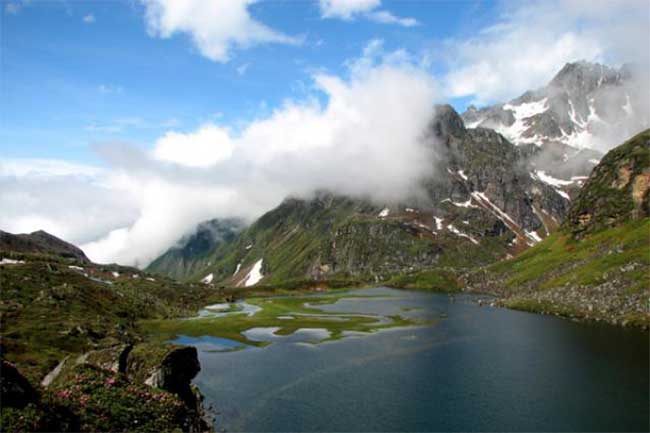 It is very likely that you have never heard of this one. It is a small peaceful village in Sikkim with warm and friendly people. The soothing Teesta rushing by its side will make you love every moment of your visit there. Image source: Google Images