Using tampons and pads that are made with rayon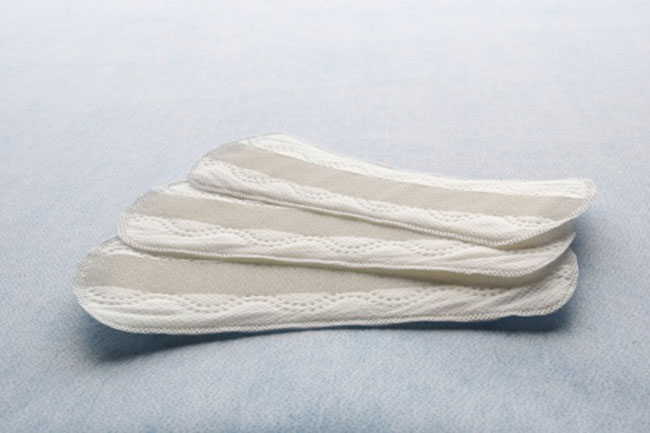 You may probably know that most tampons and pads are made using rayon, cotton or a mix of both. But what you may not know is that such conventional pads and tampons may contain traces of pesticides, residue from bleaching, adhesives like methyldibromo glutaronitrile and dioxin, a known endocrine and fertility disruptor. Long-term exposure to such chemicals may prove to be dangerous. Therefore, instead of using these conventional pads and tampons, use organic ones.
Popping pills for pain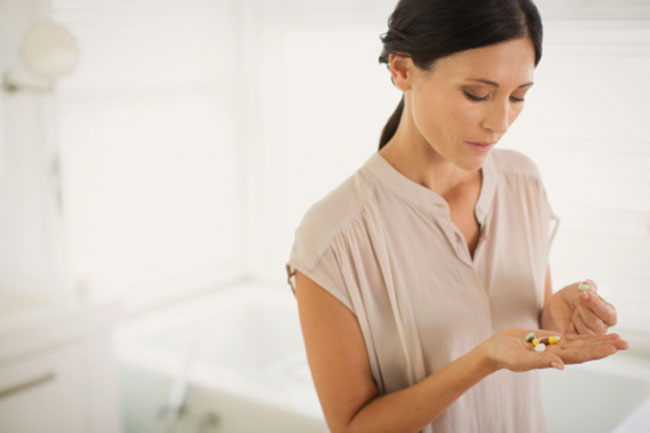 If you pop pills every time your stomach hurts due to those painful cramps, you may want to change that habit for good. These meds may provide you relief from menstrual pain and cramps but they can cause more problems than they fix.  According to the U.S. National Library of Medicine, nonsteroidal anti-inflammatory drugs like ibuprofen and naproxen can increase your risk of getting a sudden heart attack or stroke without a warning. Besides, you may also end up getting ulcers, holes and breeding in the stomach and intestine, kidney damage due frequent use of such pain medicines. We are not asking you grit your teeth with pain instead increase your intake of magnesium, calcium and vitamin B6 as these can help reduce the pain and cramping.
Not changing your tampon often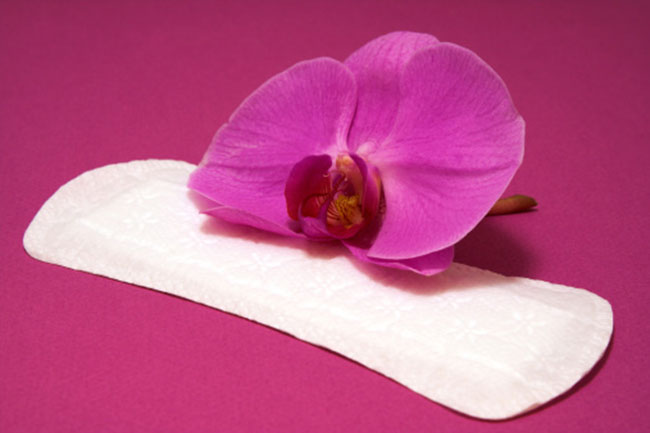 If you don't change your tampon or pad as often as you should, you are allowing bacteria to grow. Both tampons and pads create the perfect environment for bacteria to flourish. Thus, it is imperative that you change your tampon or pad every 4 to 8 hours.
Using scented products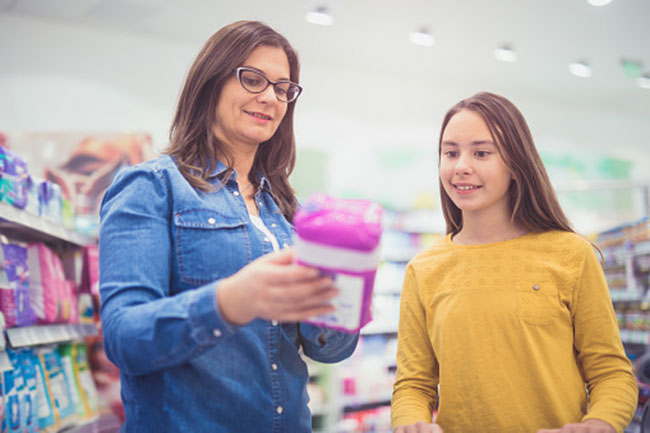 Who wants to have an unpleasant odour? Nobody, that is why most of us seek help from scented products.  But did you know such products can irritate your body, causing bacterial or yeast infections.
Not getting ample sleep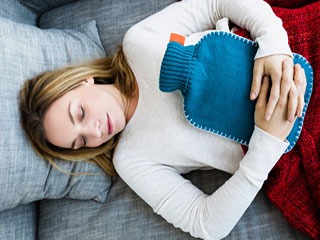 All that cramping and restlessness during period cause havoc on your sleep cycles. When you don't get enough sleep your body becomes stressed and inflamed, which in turn worsens your symptoms of PMS and menstrual cramps. Therefore, try getting good sleep if you want your periods to be less painful. Getting the recommended 7 to 8 hours is especially important during menstruation.