Internet surfing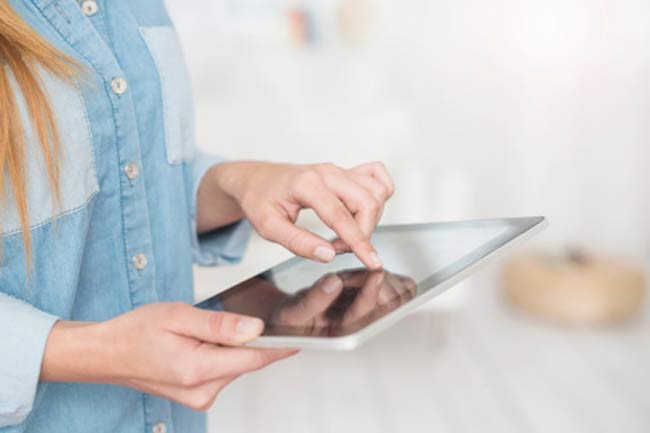 The internet is an enormous pool of information, news and has many exciting things to offer. With the internet at your fingertips, there is never going to be a shortage of entertainment. You can find interesting articles, videos, games and latest trends from around the world. After all, we live in a time where internet is our one-stop-solution for everything.
Exercise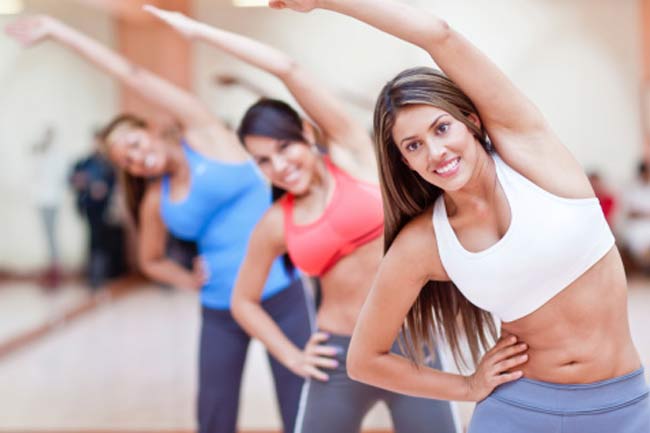 Feeling blue? You can enjoy a lazy day by hitting the gym, jogging in your locality or just by working out inside your bedroom. Exercising is a great way to stretch your muscles and break the boredom during such days. Also, you will start feeling more active and will be able to do several things post exercise.
Dance to your favourite numbers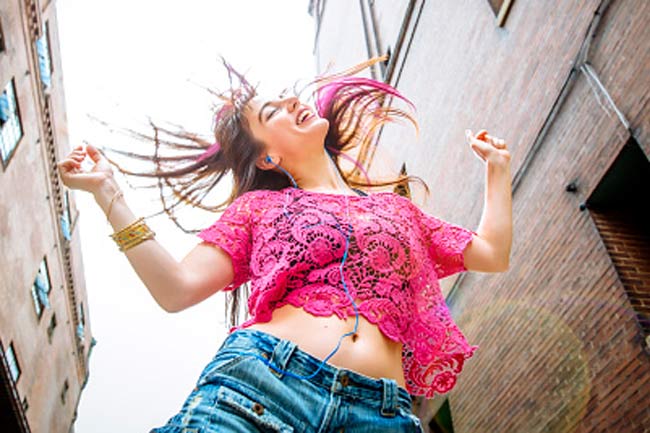 Dance like there is no tomorrow while enjoying your favourite music. Not only are you getting a good share of exercise, you are also relieving yourself of stress and thereby, boosting your mood. Music and dance can do a lot of good to your mood and health.
Be creative in the kitchen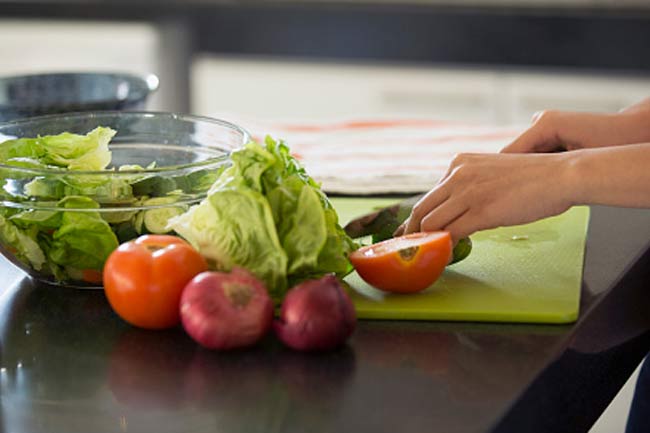 Try making something new in the kitchen. Even if you don't have the necessary ingredients, make your own version of the dish with whatever you have got. If kitchen is your favourite place in the house, you will always enjoy cooking even on the most boring days.
Have a hobby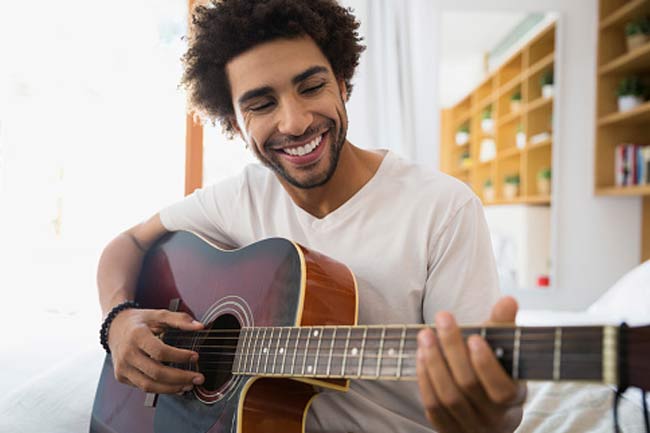 Look for a hobby for yourself such as playing a musical instrument, learning a language or any other hobby that can add fun to the otherwise boring days. You could try something new from the DIY websites on the internet. Image source: getty